What is the warranty policy?
We provide 12 months limited warranty for our pipe machines and tools, covering critical parts like motor and gear box.
Free spare parts will be sent for replacement if the critical parts break down during normal operation (as per operation manual).
Quick-worn parts like threading dies, cutting blades are not subject to the warranty policy.
Threading dies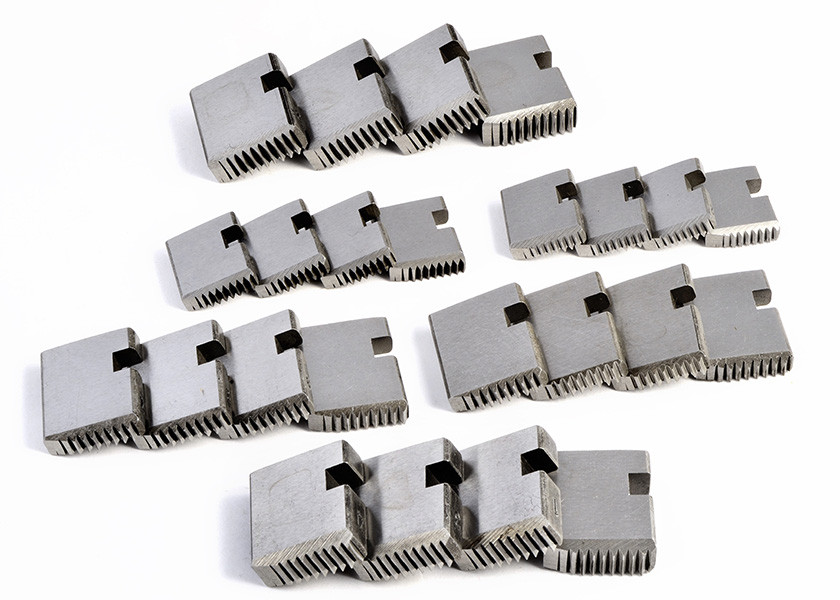 We will get you a fast free quote and schedule your job on the day and time that works best for you.
Address:

No.2 Xingxing Road, Xingqiao Economic Development District, Yuhang District, Hangzhou