We can provide free sample for evaluation.
According to our company policy, we will charge the sample fee first and refund the cost in later firm orders.

Hot Sale No. one : H401 tri-stand chain vise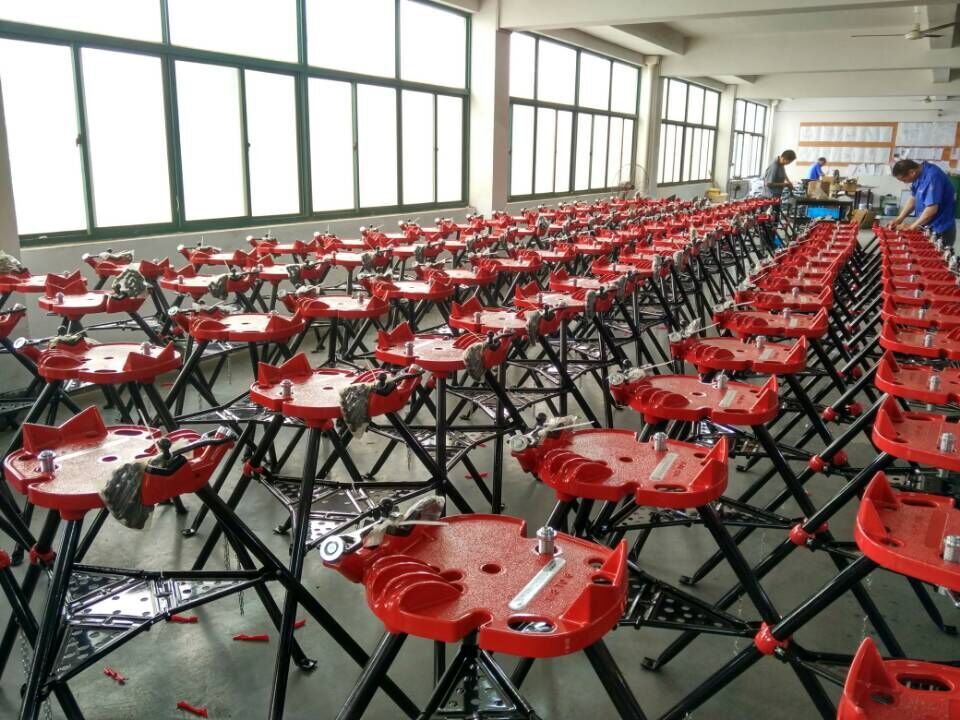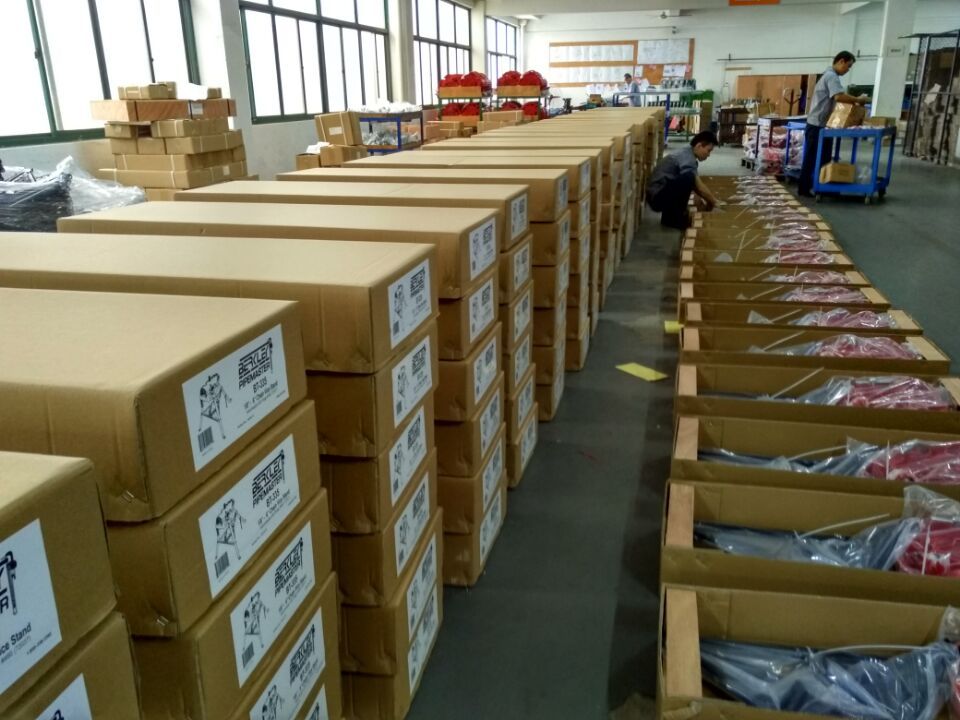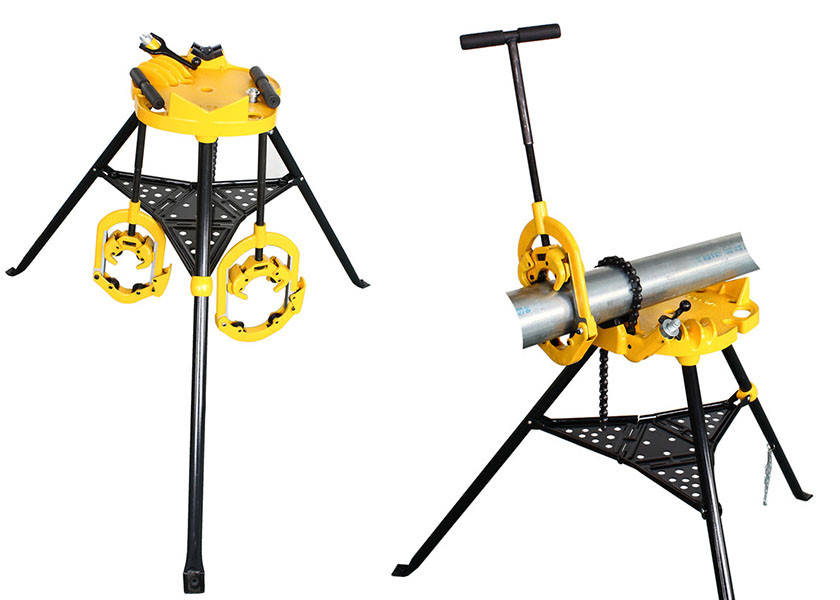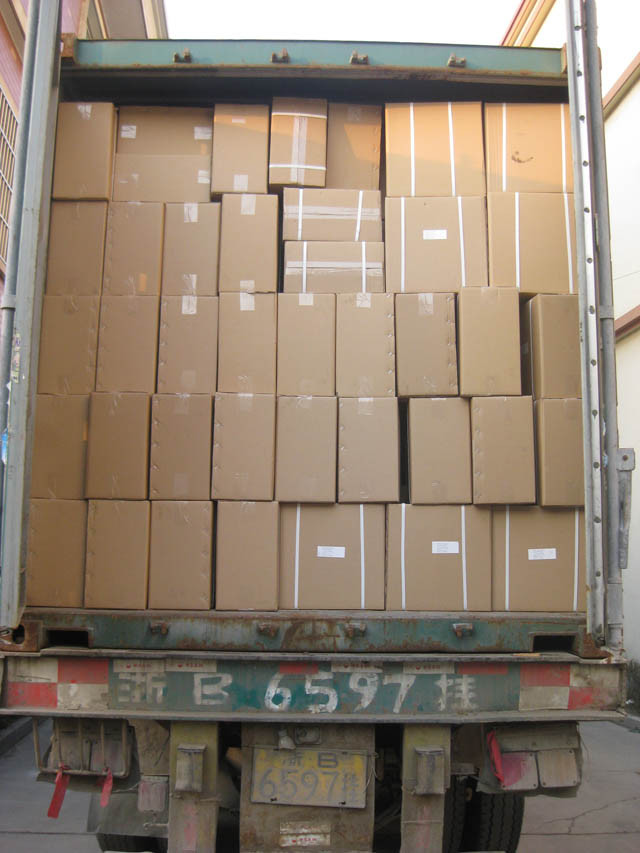 We will get you a fast free quote and schedule your job on the day and time that works best for you.
Address:

No.2 Xingxing Road, Xingqiao Economic Development District, Yuhang District, Hangzhou