Shanghai and Ningbo are the most usual ports for us.
If it is necessary to deliver items to other ports, please inform us in advance and there will be some inland delivery cost.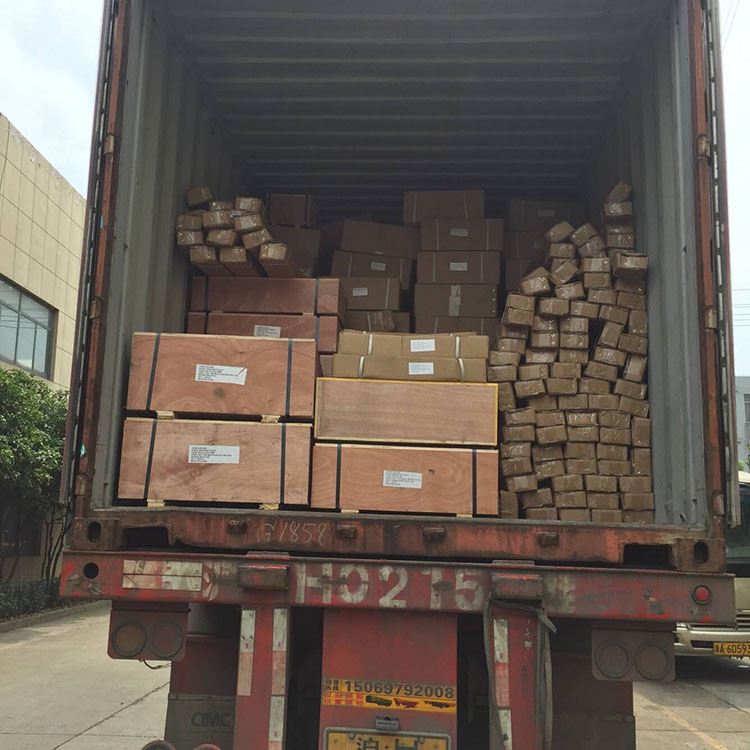 We will get you a fast free quote and schedule your job on the day and time that works best for you.
Address:

No.2 Xingxing Road, Xingqiao Economic Development District, Yuhang District, Hangzhou