Should I buy insurance for goods with sea shipping?
Yes , of course !
We suggest our customer to insure the goods to avoid any loss in transportation.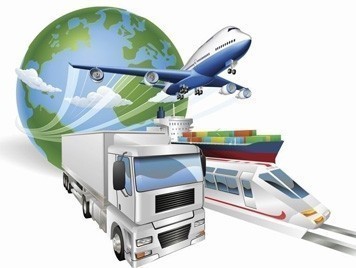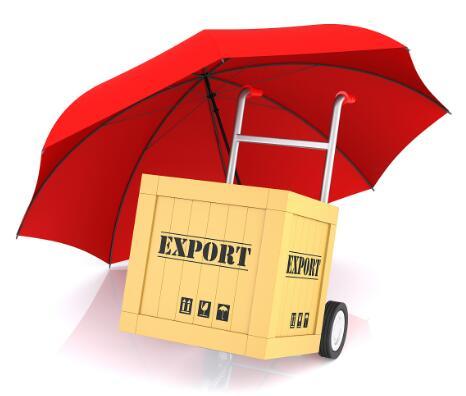 We will get you a fast free quote and schedule your job on the day and time that works best for you.
Address:

No.2 Xingxing Road, Xingqiao Economic Development District, Yuhang District, Hangzhou