Does every type of threading dies interchangeable with each other?
No,each type of threading dies has different dimensions. So they also cannot fit into different types of die head.
Dies of SQ30 pipe threader are interchangeable with SQ30-2B pipe threader.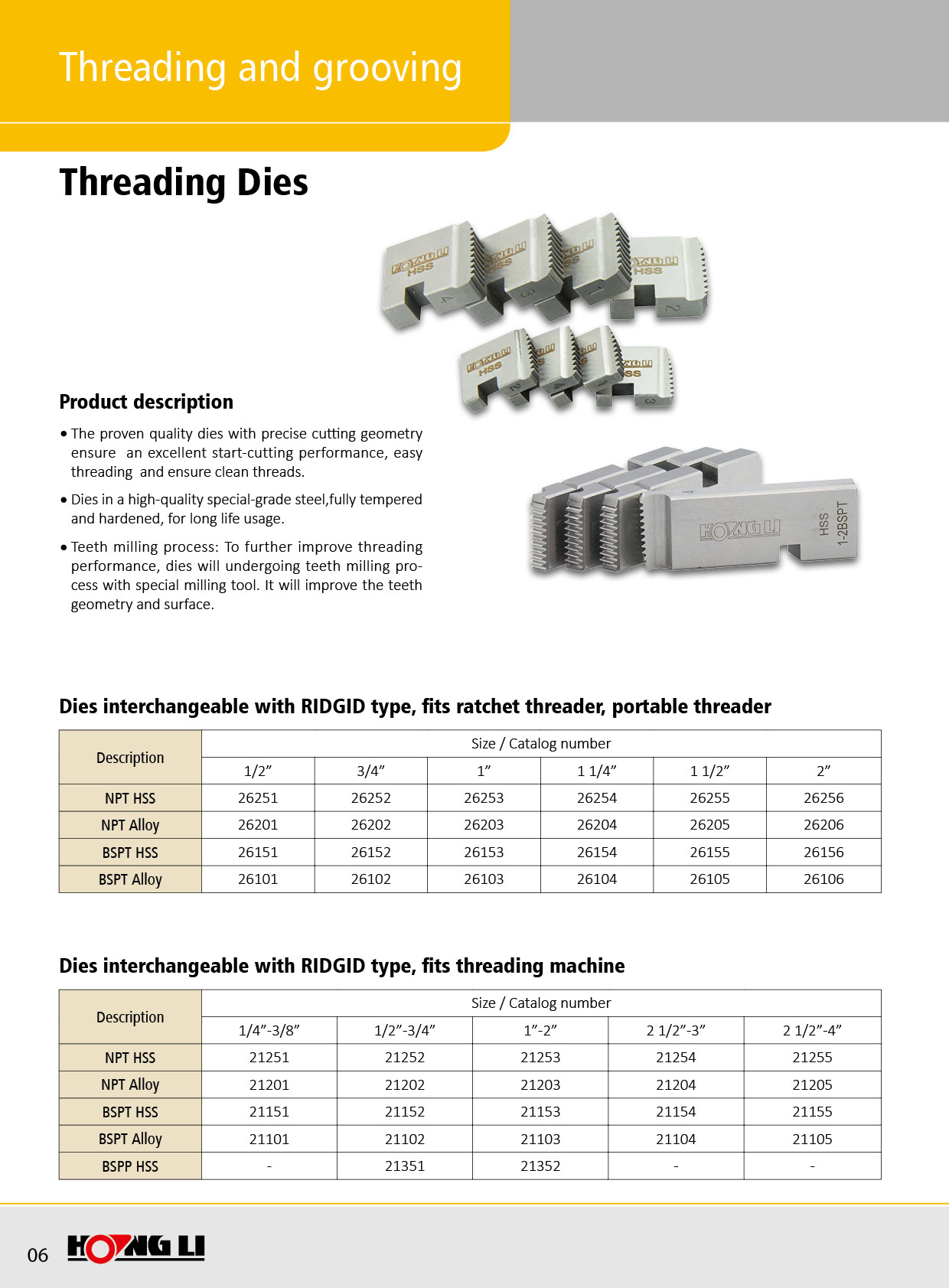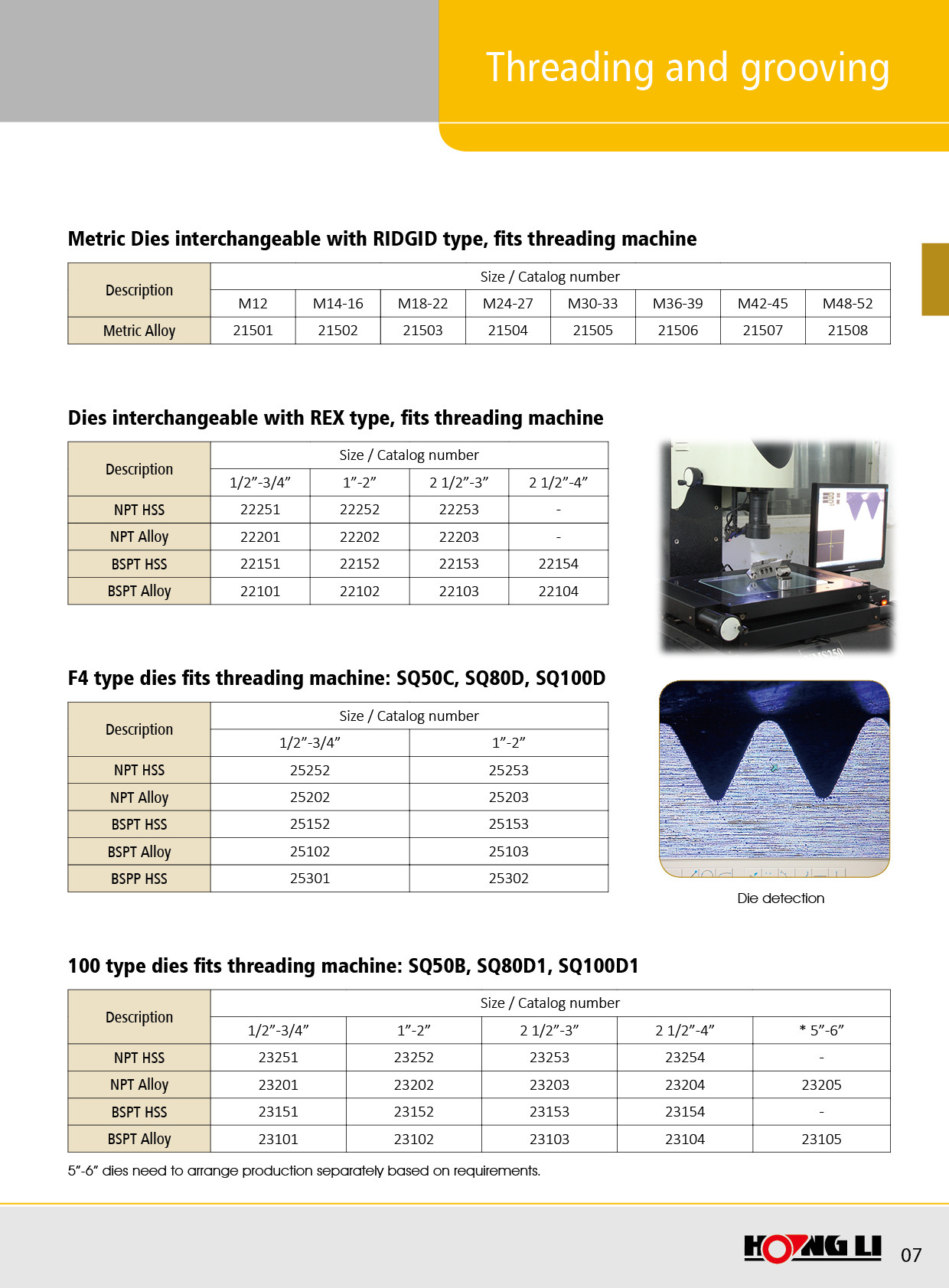 We will get you a fast free quote and schedule your job on the day and time that works best for you.
Address:

No.2 Xingxing Road, Xingqiao Economic Development District, Yuhang District, Hangzhou