What certificates we have for the products.
We have CE, CSA, ROHs, GS approval for products.
Different products approved by different standards, please consult the details with our sales.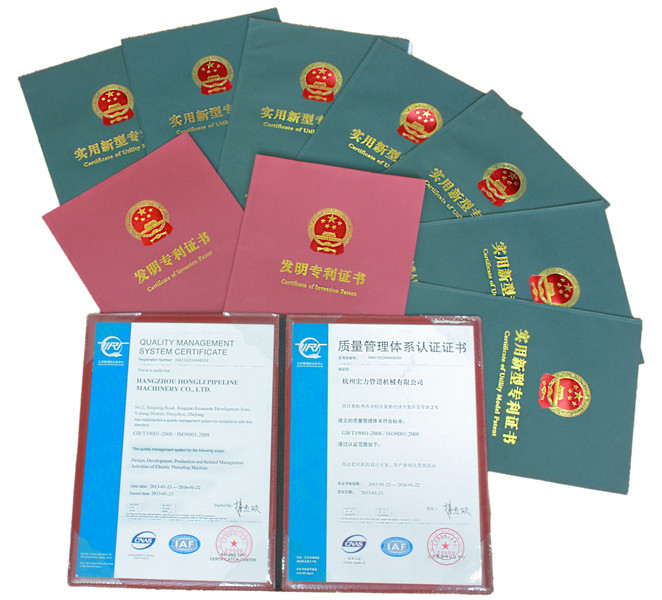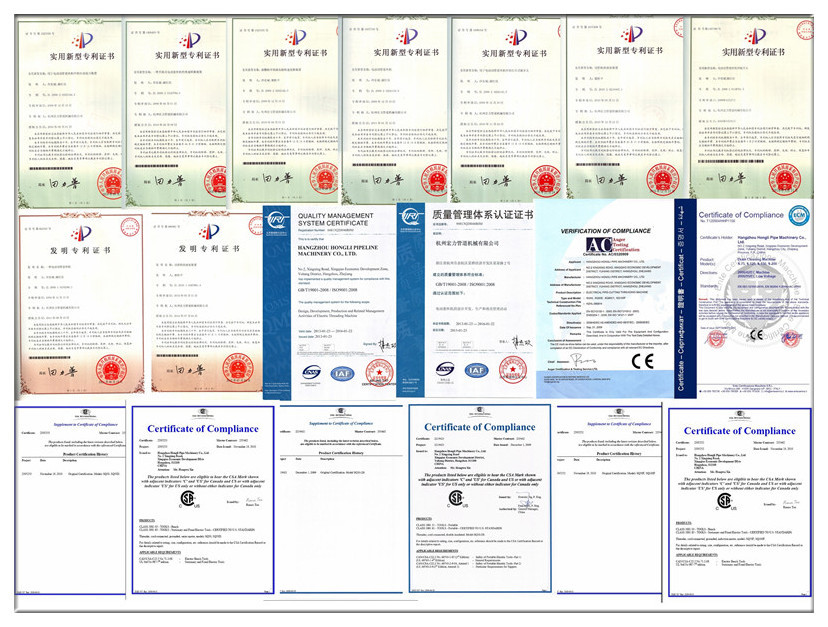 We will get you a fast free quote and schedule your job on the day and time that works best for you.
Address:

No.2 Xingxing Road, Xingqiao Economic Development District, Yuhang District, Hangzhou