Can I use different color for my order?
We have a list of colors which are available for choice at certain quantity.
If you need to use a new color, we will have a minimum quantity requirement.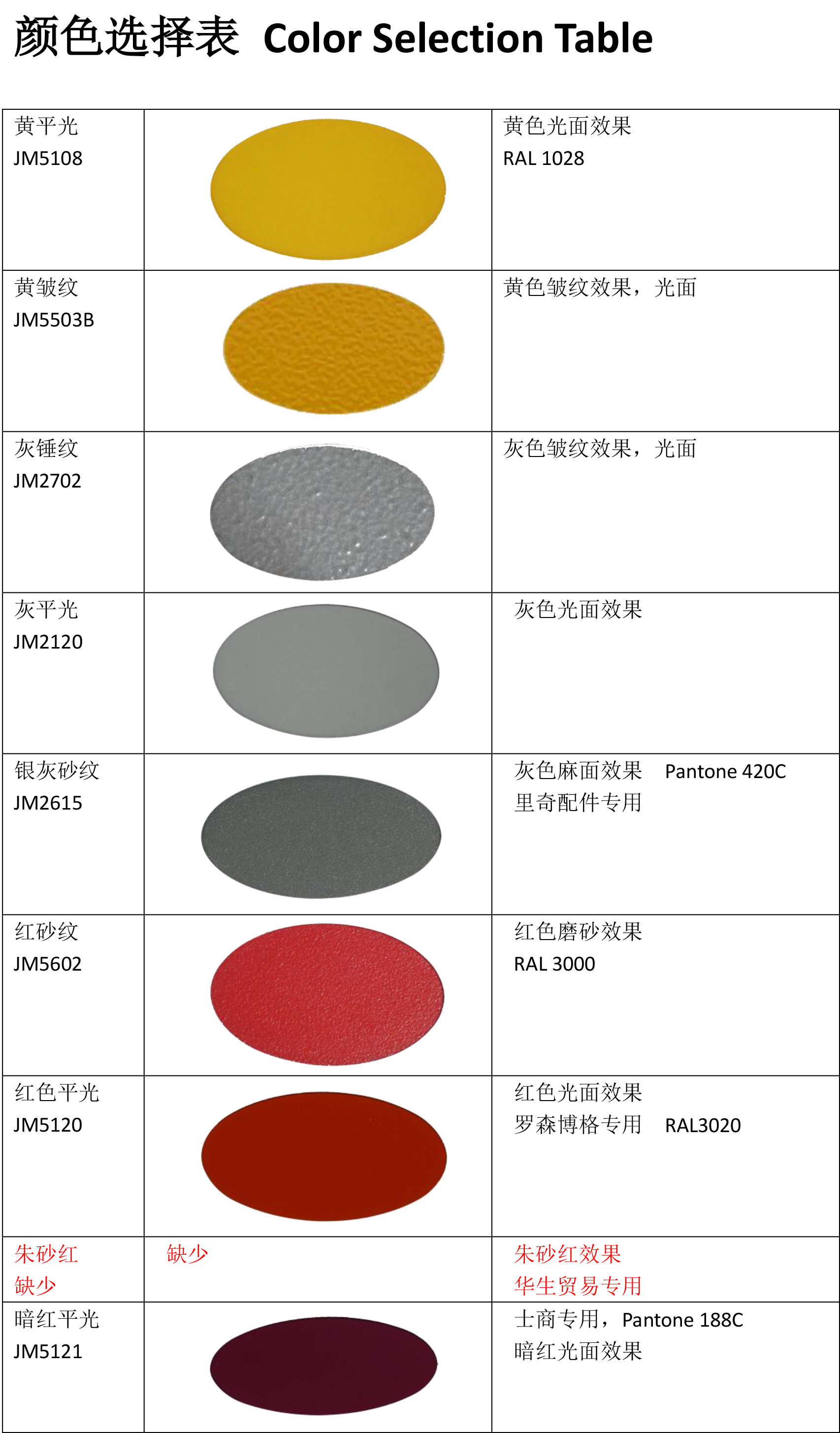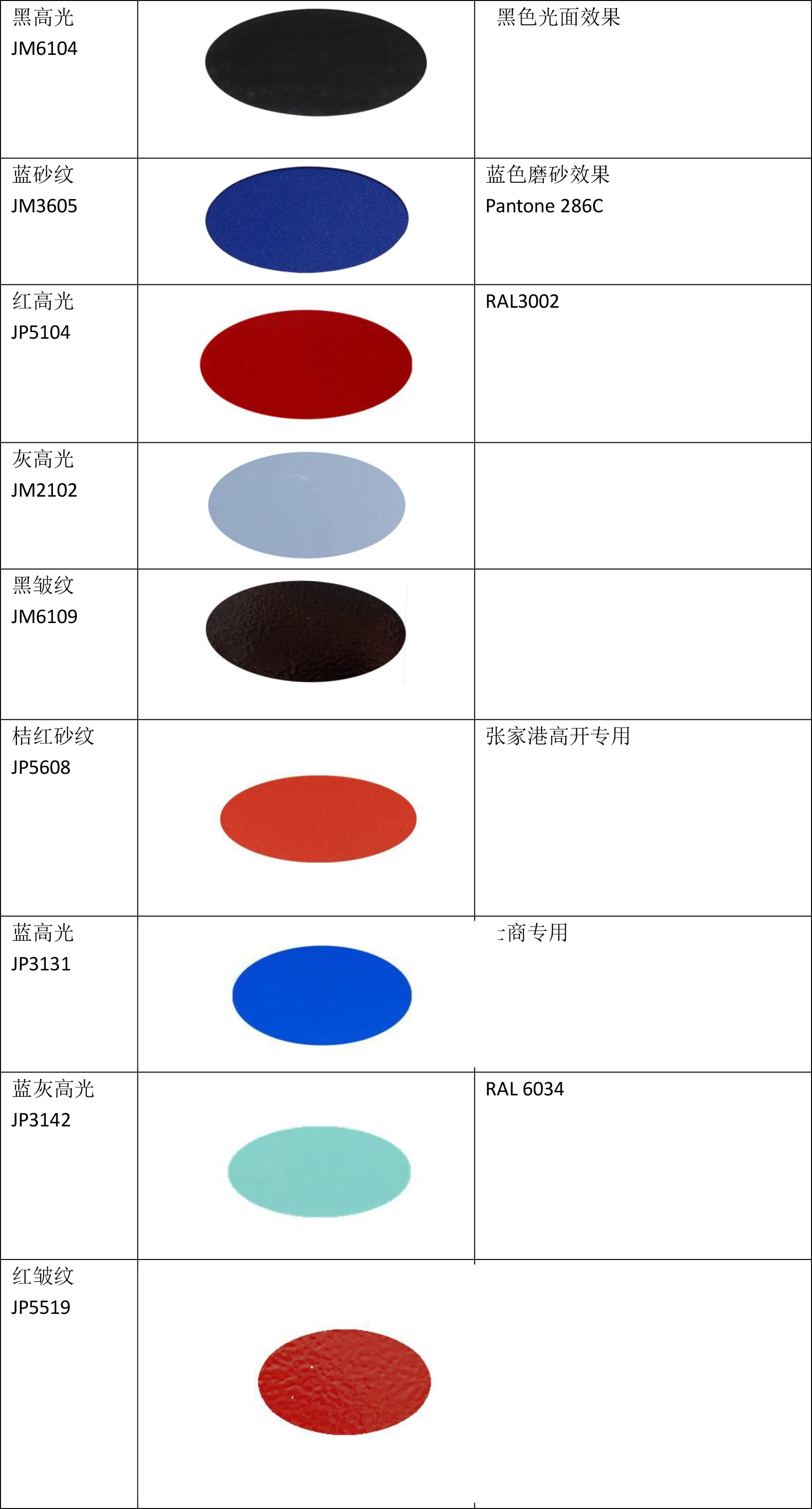 We will get you a fast free quote and schedule your job on the day and time that works best for you.
Address:

No.2 Xingxing Road, Xingqiao Economic Development District, Yuhang District, Hangzhou