We are from Ireland or England, can you provide industrial plugs for us?
Yes, we also have other customers in your countries and we have both 110 V and 220 V types for your option.
Please see the below pictures for the applications.
YELLOW ONES ARE FOR 110 V
BLUE ONES ARE FOR 220 V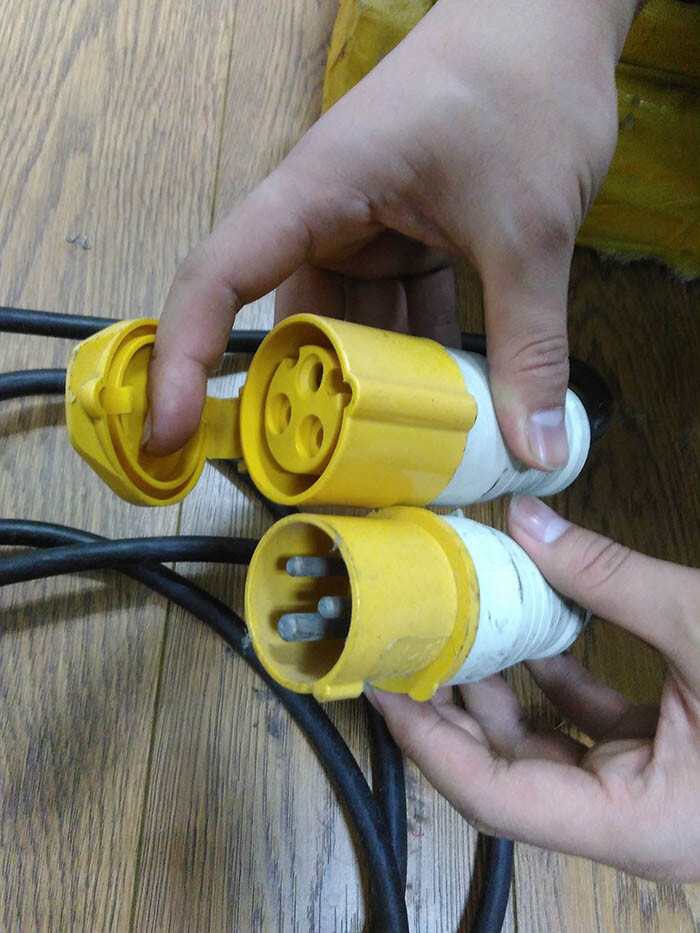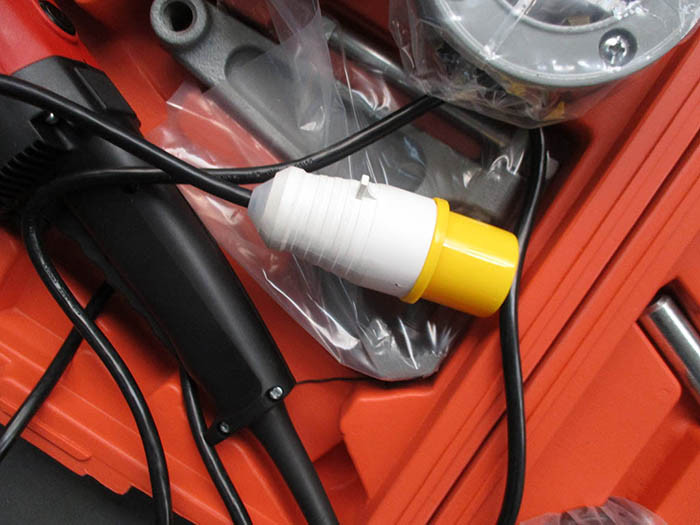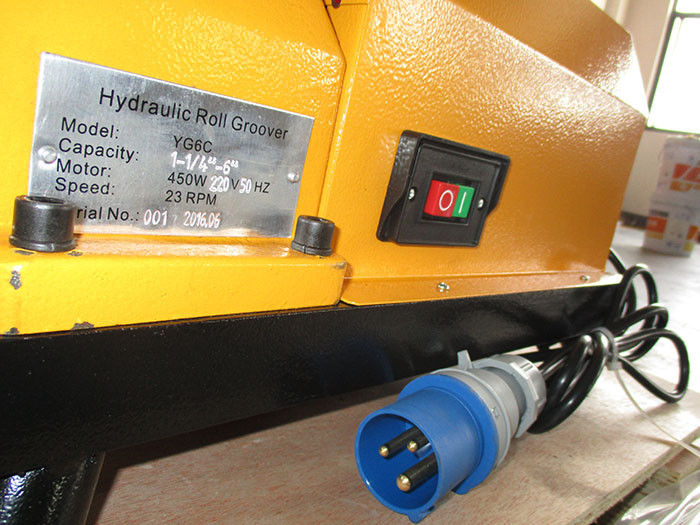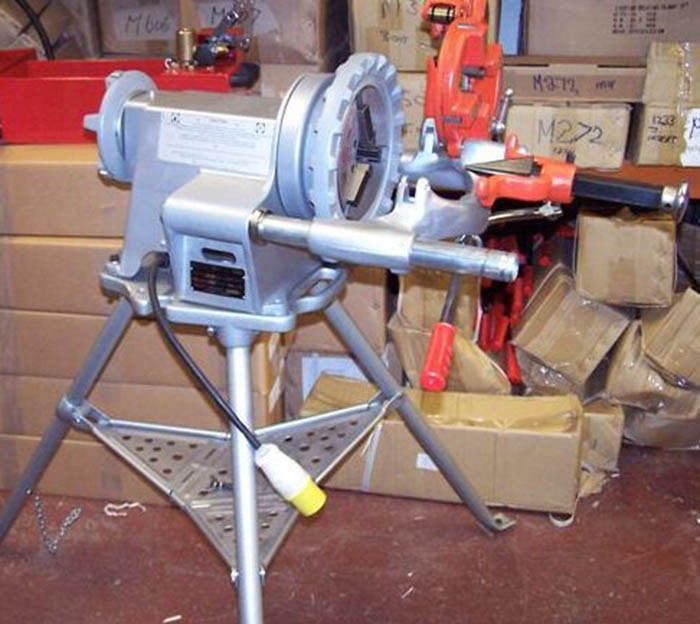 We will get you a fast free quote and schedule your job on the day and time that works best for you.
Address:

No.2 Xingxing Road, Xingqiao Economic Development District, Yuhang District, Hangzhou