What are the differences between QG8C and QG8C-A pipe cutters?
QG8C-A pipe cutter is the upgraded one of QG8C.
The motor of QG8C-A is changed from 450 W to 550 W. It will be much more powerful.
The gear box of QG8C-A is also strengthened to match the powerful motor as well.
The most important thing is that the prices of QG8C and QG8C-A are the same.
From the year of 2018 on, QG8C will not be available and QG8C-A will instead of it .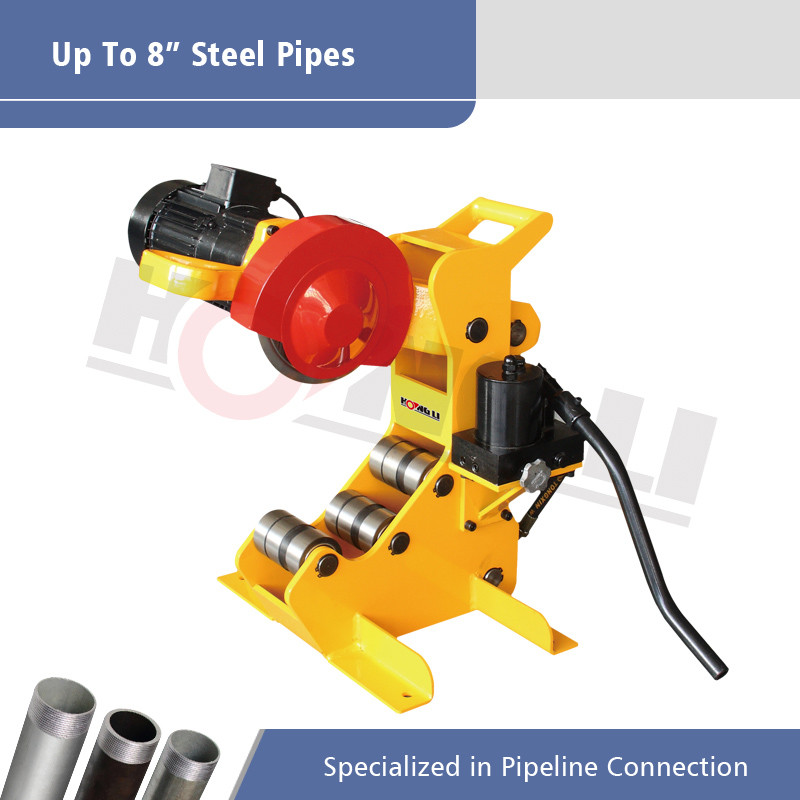 We will get you a fast free quote and schedule your job on the day and time that works best for you.
Address:

No.2 Xingxing Road, Xingqiao Economic Development District, Yuhang District, Hangzhou