Can you introduce your company / factory developing path?
In 1988, Hangzhou Huaxing Machinery factory was founded, successfully R&D the first pipe threading machine.
In 1995, EstablishedHangzhou Huaxing Machinery Co. Ltd.
In 1997, Successfully R&D China's first handheld SQ30 pipe threader.
In 1998, Model 50/ 80/100 pipe threading machines got CE, GS certification by GermanyRhine.

In 2003, Established Hangzhou Hongli Pipe Machinery Co. Ltd.

In 2005, Successfully R&D the first pipe grooving machine.

In 2006, Successfully R&D the first pipe cutting machine.

In 2007, Successfully R&D in succession high efficient pipe threading machine SQ50D, SQ50E, SQ50F, SQ80C1, SQ100F.

In 2009, Model30/50/100 pipe threading machine got the CSA certification.

In 2010, Became the National high-tech enterprises.

In 2011, SQ30-2B portable pipe threaderwas included in the National Torch Program.

In 2012, Developed high-end threading die which was service in the field of oil pipelines, the only domestic manufacturer to get involved in this field.

In 2013, Established sales company - Hangzhou Guanba Machinery Import &Export Co.,Ltd.

In 2014, SuccessfullyR&D the pipe hole cutter with big power, used in Subway Fire Engineering.

In 2015, Successfully R&D the portable fire pipe hole cutter.

In 2016, Successfully R&D the large caliber explosion-proof pipe cutter.

In 2017, Successfully R&Dthe drain cleaning machines A75, A150.

In 2018, Successfully R&D the automatic pipe grooving machine.

We are still on our way!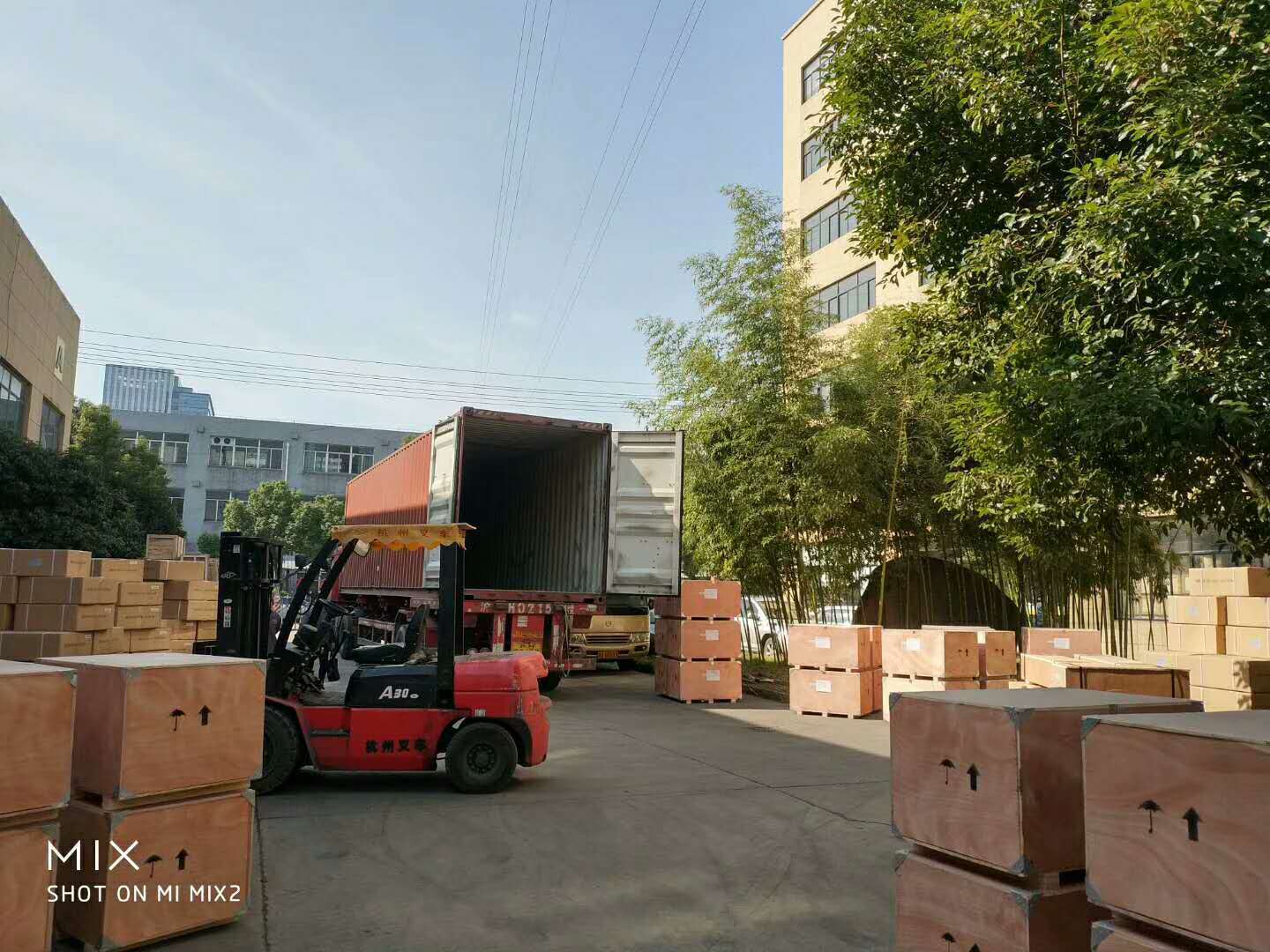 We will get you a fast free quote and schedule your job on the day and time that works best for you.
Address:

No.2 Xingxing Road, Xingqiao Economic Development District, Yuhang District, Hangzhou