Vietnam Customer Visiting
Vietnam Customer Visiting
Last Saturday, we got nice customers from Vietnam to visit our factory.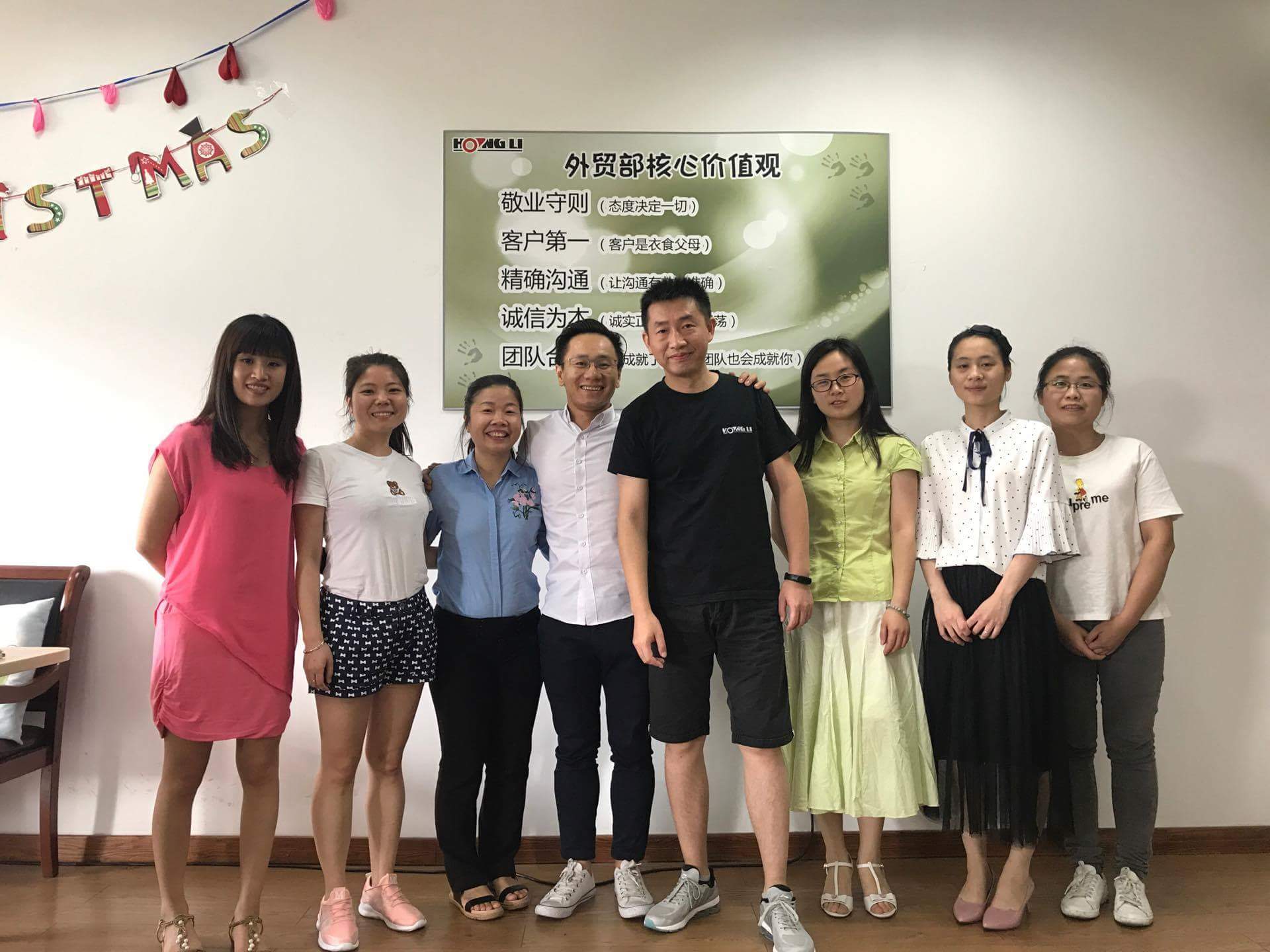 Thanks a lot for your gift.
The craft picture is so beautiful so one of friend want to buy it from our manager. :)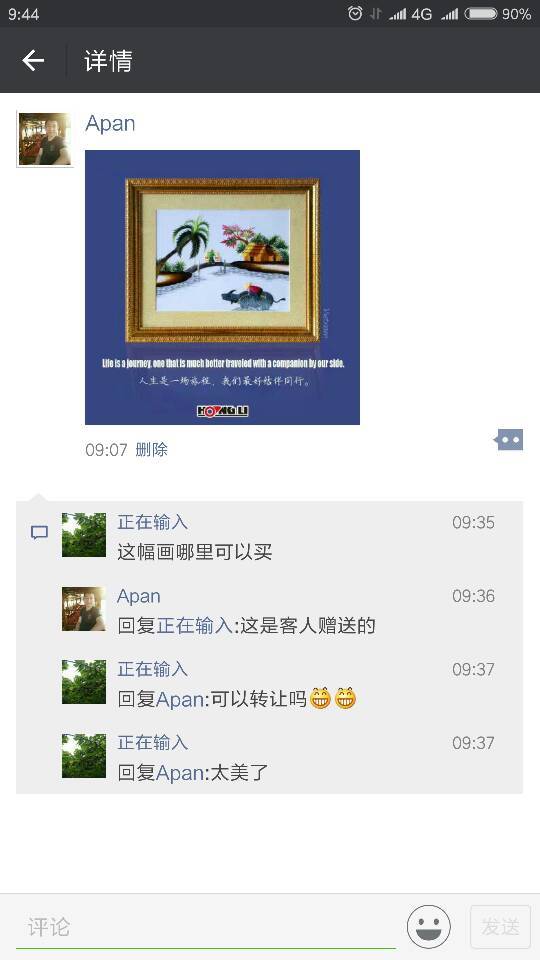 Best Wishes!
We will get you a fast free quote and schedule your job on the day and time that works best for you.
Address:

No.2 Xingxing Road, Xingqiao Economic Development District, Yuhang District, Hangzhou