Improve the supply chain of professional procurement team to meet full pipe products cover provides professional solutions.

After-sale tracking guidance of product use maintenance to replace the entire new product recommendations.

A high standard of products can provide parts and packaging.

Assembly line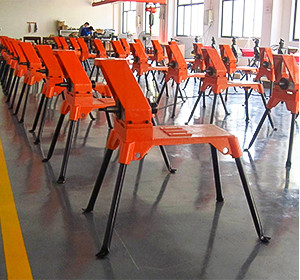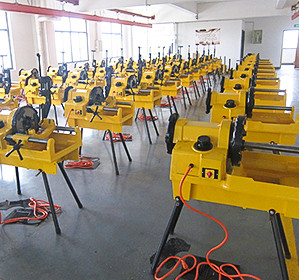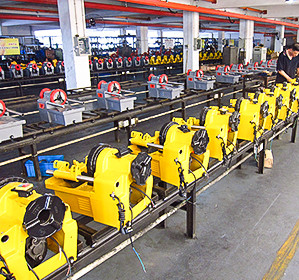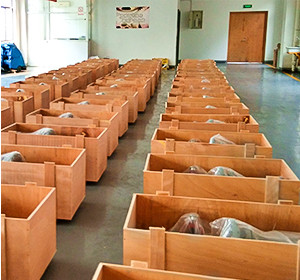 Dies Workshop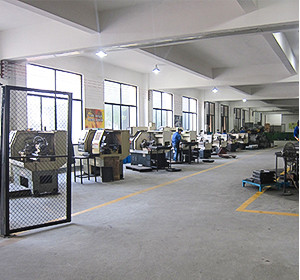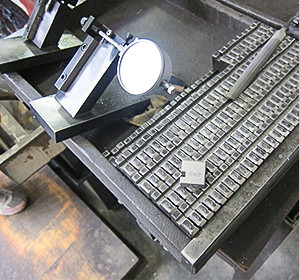 Projection equipment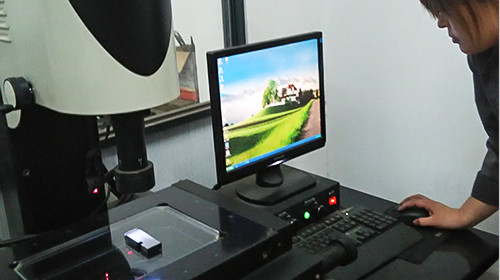 Machine shop equipment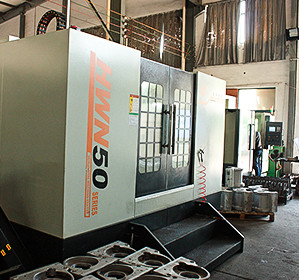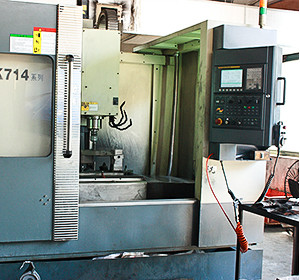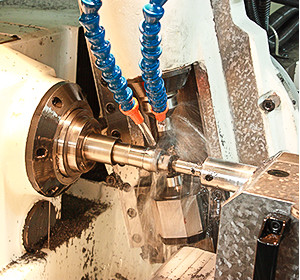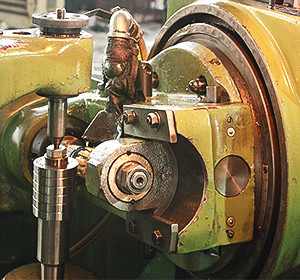 Rapid detection Dies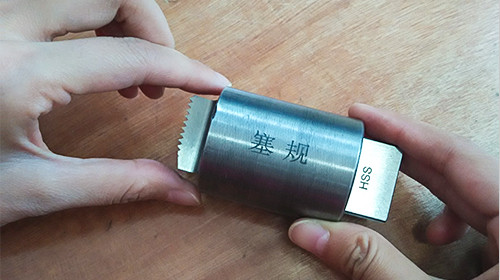 Spray workshop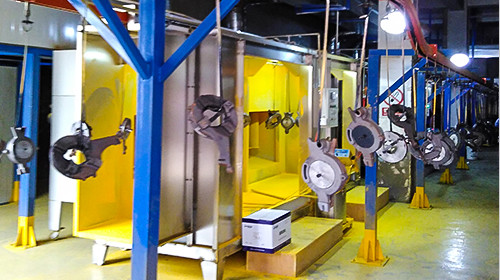 We will get you a fast free quote and schedule your job on the day and time that works best for you.
Address:

No.2 Xingxing Road, Xingqiao Economic Development District, Yuhang District, Hangzhou