Are you drain cleaning machine manufacturer?
Are you drain cleaning machine manufacturer?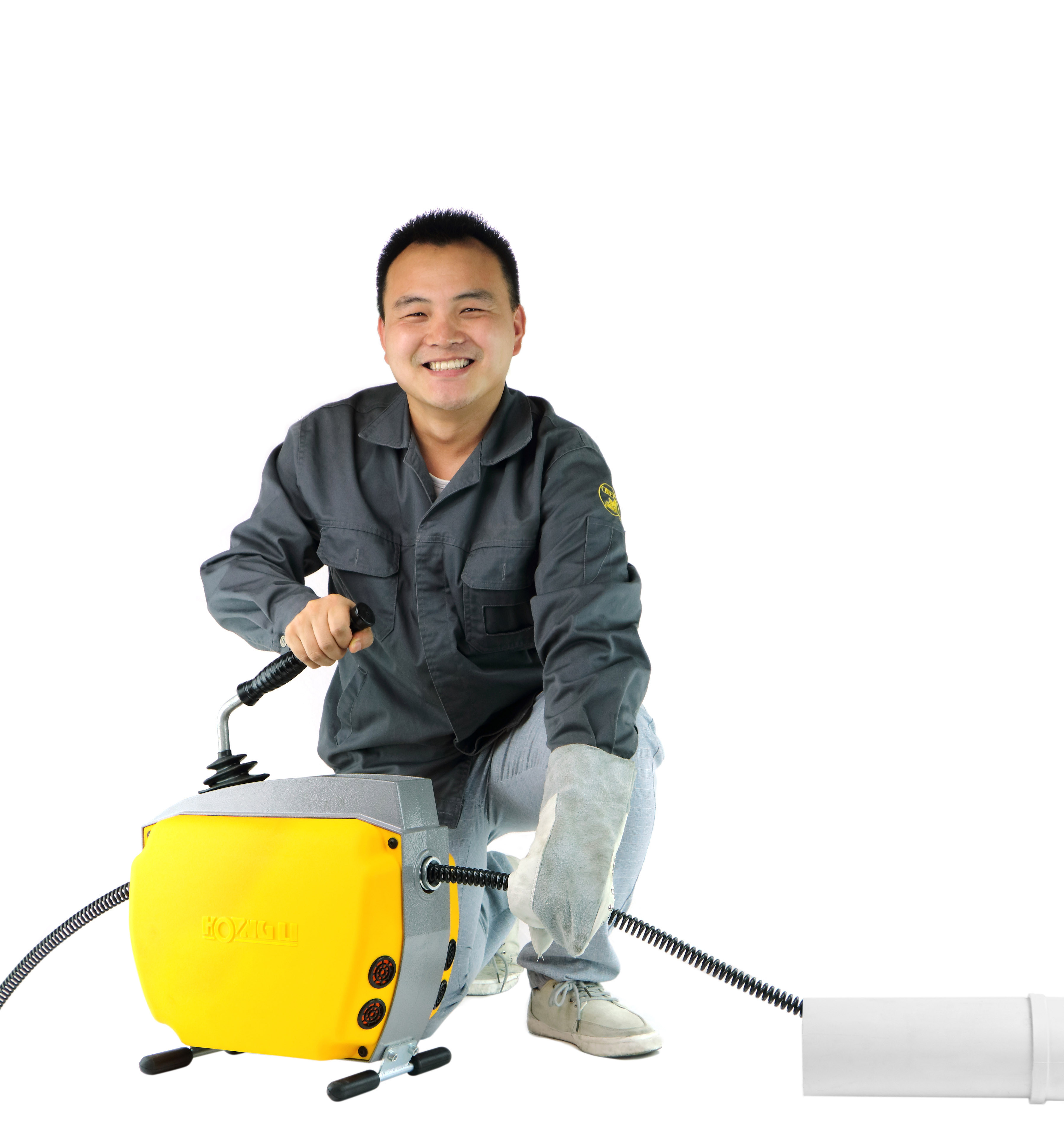 Yes, we are drain cleaning machine manufacturer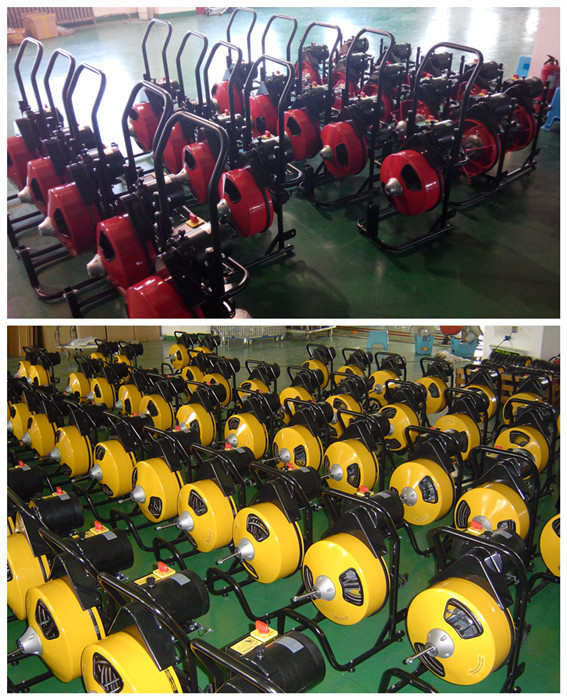 Drain Cleaning Machine Storage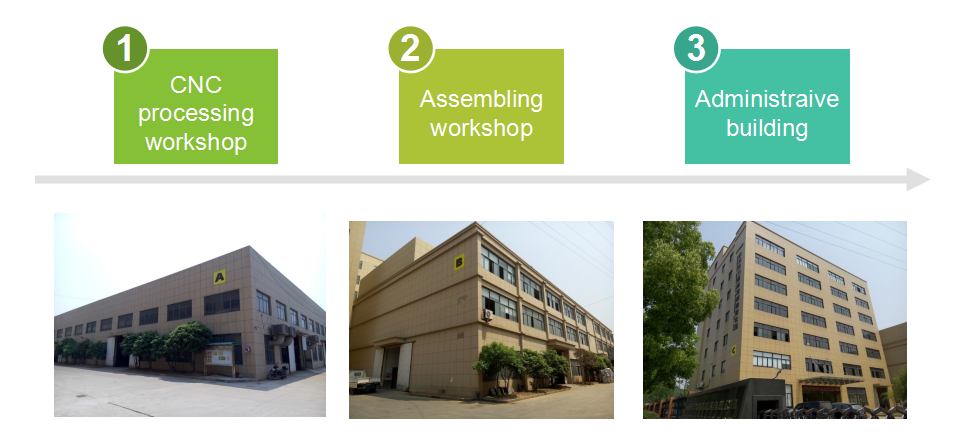 We hongli made plans to make drain cleaning machines and we have the manufacturing ability!
We Hongli owns
three large buildings
for processing and assembling of pipe machinery and tools.
Over more than 30 years, pipe threading machines , pipe grooving machines and pipe cutting machines are our main products.
Recent years, as per the requests of our regular customers, pipe hold cutting machines , pipe drain cleaning machines and some other upgrading pipe processing tools.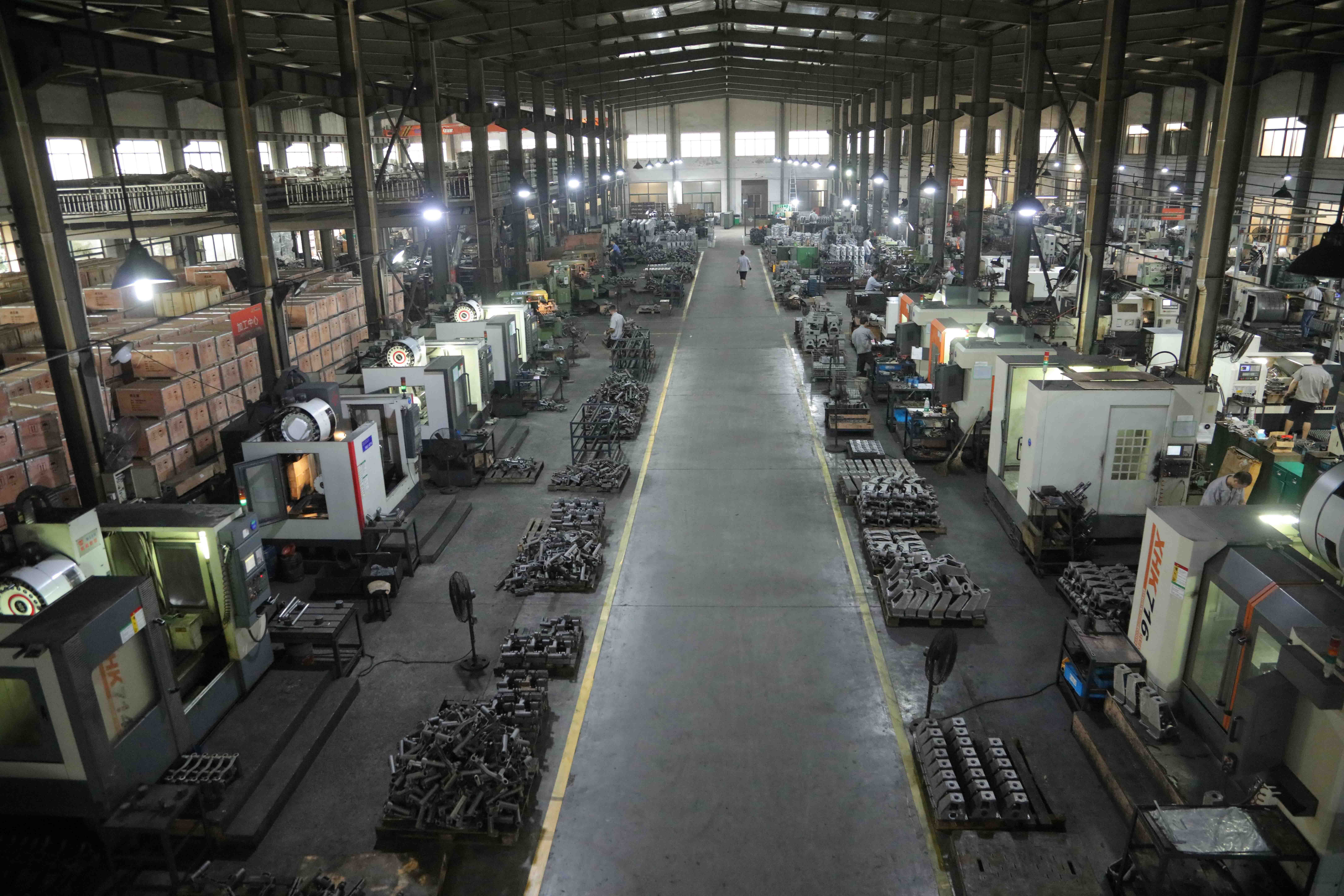 CNC Processing
The whole building A is used for kinds of CNC processing and metal processing.
Gears , machine bodies and some other accessory parts are processed here.
Drain cleaning machine accessories are also from here.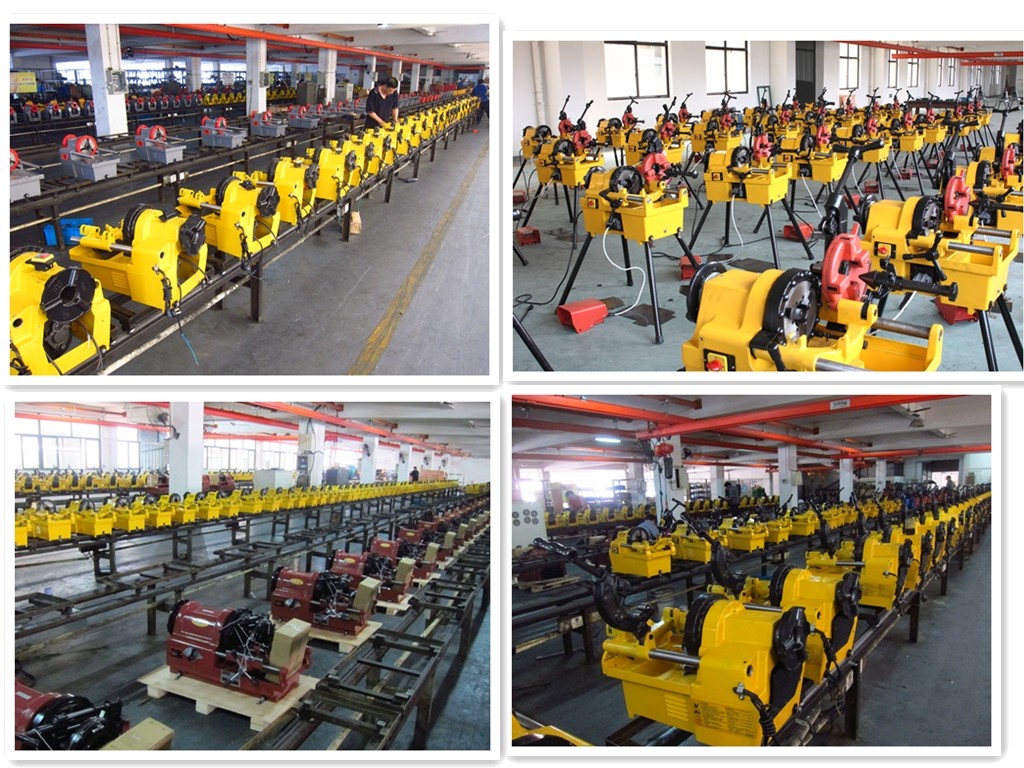 Assembly Sites
Hongli has several production lines for machines assembly.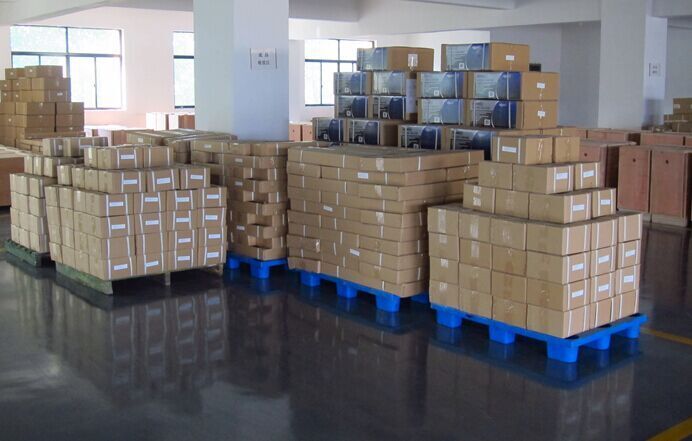 Storage Part
Hongli also has big enough storage rooms for storage products so as to shorten our manufacturing time and delivery time