Staff Training and Testing
From 2016, more new staffs and workers come to our company HONGLI. We planned to have training of all the knowledge of our products and factory and even any information you want to share. After three months of training, we will have testing.
Here is the first period of training and testing: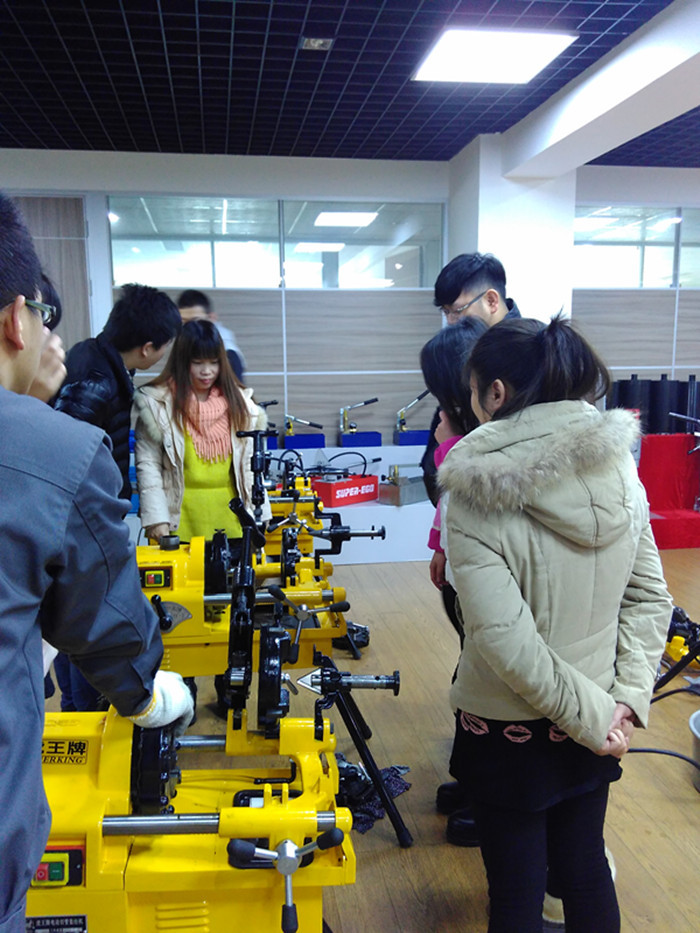 We are learning our main products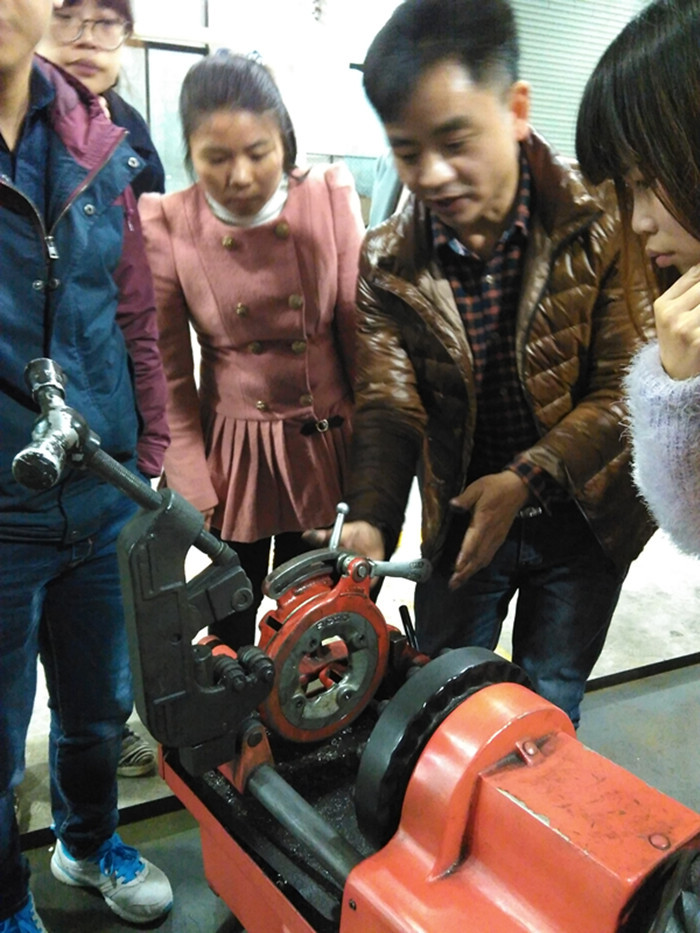 Practice of applying threading dies on threading machines
The last day of June, we have our second period of testing. Let's see back the training and learning: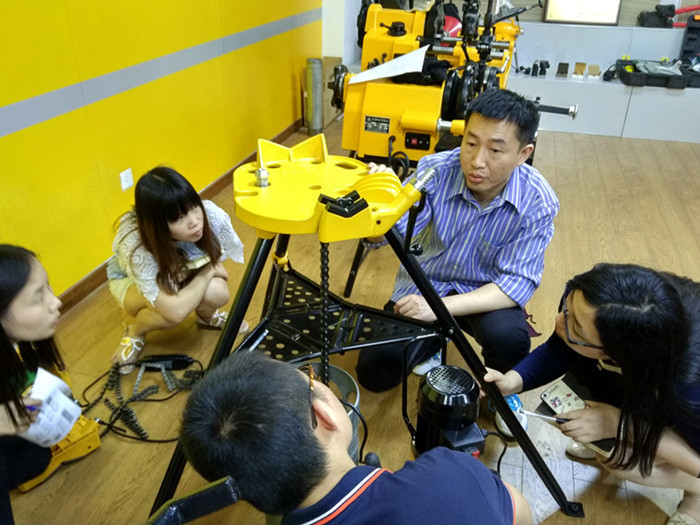 We are leearning H401 Tri-stand chain vise.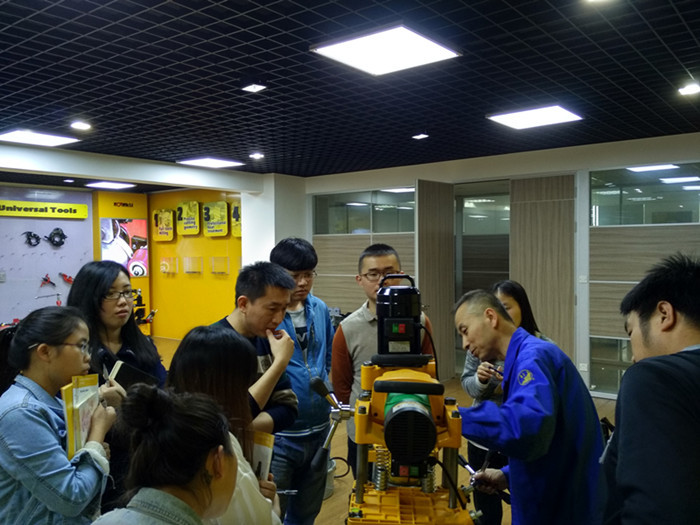 We are learning new products JK114 pipe hole cutter.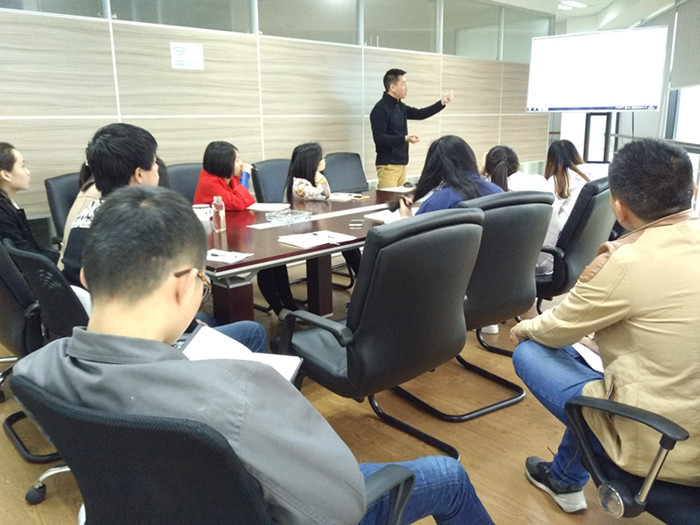 We organised and invited other departments to learn explosive views.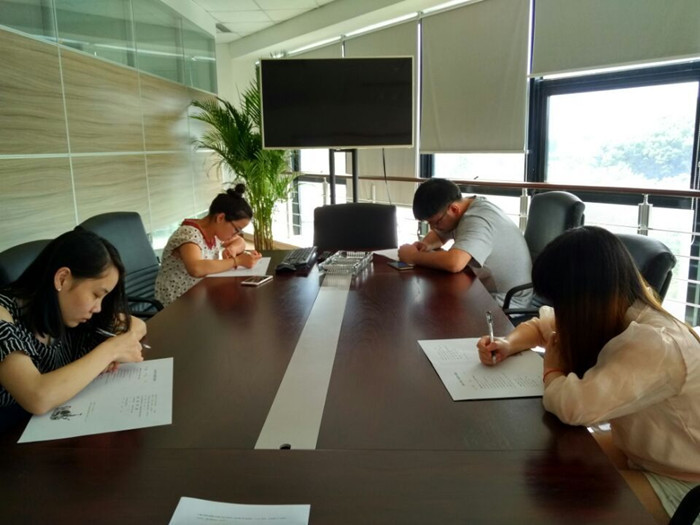 One of the testing room.
We want to be more professional!