Home
>
News
>
Daily News
>
Ice-lolly and Ice Cube are Two Effective Weapons in this Hot Summer for Great Orders
Ice-lolly and Ice Cube are Two Effective Weapons in this Hot Summer for Great Orders
These days, the temperature in Hangzhou is up to more than 40 centi-degree. It is so hot for our workers to manufacture more and more orders.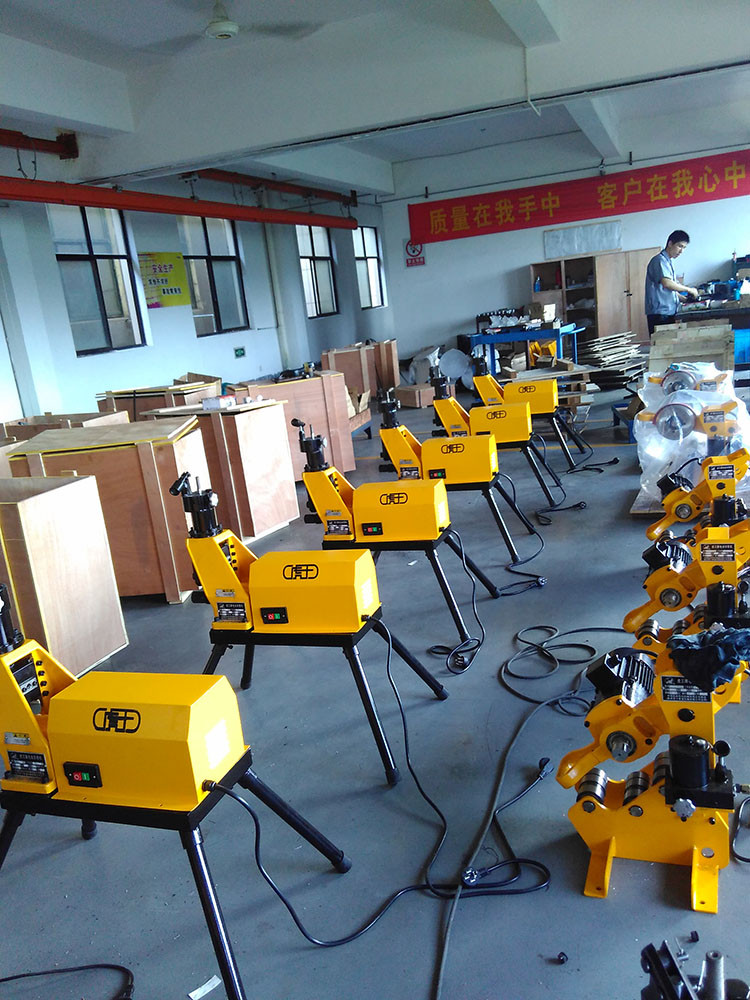 Pipe grooving machines, pipe cutting machines and pipe stands are hot sale in this summer.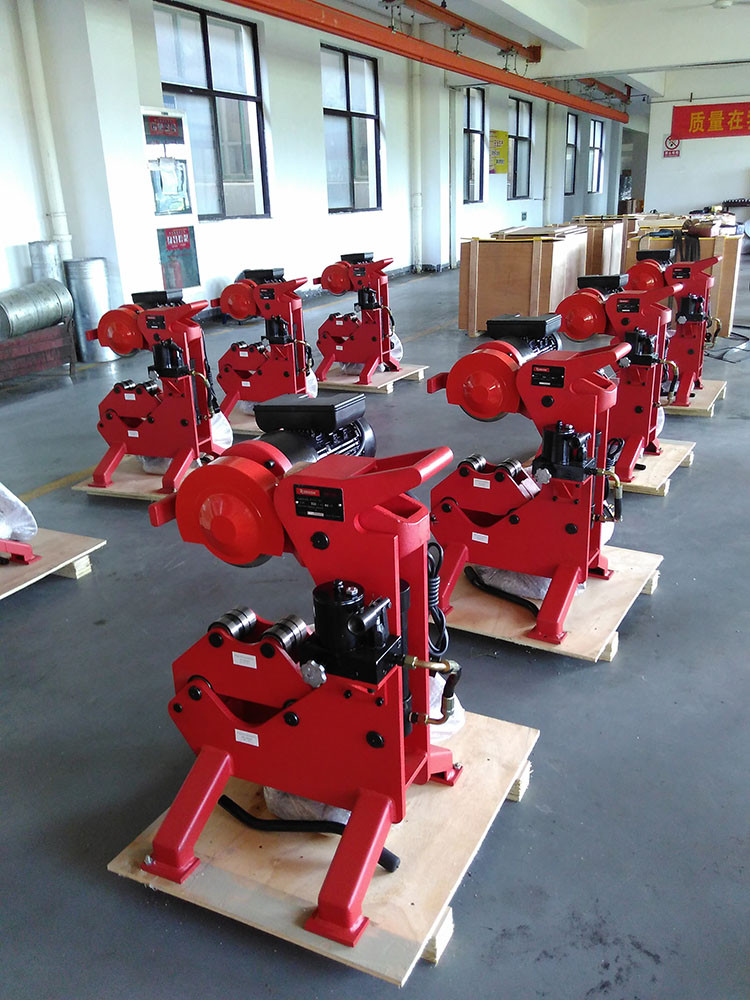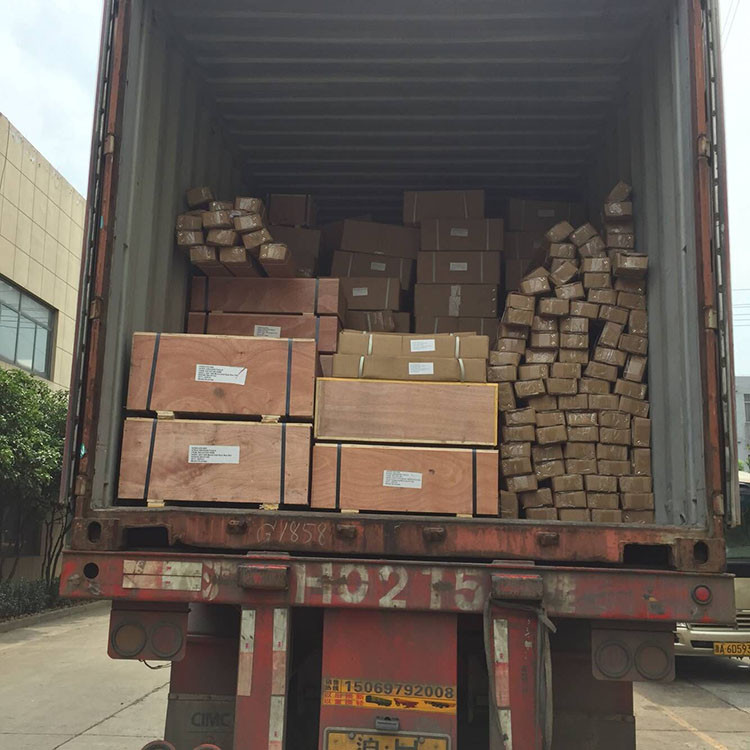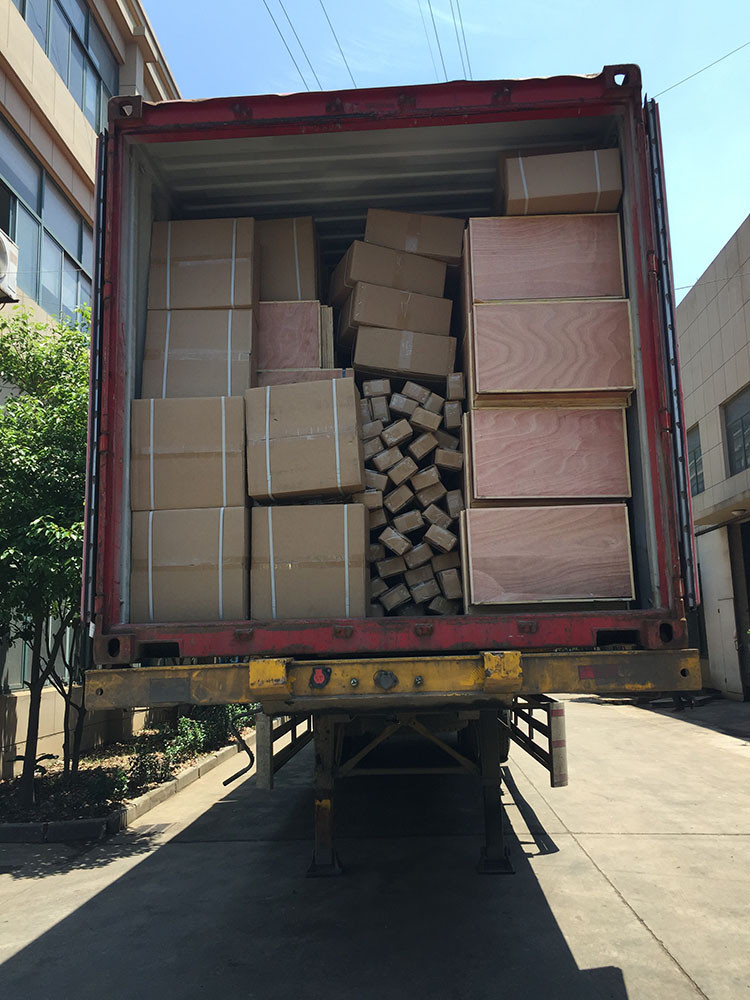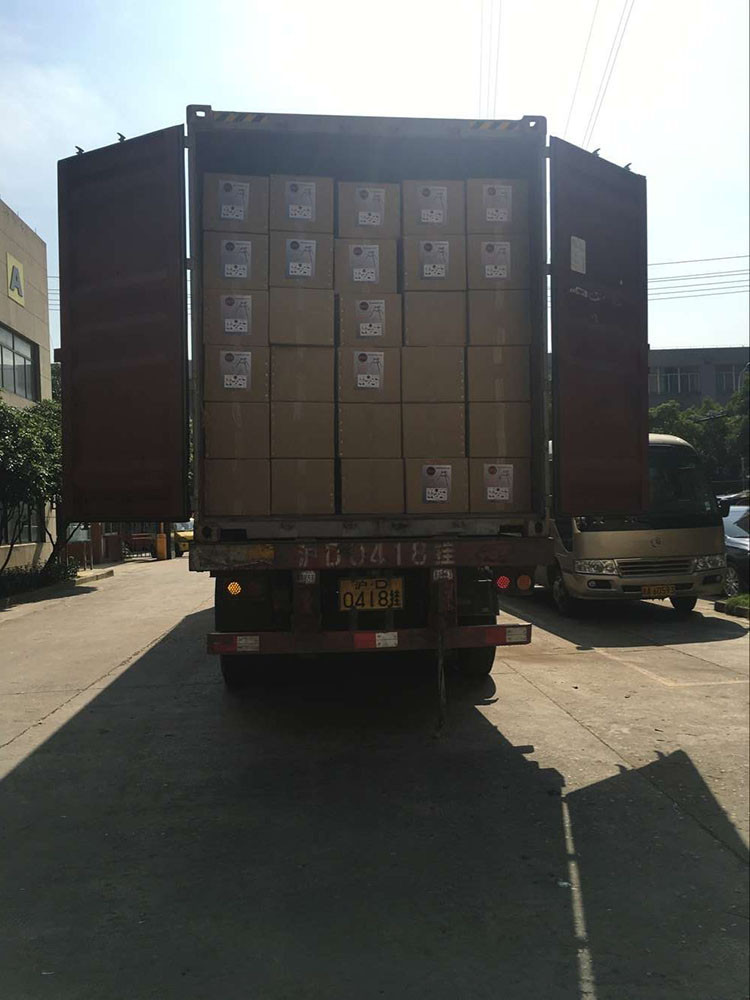 The company arranges ice-lolly and ice cube in workshops for cooling.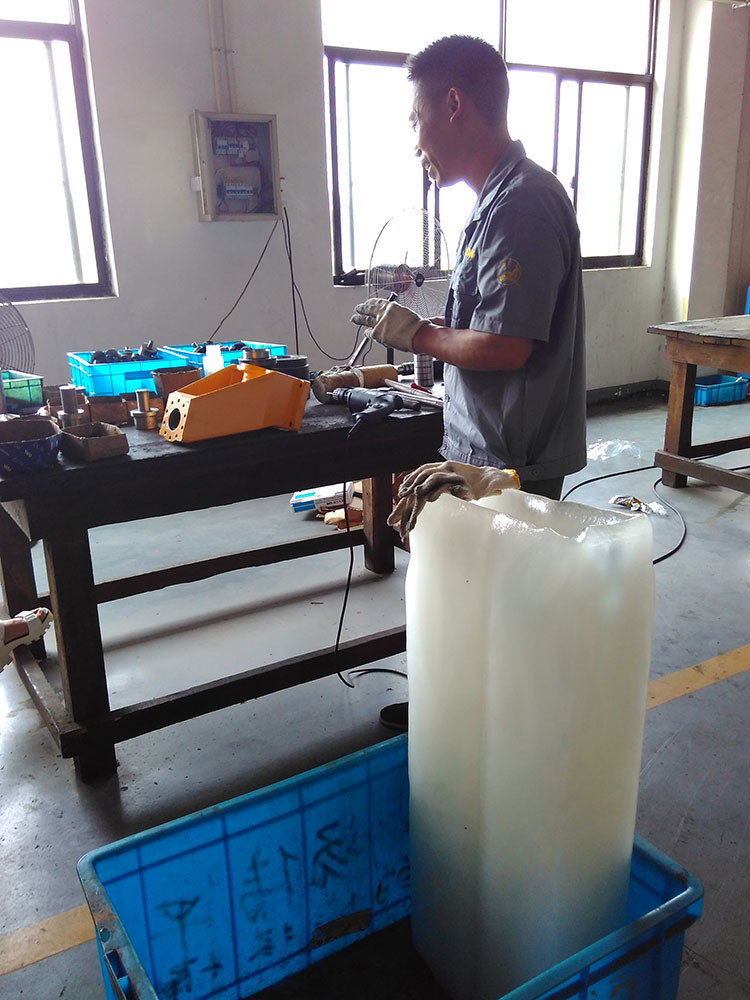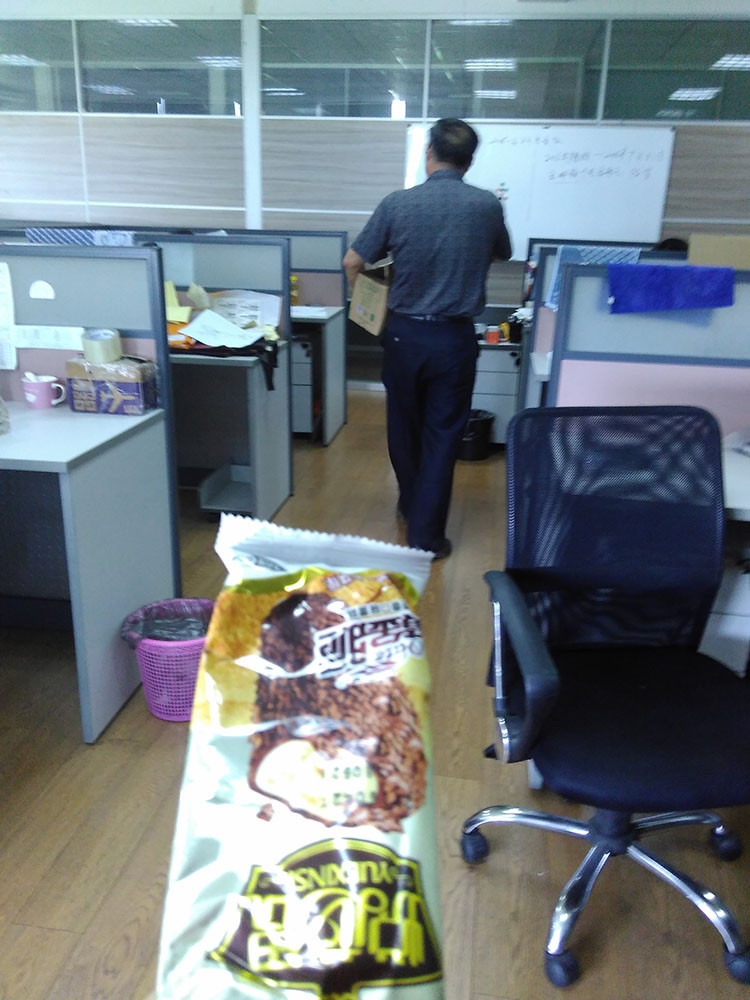 We will get you a fast free quote and schedule your job on the day and time that works best for you.
Address:

No.2 Xingxing Road, Xingqiao Economic Development District, Yuhang District, Hangzhou