Hongli will save money for your shipping for goods
Hongli will save money for your shipping for goods
Today is 16th. Nov. , we have a container of H401 pipe stands is in loading.
One order of H401 pipe chain stand is 900 sets. It needs 3 of 40HQ containers to hold them.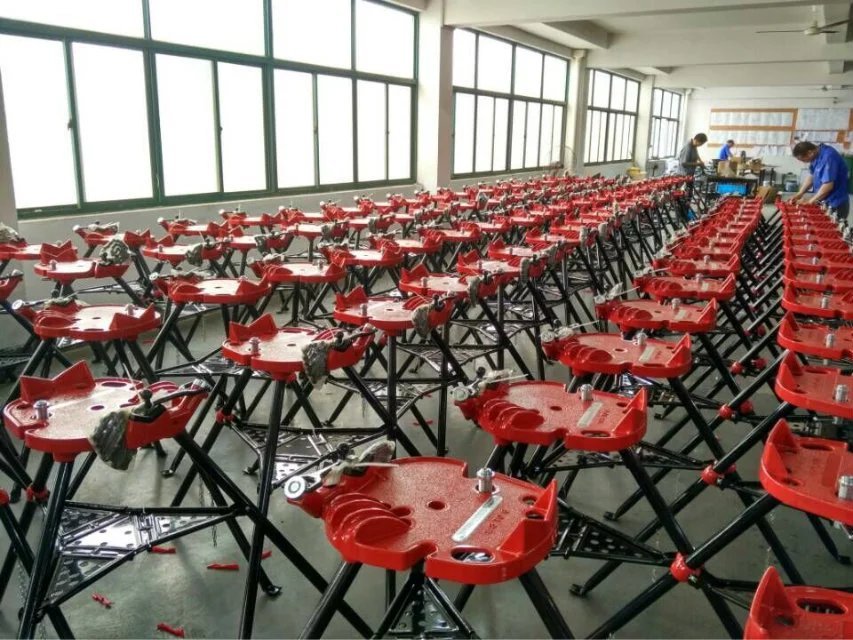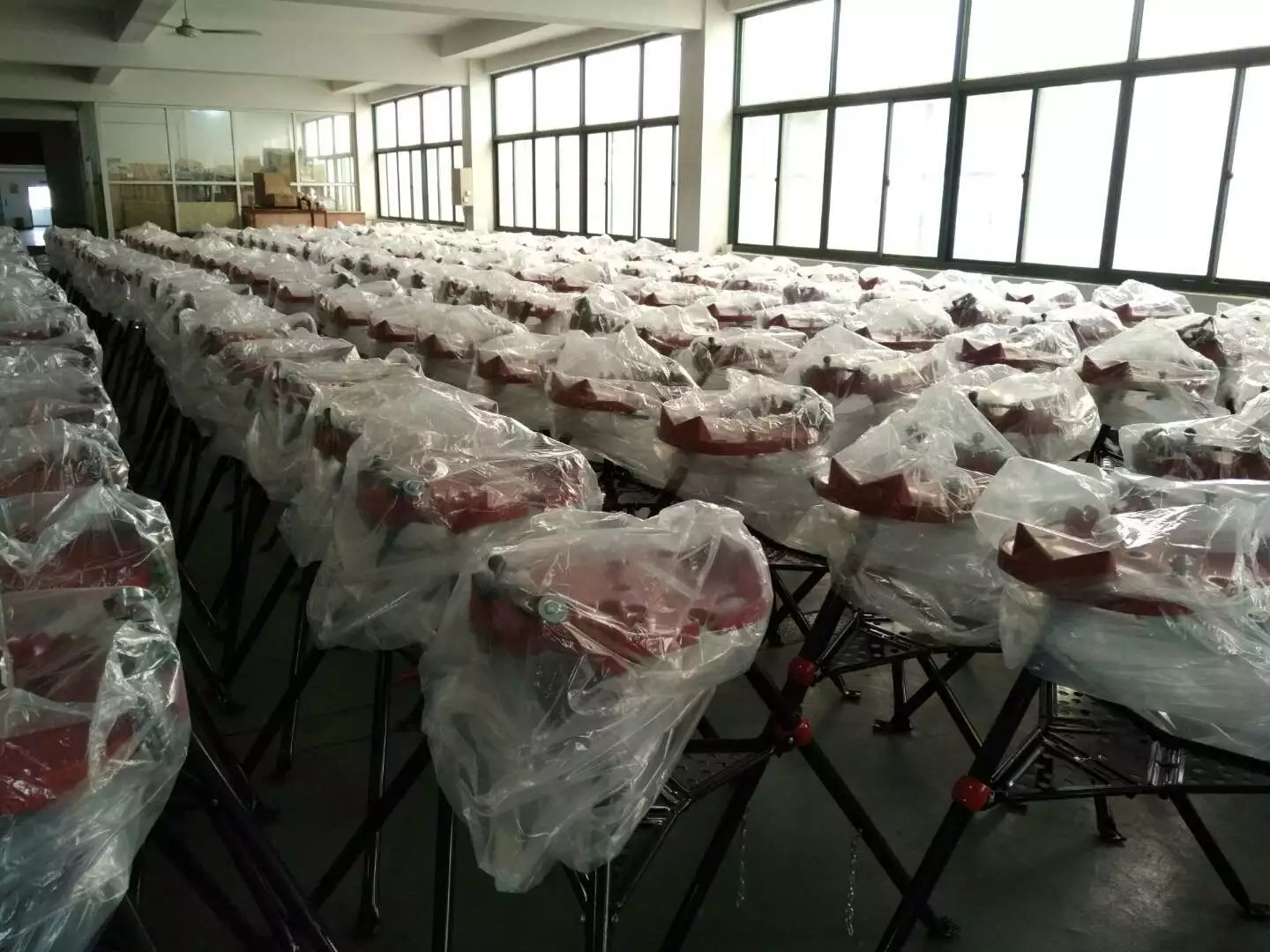 Let's see one 40HQ container can hold 300 sets of H401 pipe stands:
See, perfect Work! :)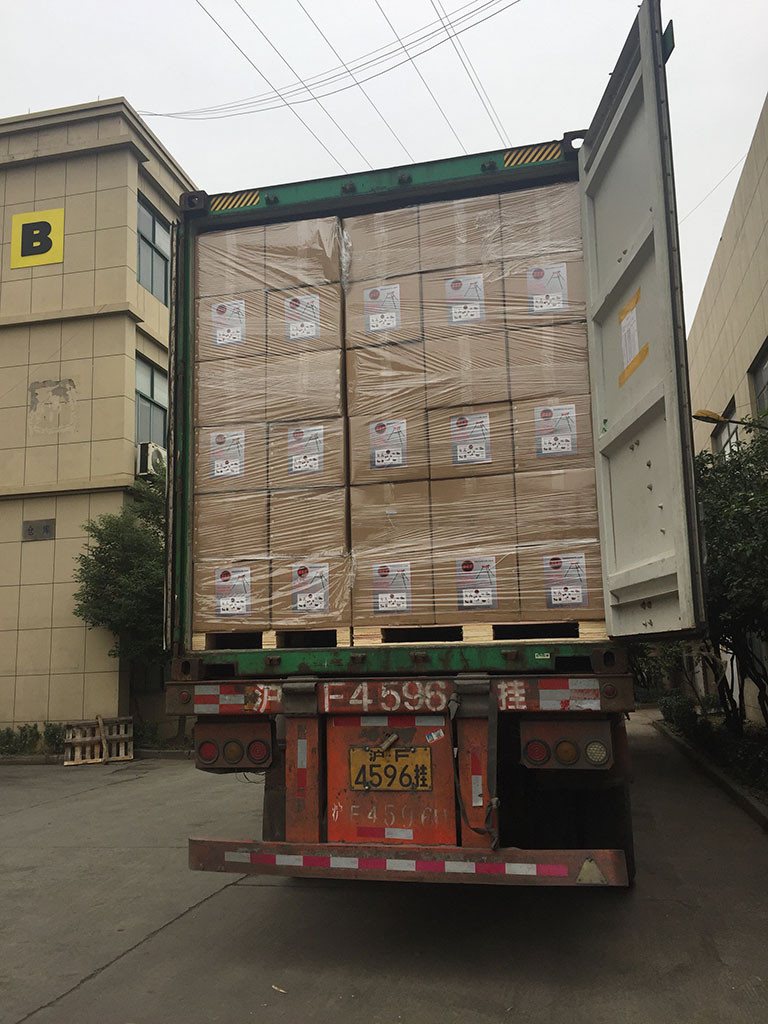 We will get you a fast free quote and schedule your job on the day and time that works best for you.
Address:

No.2 Xingxing Road, Xingqiao Economic Development District, Yuhang District, Hangzhou