We Hongli Are So Busy After Dragon Boat Festival Holiday
We Hongli Are So Busy After Dragon Boat Festival Holiday
This is the week after our Dragon Boat Festival Holiday. It is said that the period of slack sales is approaching.
But since last year, we have not met the period of slack sales.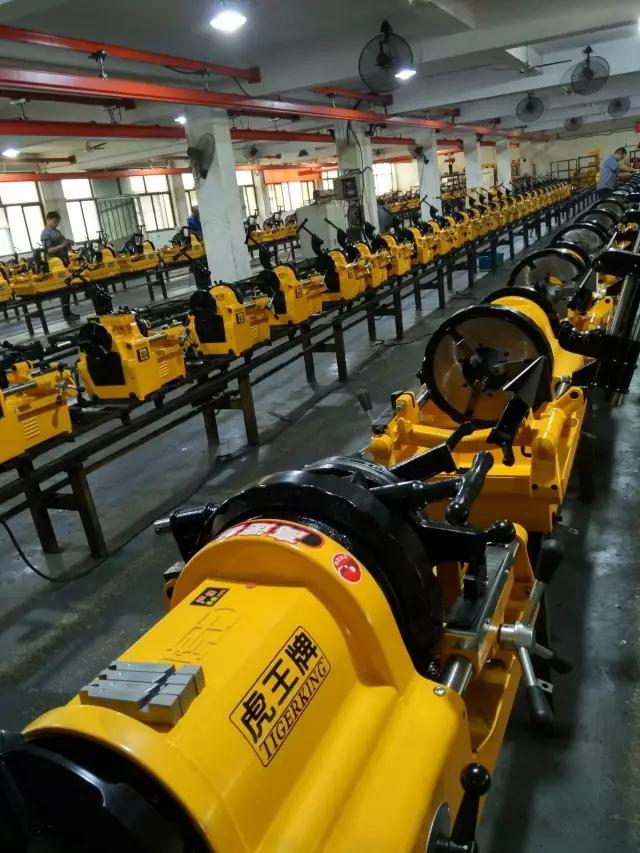 Our offices and workshops are always busy for orders.
Metal processing working sites: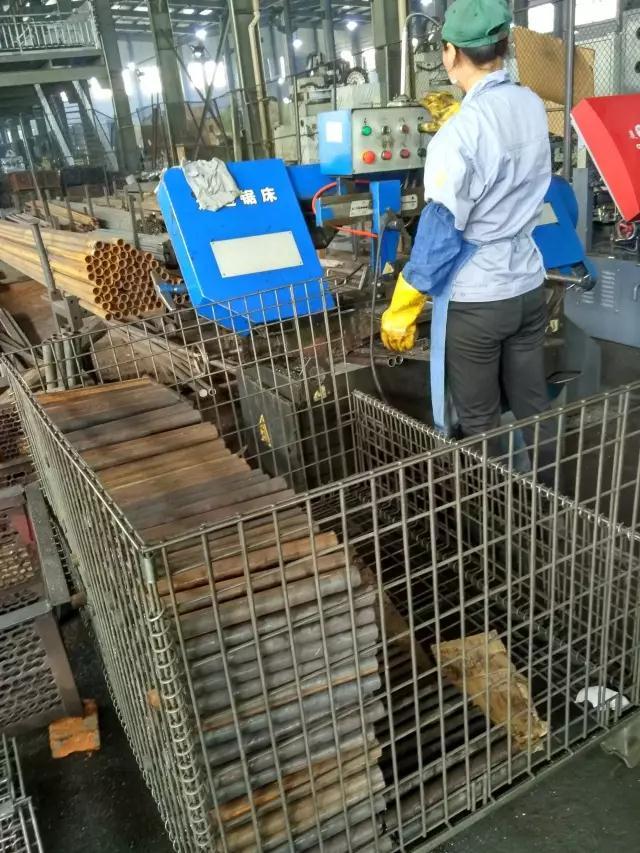 Machine body processing sites: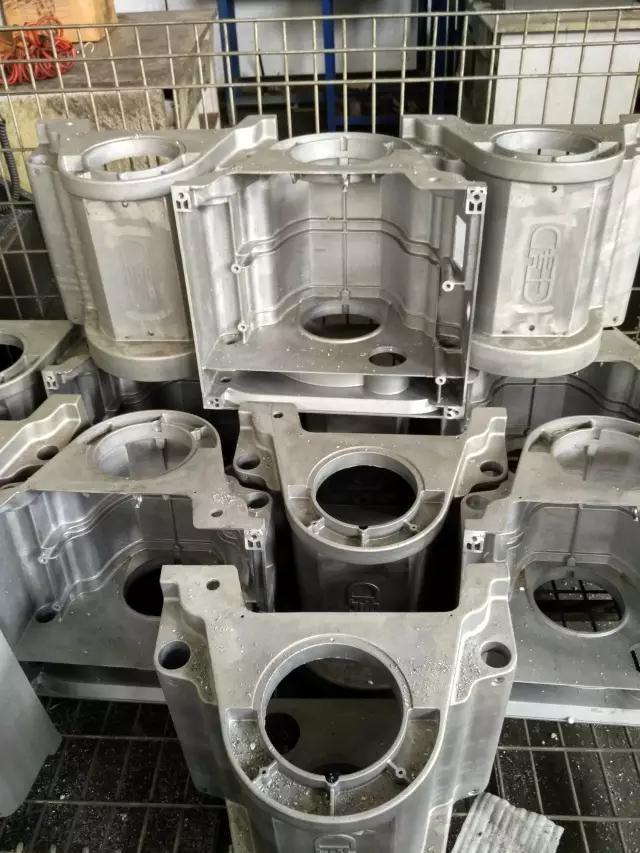 Spare parts sites: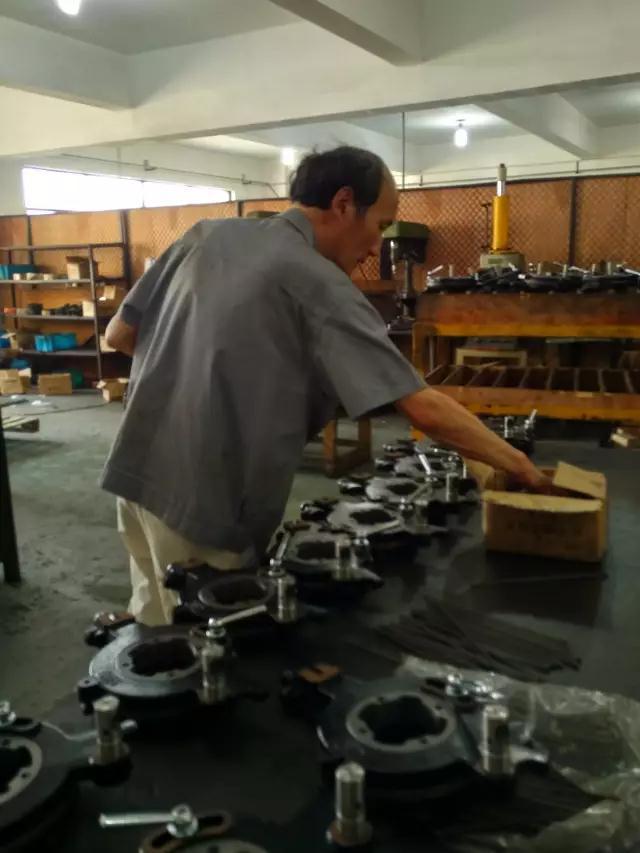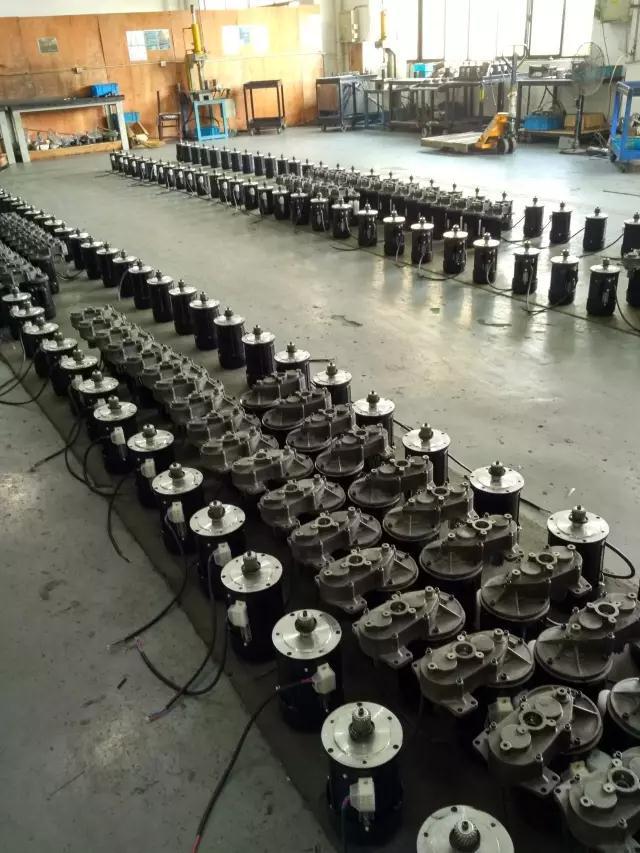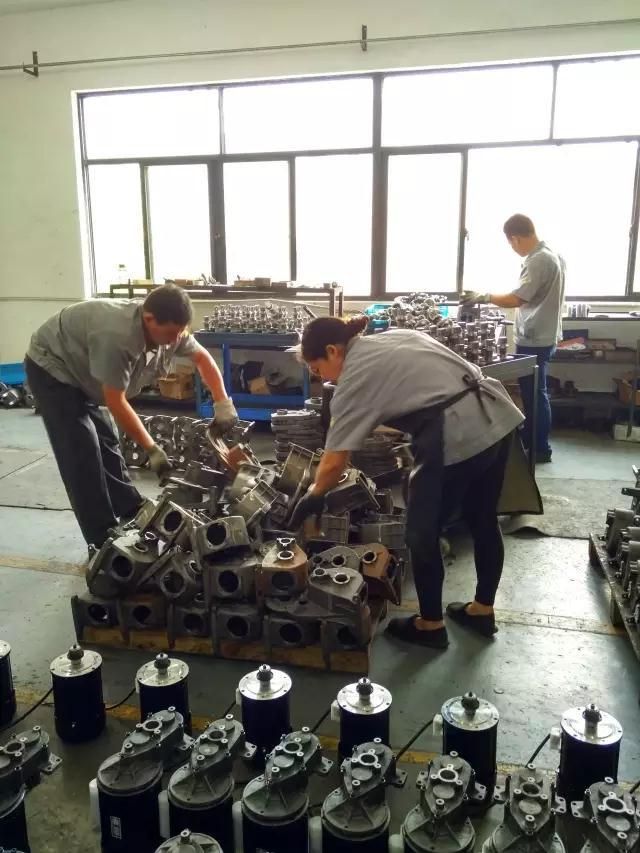 And also packing cases making sites: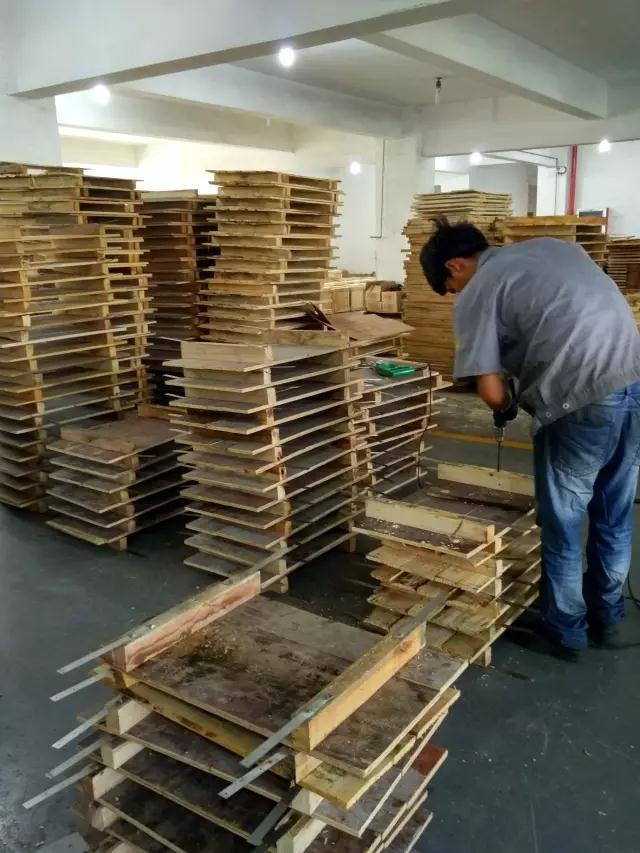 How is your factory?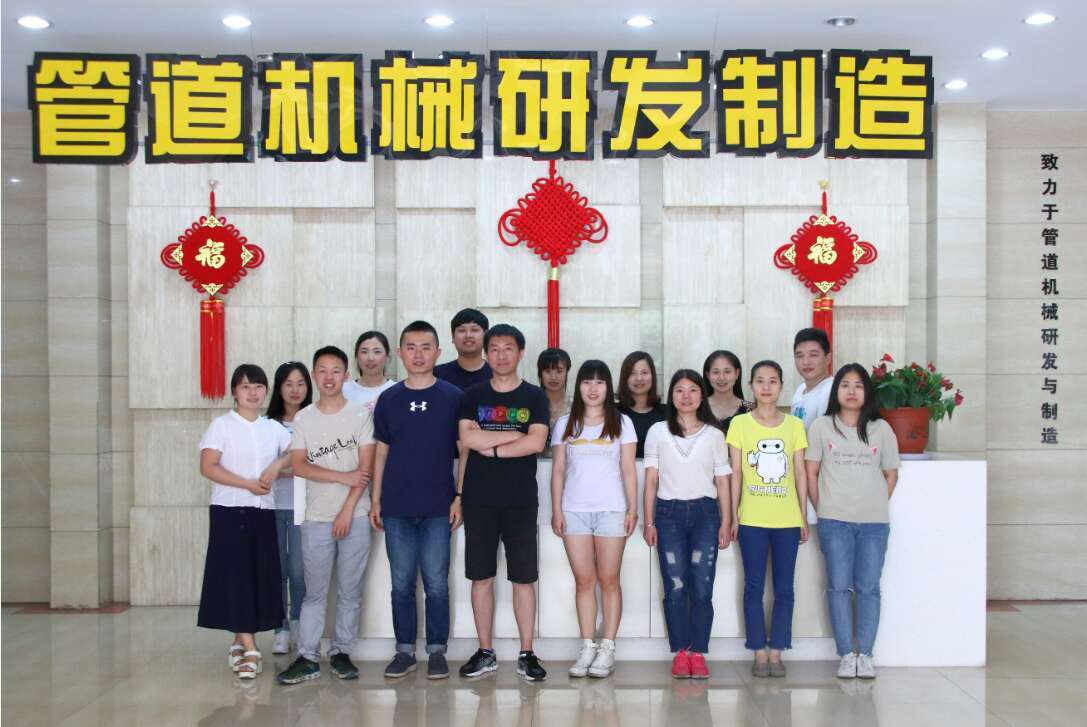 Our energetic department welcome you to Hongli to have a visit.