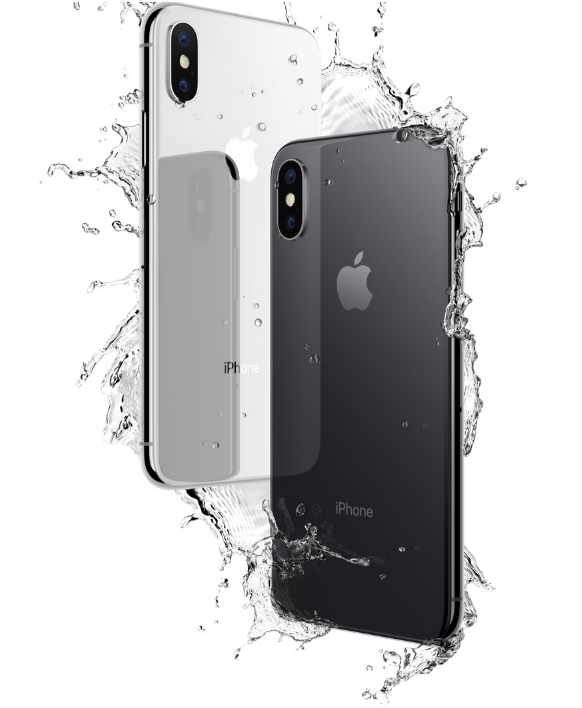 The news and advertisements of iPhone new products are all around our life recently. And you may also learnt the rumor that someone sold his kidney to get money and just wanted to buy iPhone.
It is so crazy, right?
I learnt that iPhone X is RMB 8388, about USD 1300.
What does it mean? You may find out the answer in below pictures.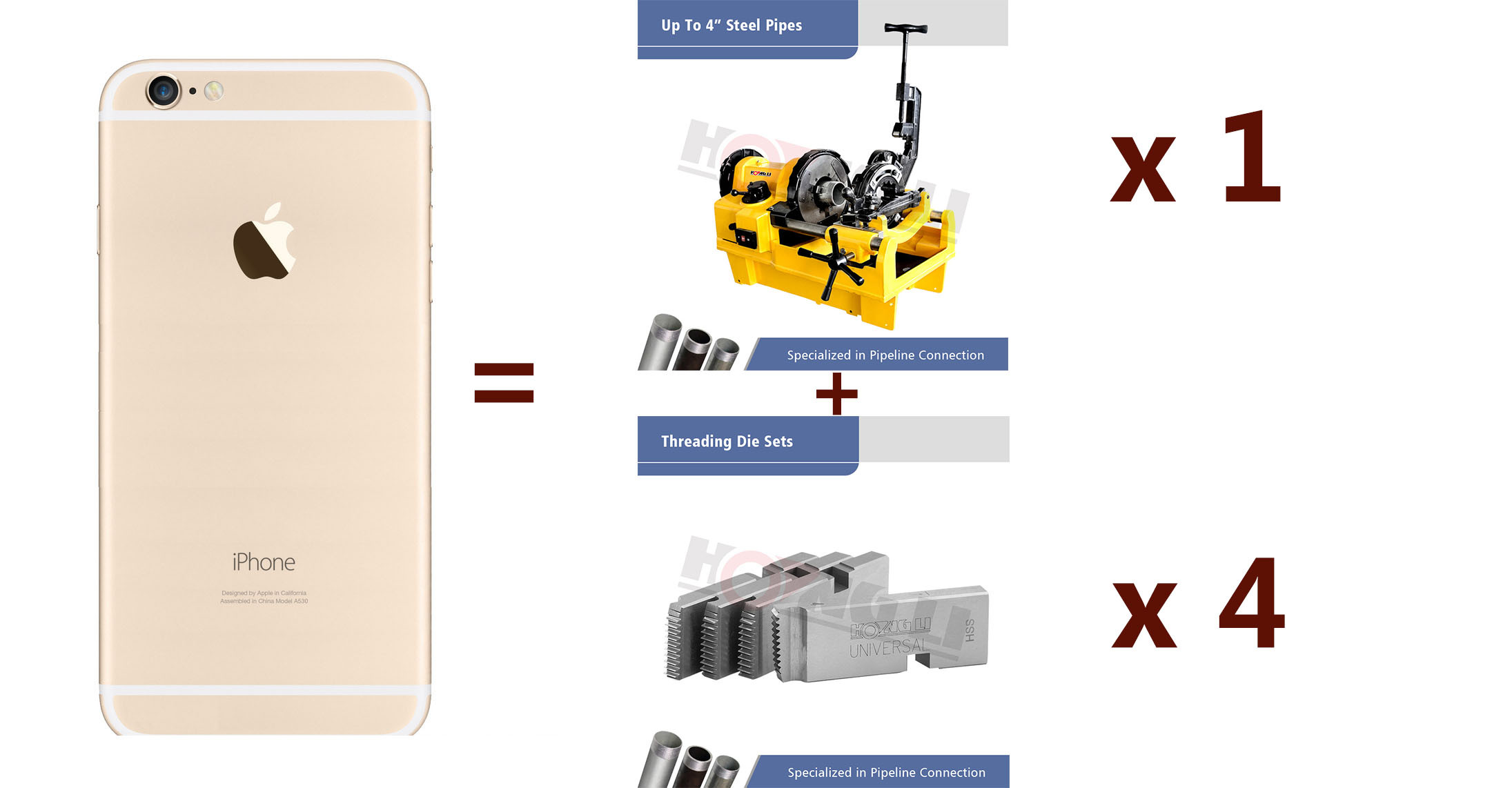 You can see in the picture, the cost of one iPhone X is almost equal to one set of
SQ100F pipe threading machine
(it is similar with US brand RIDGID 1224 threading machine) plus 4 sets of
HSS threading dies
1/2"-3/4" or 1"-2" (they are compatible with RIDGID type dies with same quality).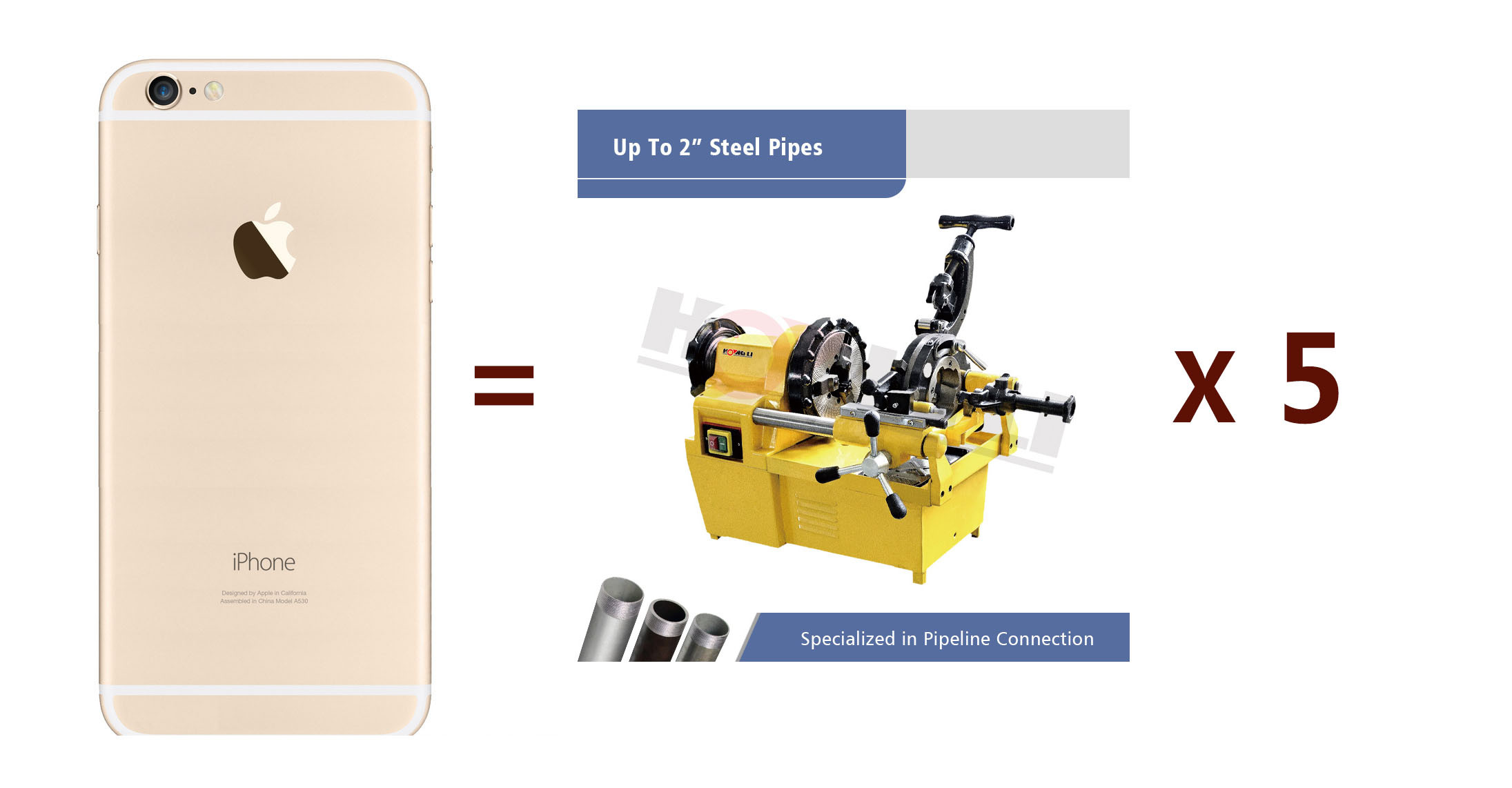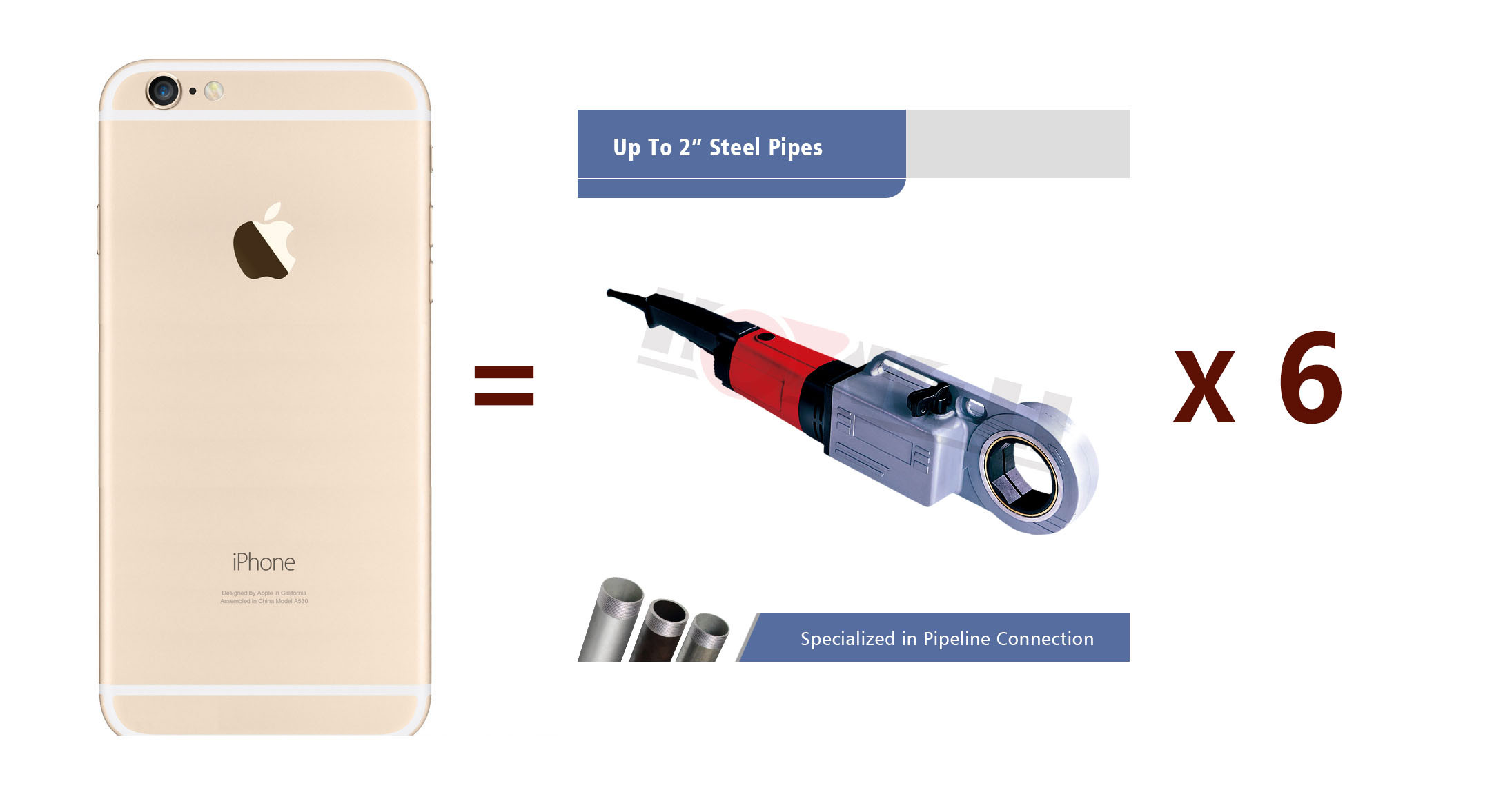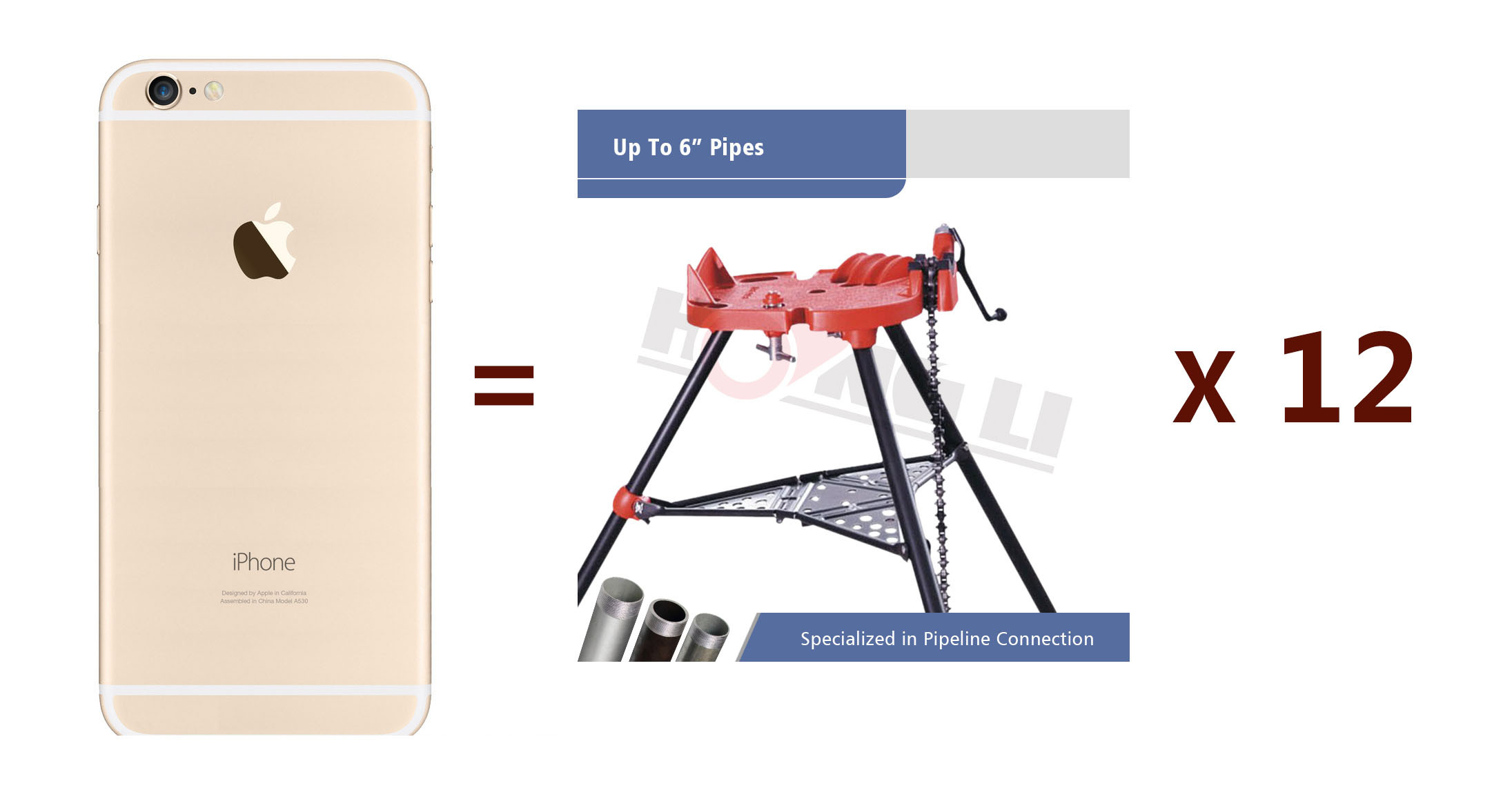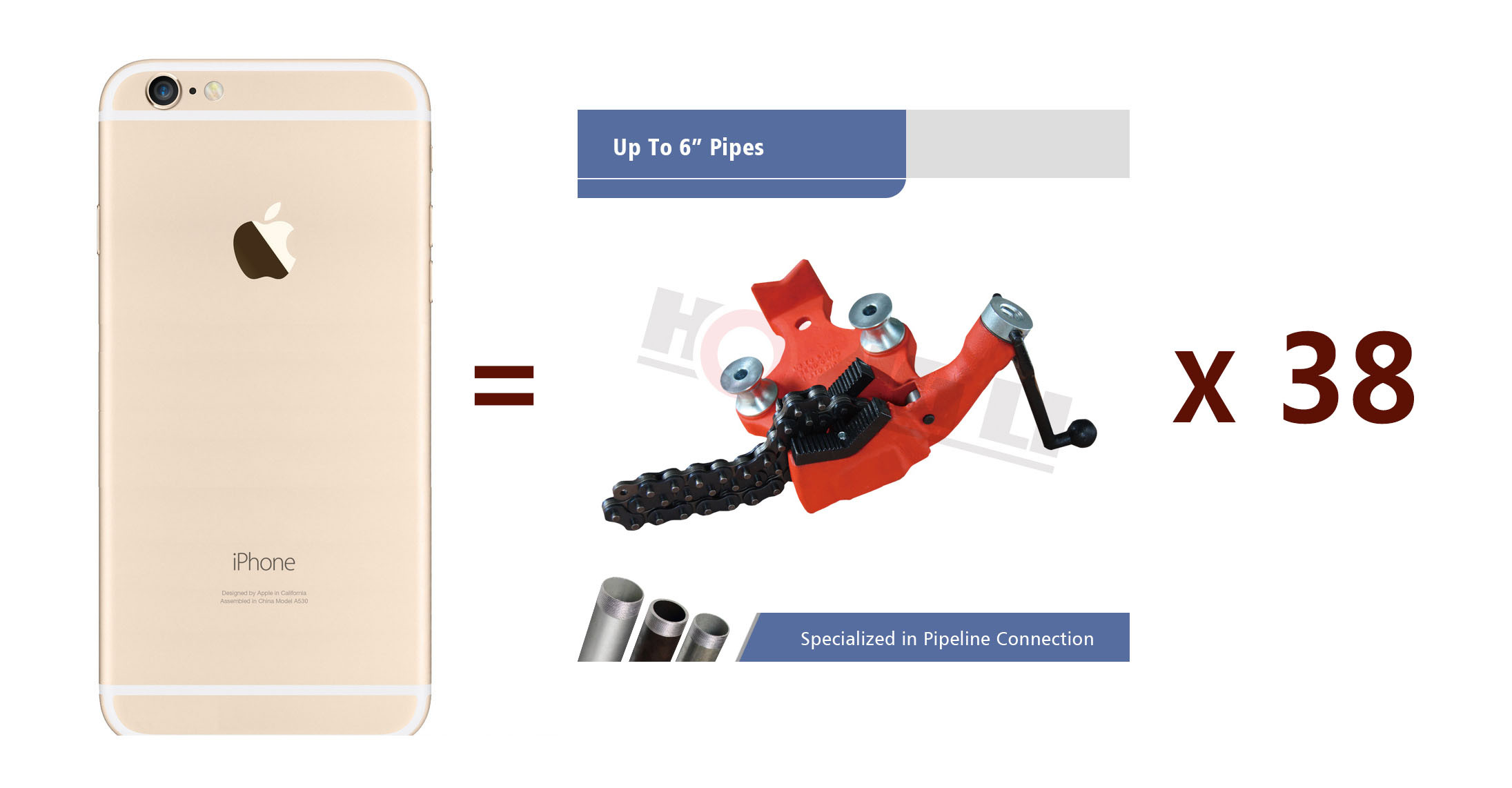 H402 bench vice
is a high quality tool for pipes. One set of iPhone X costs 38 pcs of the bench vice.
Will you buy iPhone X ? Or will you try to buy the practical tools above ?