Home
>
News
>
Product Related
>
New Series Threading Dies Fit Both HONGLI and RIDGID Threading Machines for Price Raising
New Series Threading Dies Fit Both HONGLI and RIDGID Threading Machines for Price Raising
New Series Threading Dies Fit Both HONGLI and RIDGID Threading Machines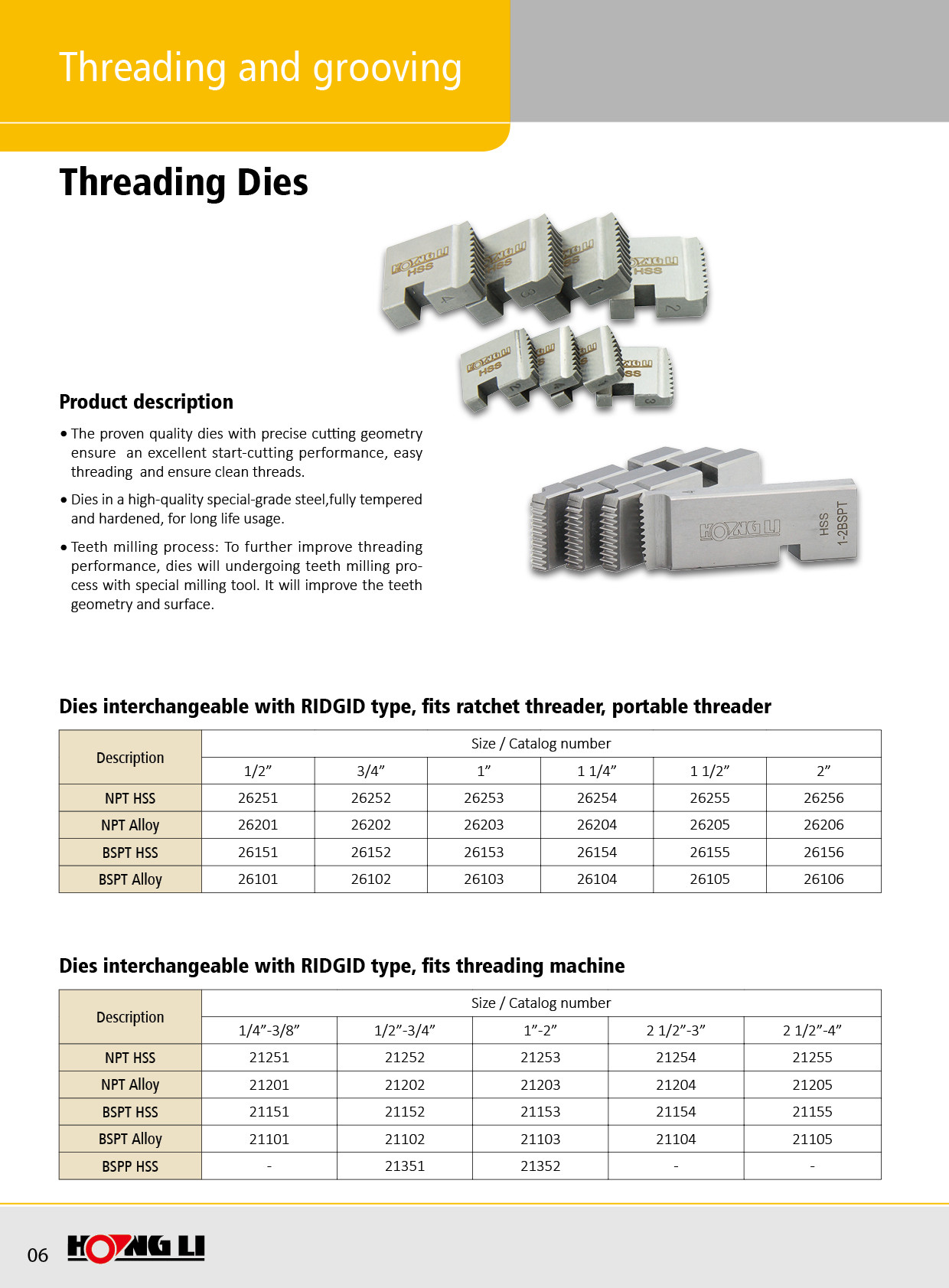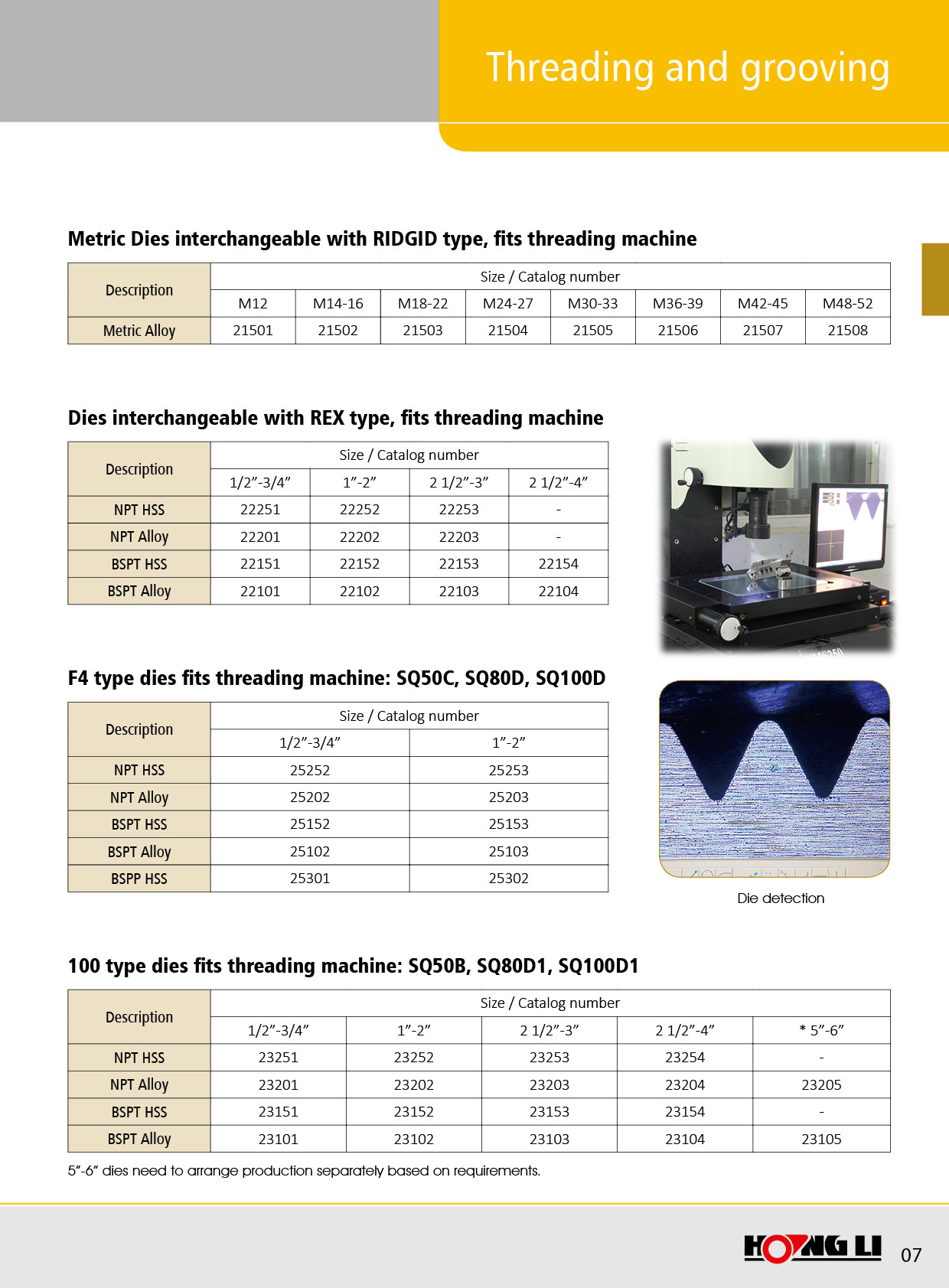 As shown in the catalog above, we Hongli
have kinds of threading dies for sales now.
Differ from the material, we have 2 material for your choice, one is Alloy (CS series dies ), another is High Speed Steel (HS series dies and HSS series dies).
HS and HSS are all HSS material while the grades are different.
Below are dies fit both HONGLI and RIDGID threading machines.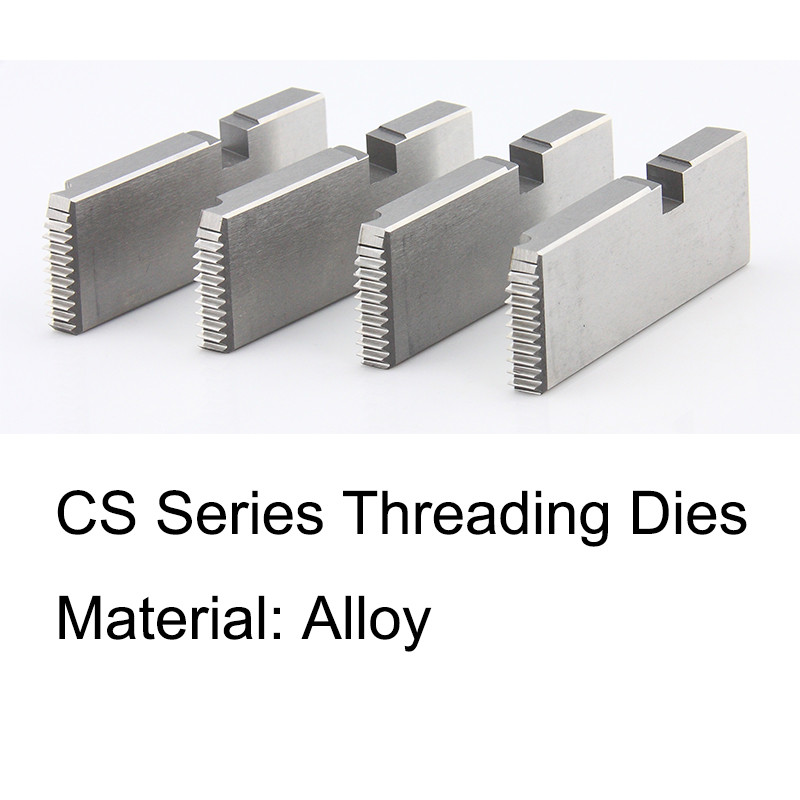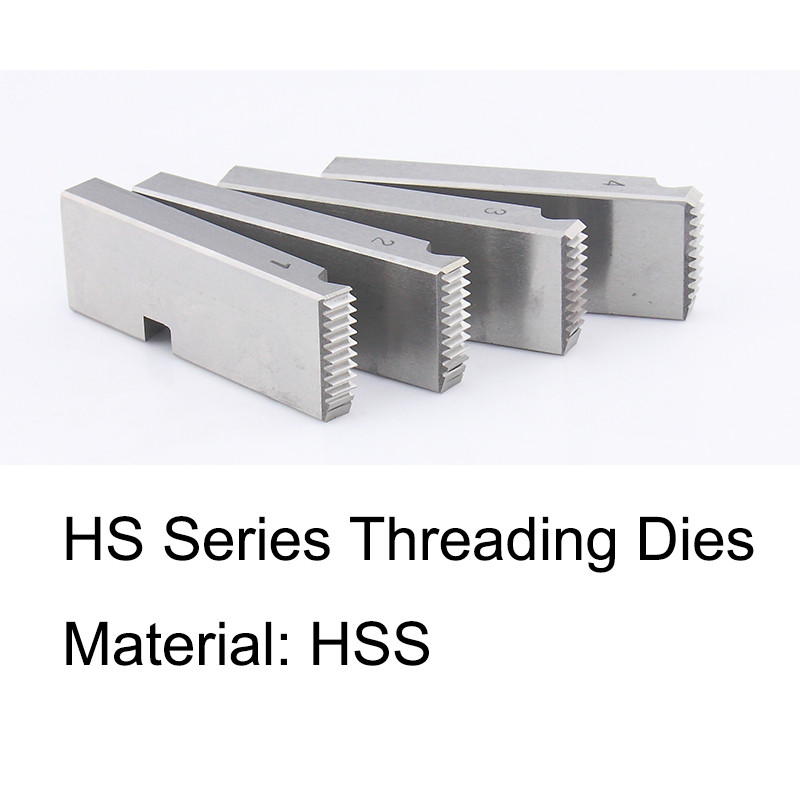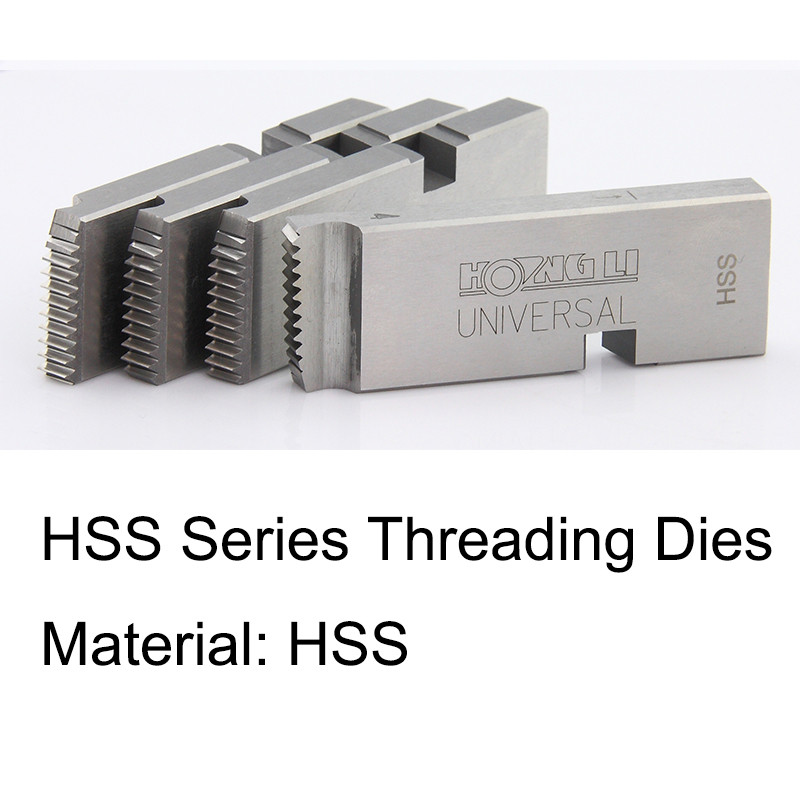 As we all know lots of suppliers are raising the prices of their products because the raw material costs are much higher this year.
Threading dies are quick wear parts of threading machines, the price higher will make your cost higher. That is not reasonable so our techs are trying again and again to research and develop new material grades and processing crafts to make it work better than CS ones and also more cost effective than HSS ones. Then, HS is coming out.
If you are interested in our HS dies please do not hesitate to contact us for more details.