Busy Workshops and Workers for the Orders before Inflation of Prices
Busy Workshops and Workers for the Orders before Inflation of Prices
The inflation of prices among machinery and tools field lasted a long time in China. More and more customers home and abroad know it is a general trend so some of them placed orders for storage.
Below is some part of our workshops for assembling pipe threading machines.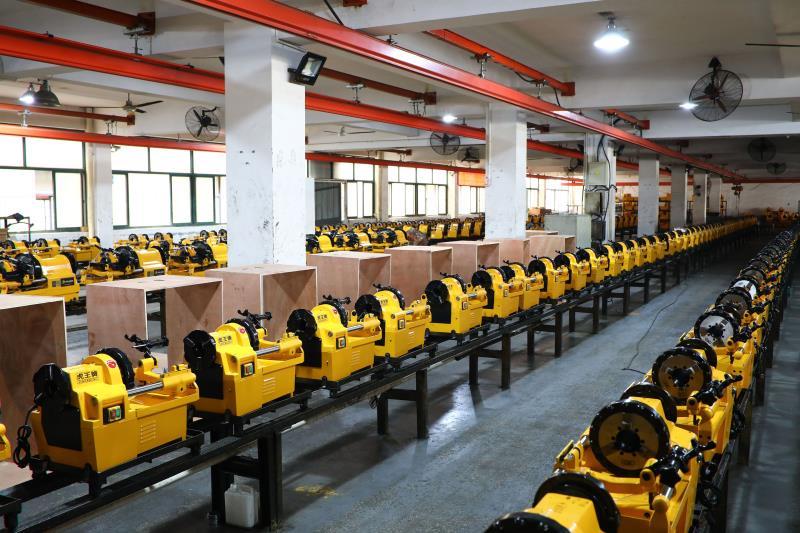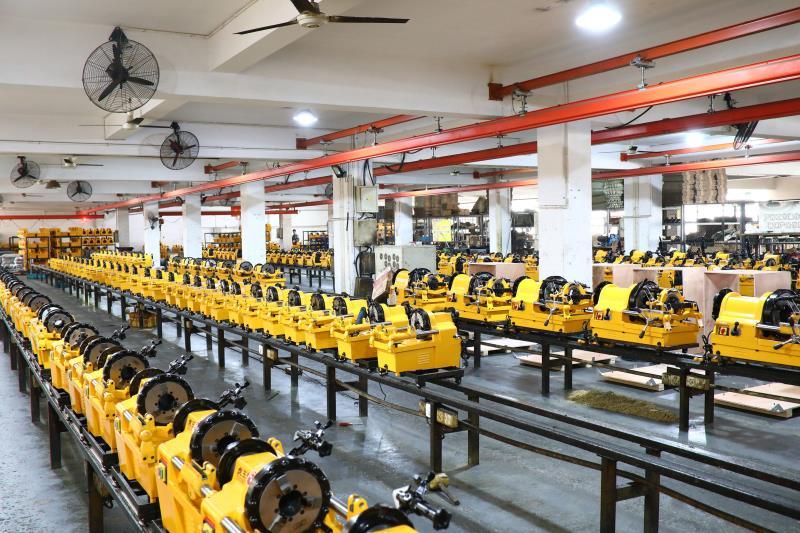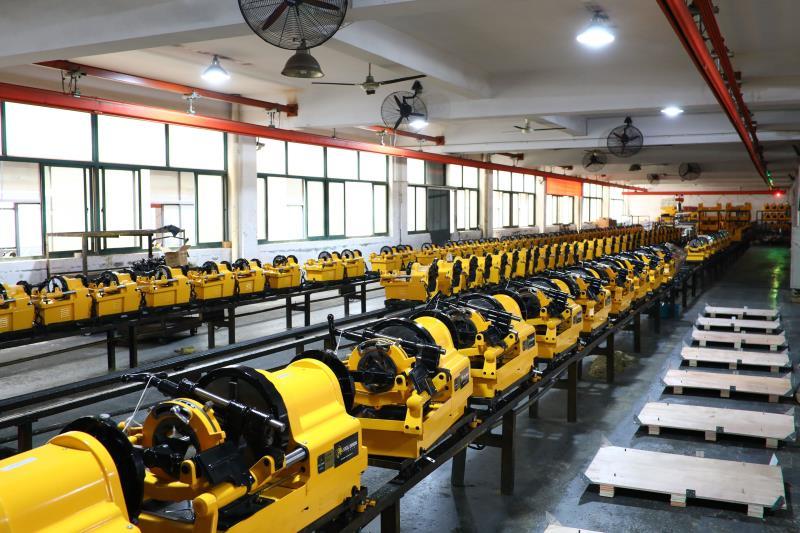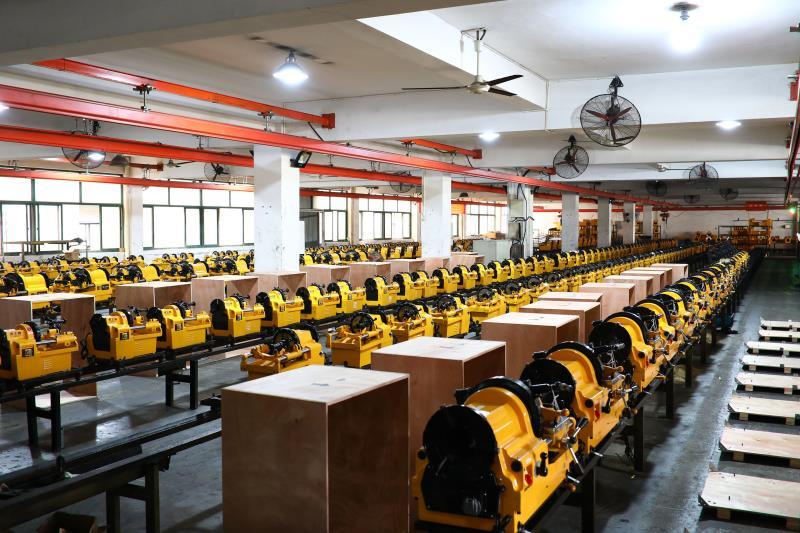 As to the metal processing workshops, we have workers on duty day and night to finish so many orders from both China market and overseas markets.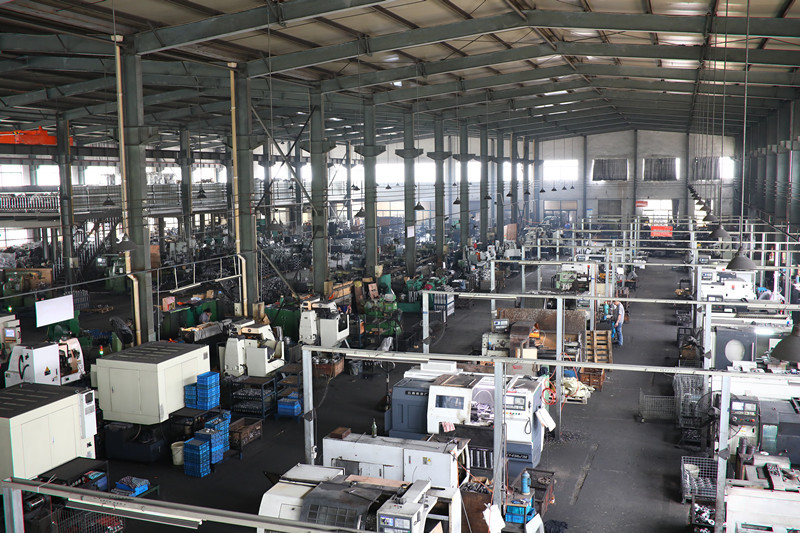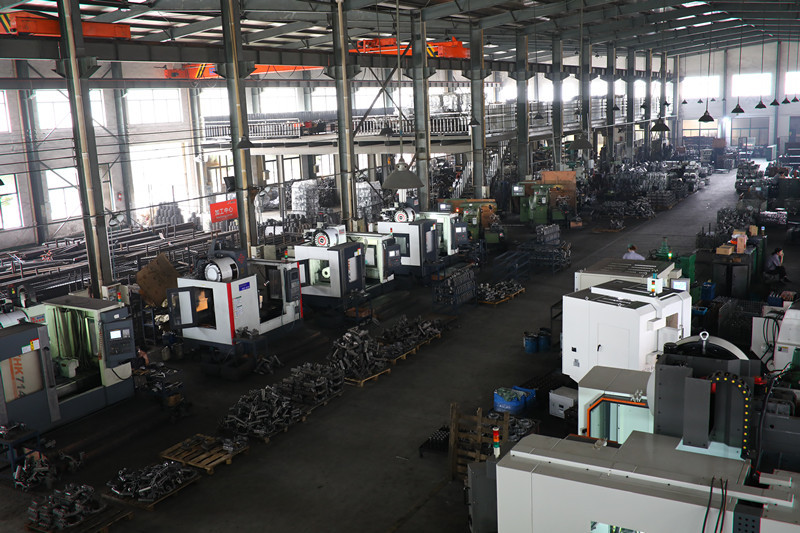 If you require our Hongli machines and tools, please do not hesitate to place orders.