Latest Selection Table of Hongli Pipe Grooving Machines
Latest Selection of Hongli Pipe Grooving Machines
We hongli pipe machinery, specialized in pipeline connection, is keep developing our
pipe threading machines
, pipe grooving machines, pipe cutting machines and pipe hole cutters for more than 30 years.
Hongli benefits from all the professional buyers and kind customers from all round world. Thanks for your help to improve and upgrade our machines and tools. Here we show our latest selection sheet for you to choose as per your operation hobbies.

We have 3 types of pipe grooving machines with max capacity of 6 inch steel pipes and 4 types of 12 inch pipes.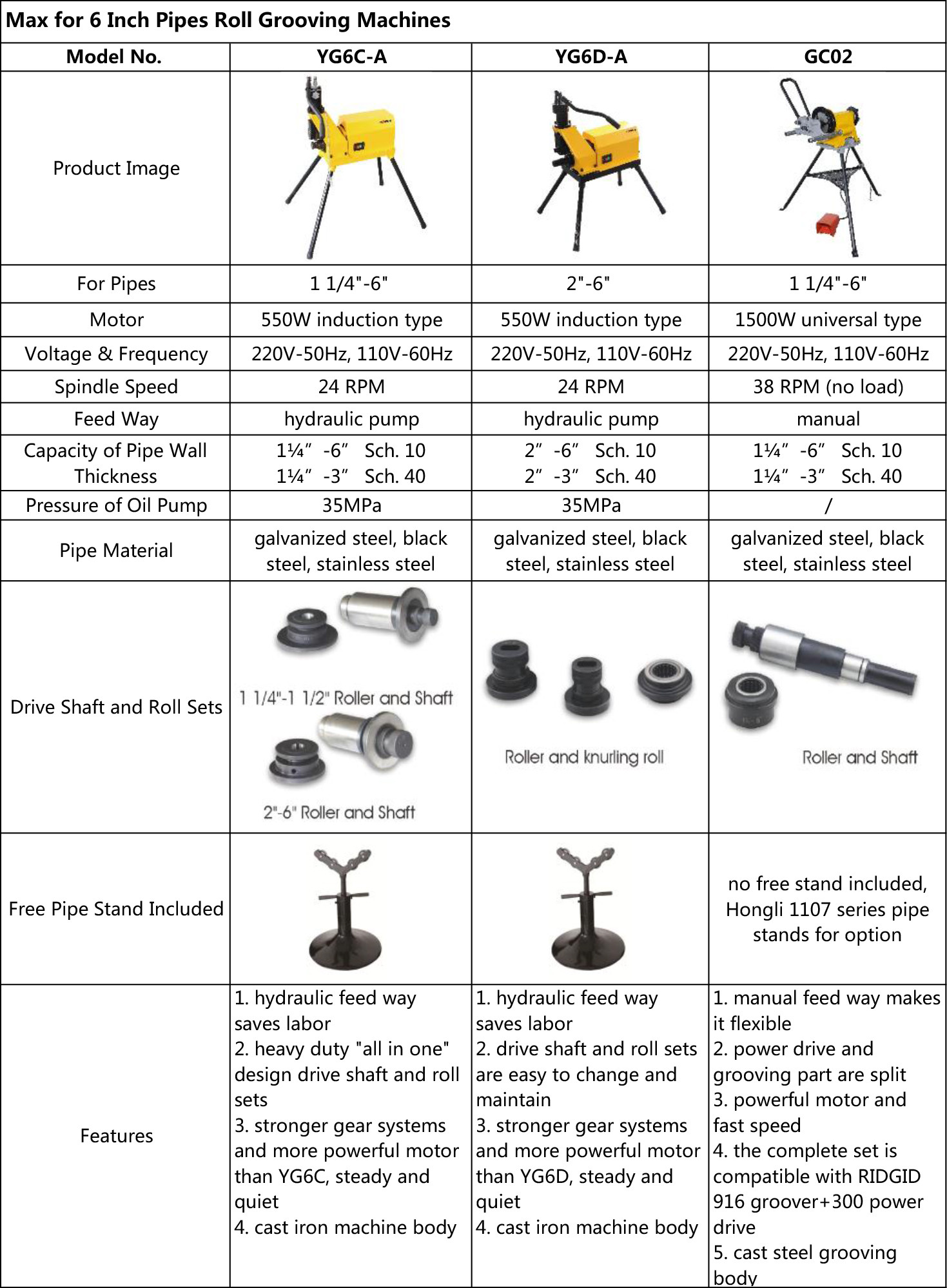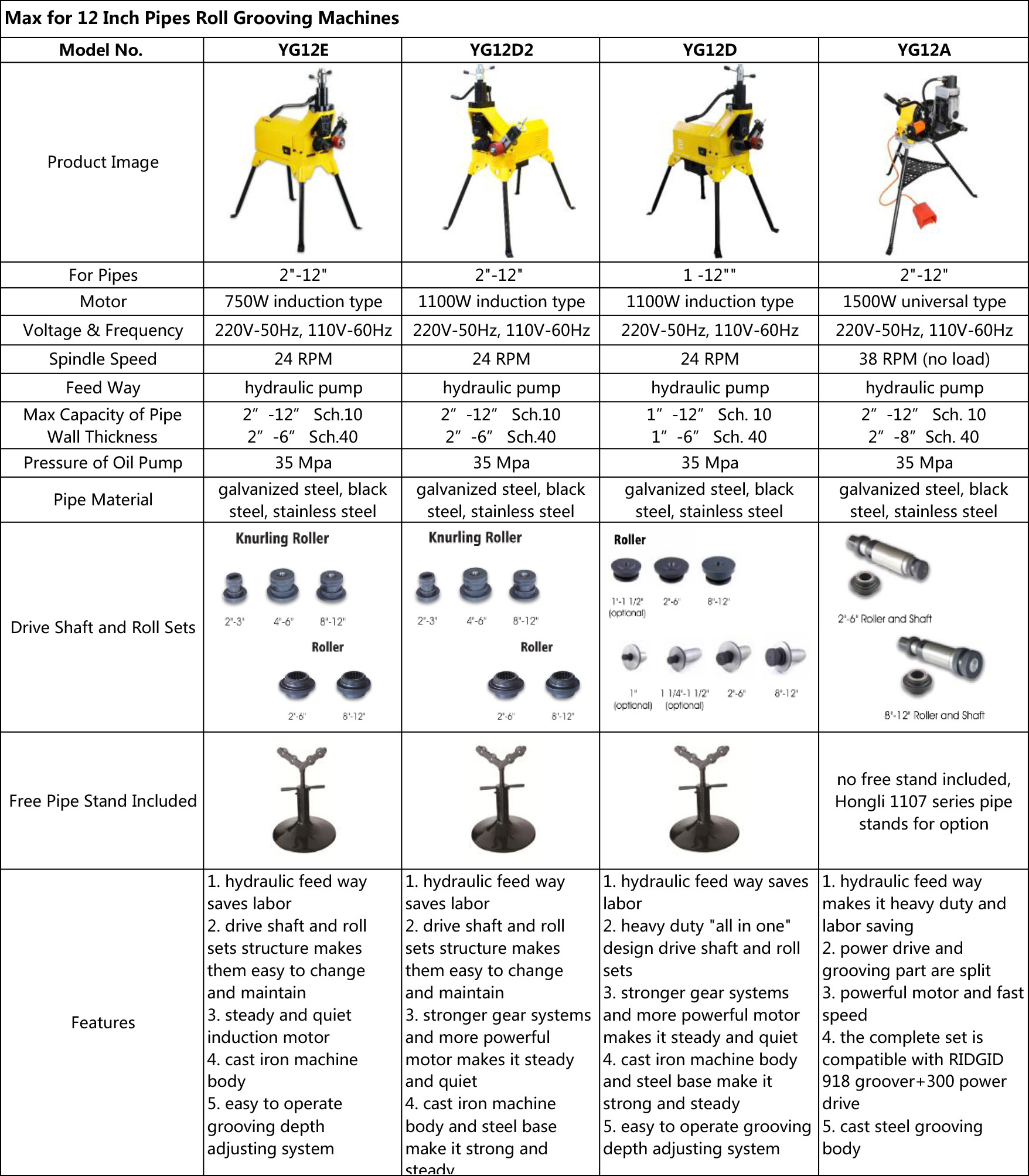 Below 1107 series of pipe stands for you to choose.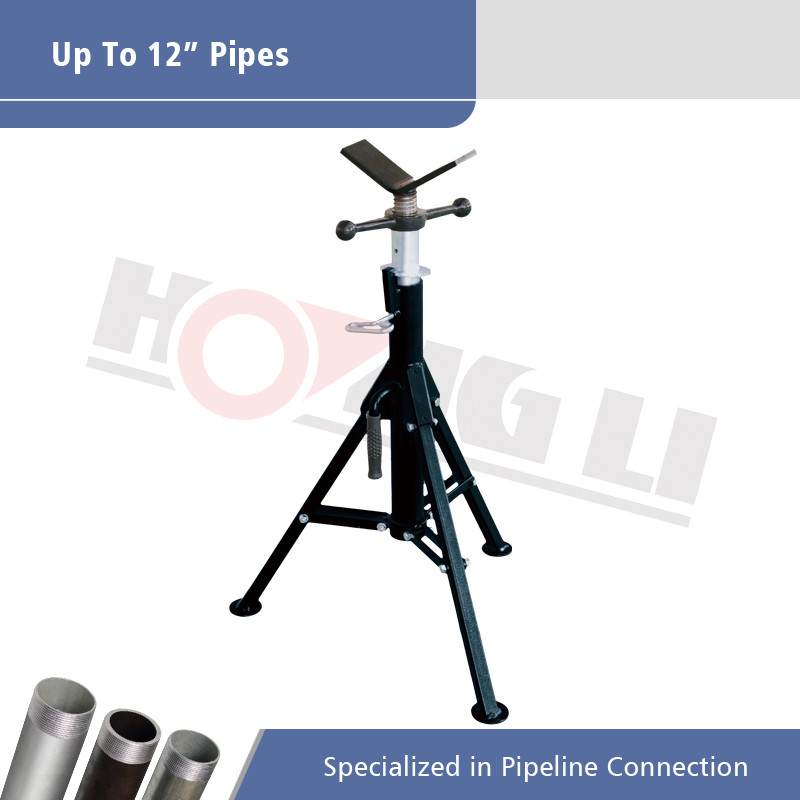 1107 pipe stand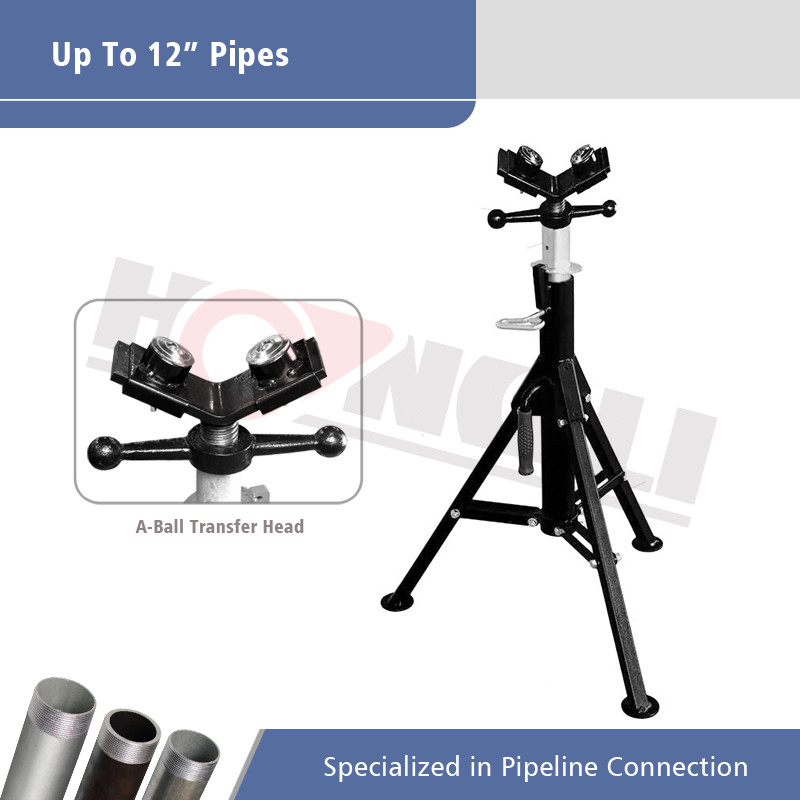 1107A pipe stand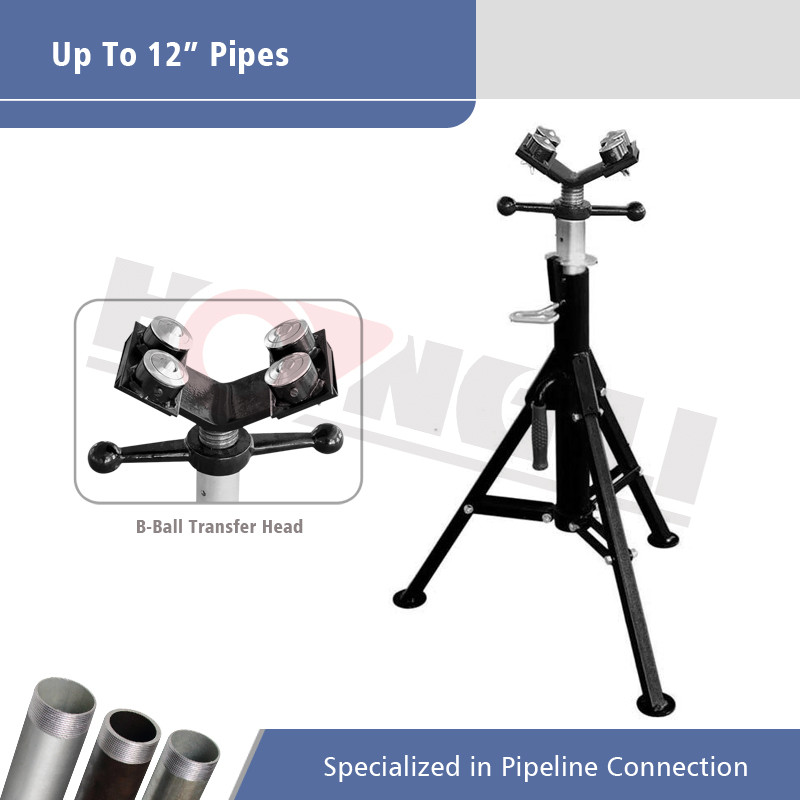 1107B pipe stand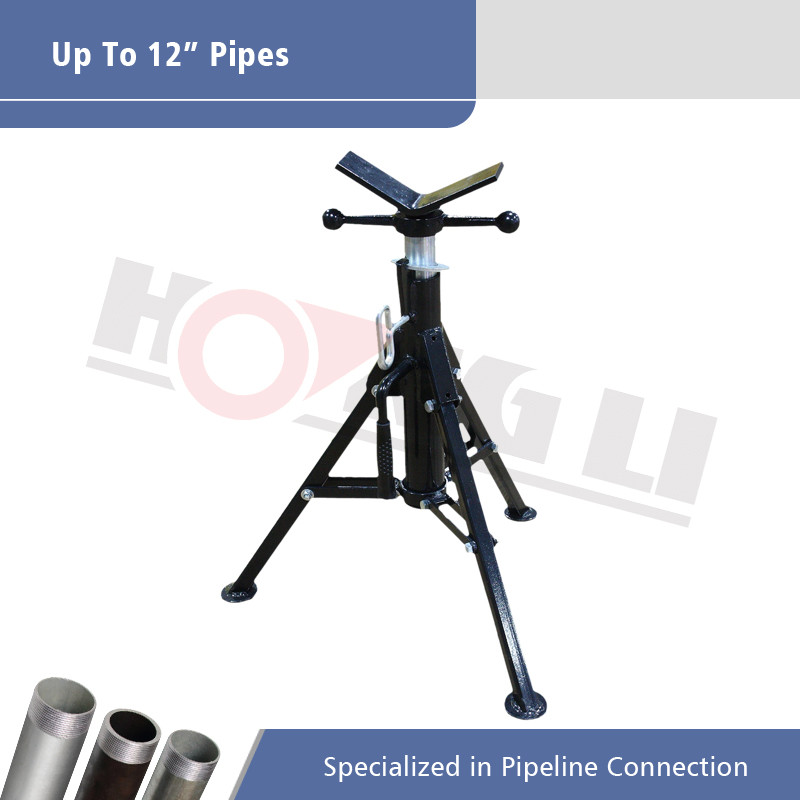 1107S pipe stand