Suddenly, the whole world is lit up in the spring of Mount Ban
Suddenly, the whole world is lit up in the spring of Half Mountain
The sunshine of spring in Hangzhou has been shining on the earth. In such a good season, it is definitely the best team building project for our partners is to climb up the mountain.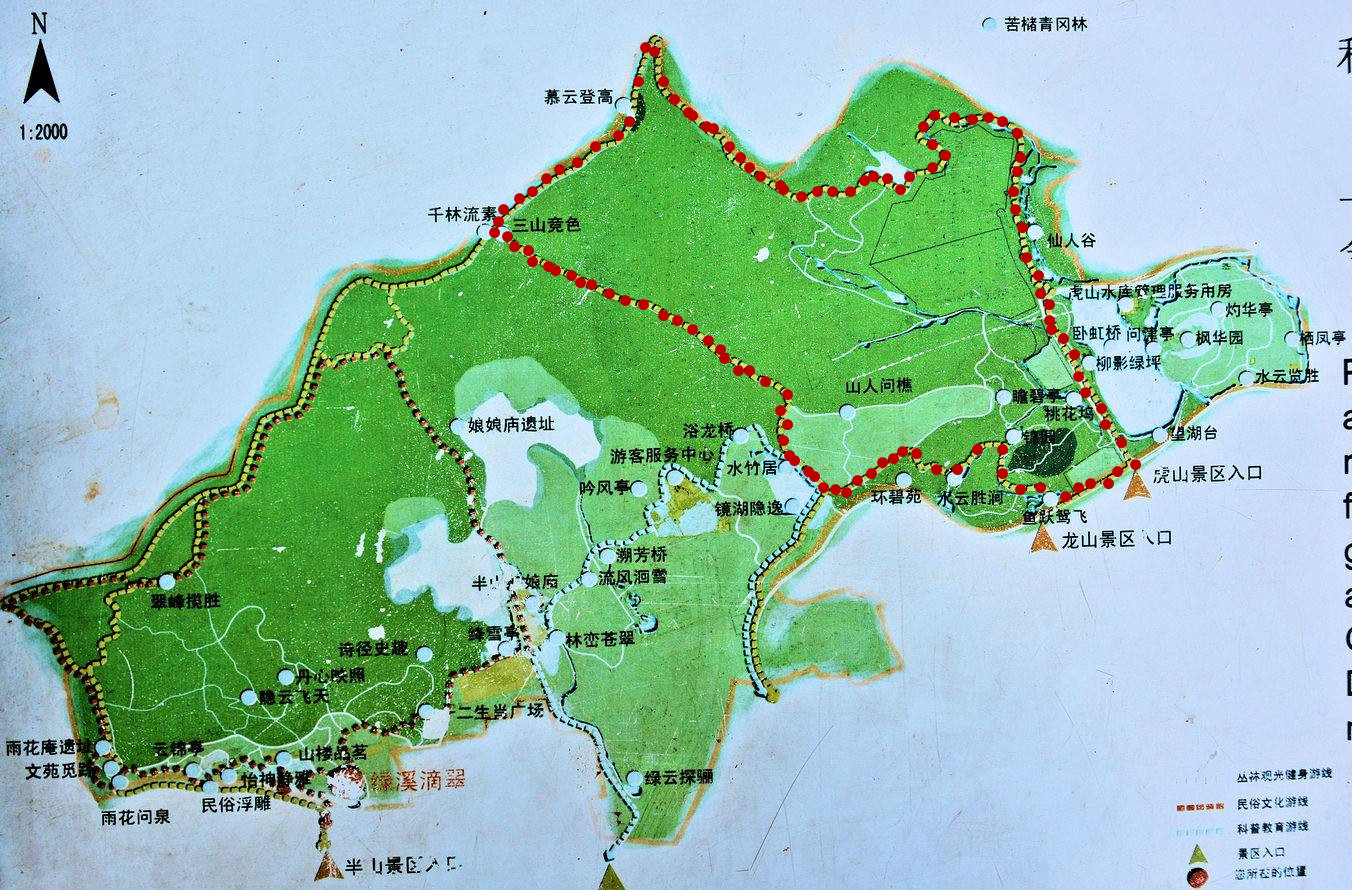 Route:Red Point
Time: 4 hours
Profile: Half mountain, Longshan and Hushan three big parks are connected, forming a large half hill Forest Park. The total area of the park is about 172 hectares, and the total length is 23 kilometers. At the same time, it has the title of "national ecological civilization education base". Hangzhou half hill national Forest Park has become the first double "Guo Zi" Forest Park in Hangzhou.
Now let's come to a feast of vision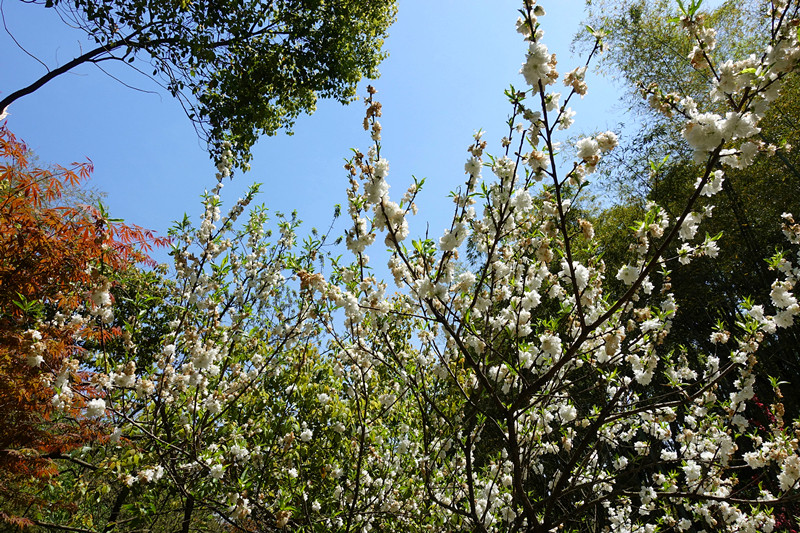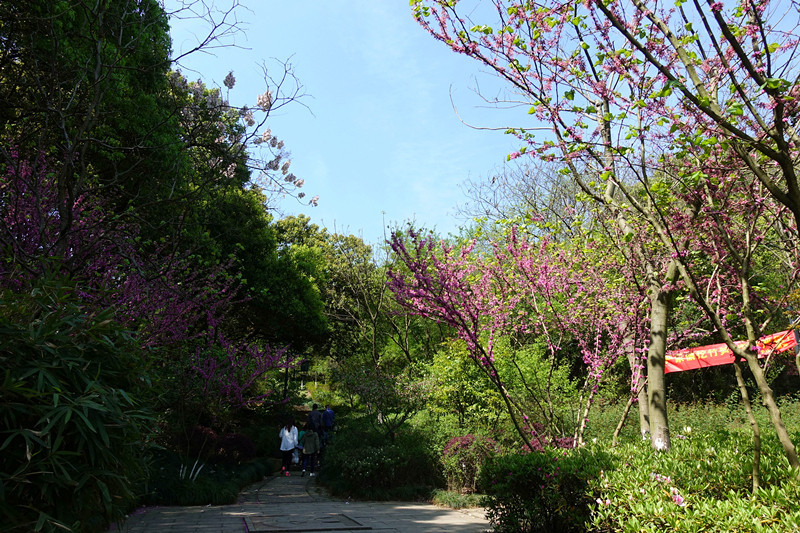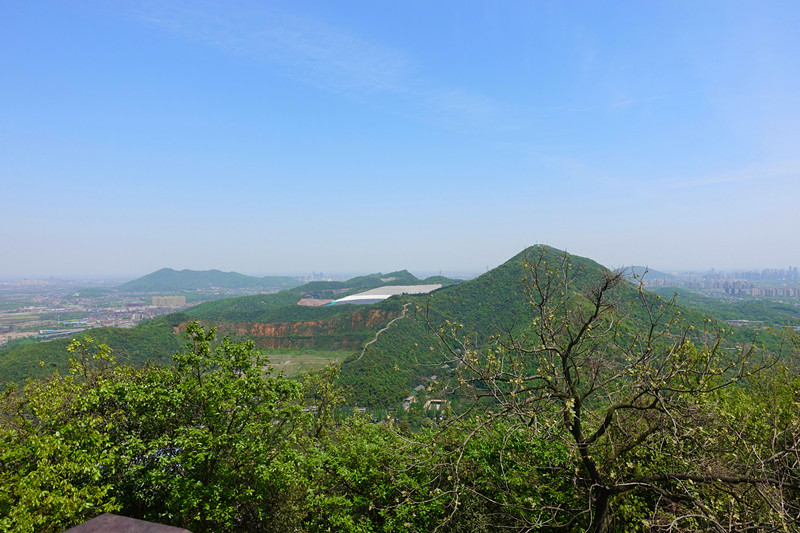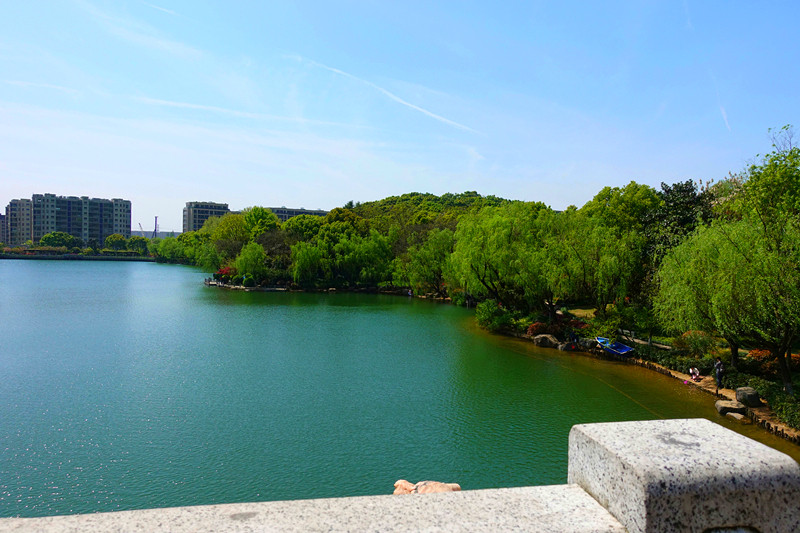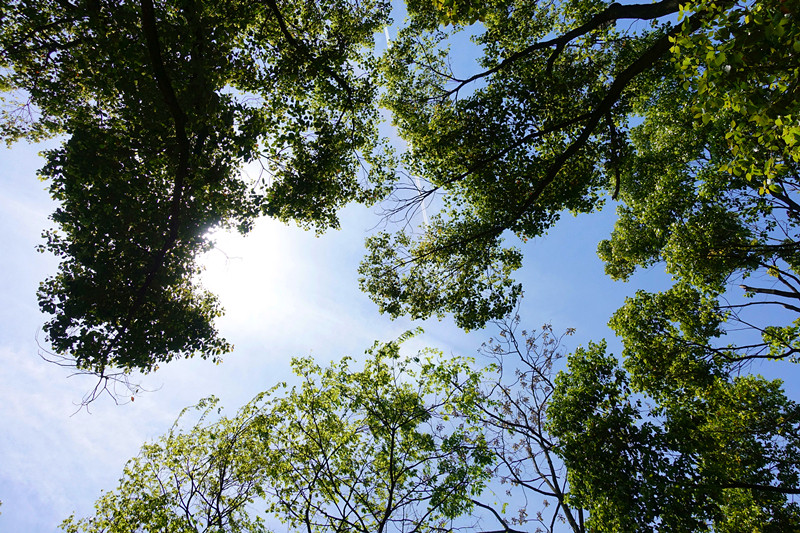 Look at the sky.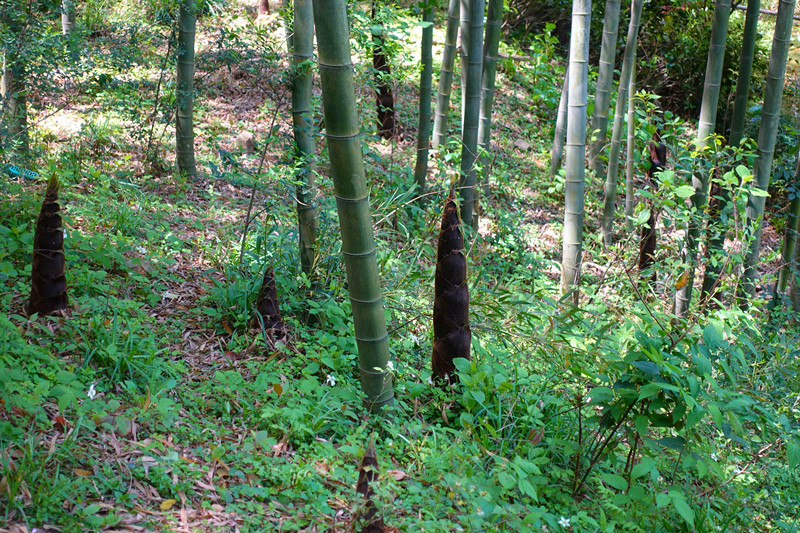 Look at the ground.
Hongli, we are always on the way to the top of mountain.