A75 Drain Cleaning Machine is your another better choice
A75 Drain Cleaning Machine is your another better choice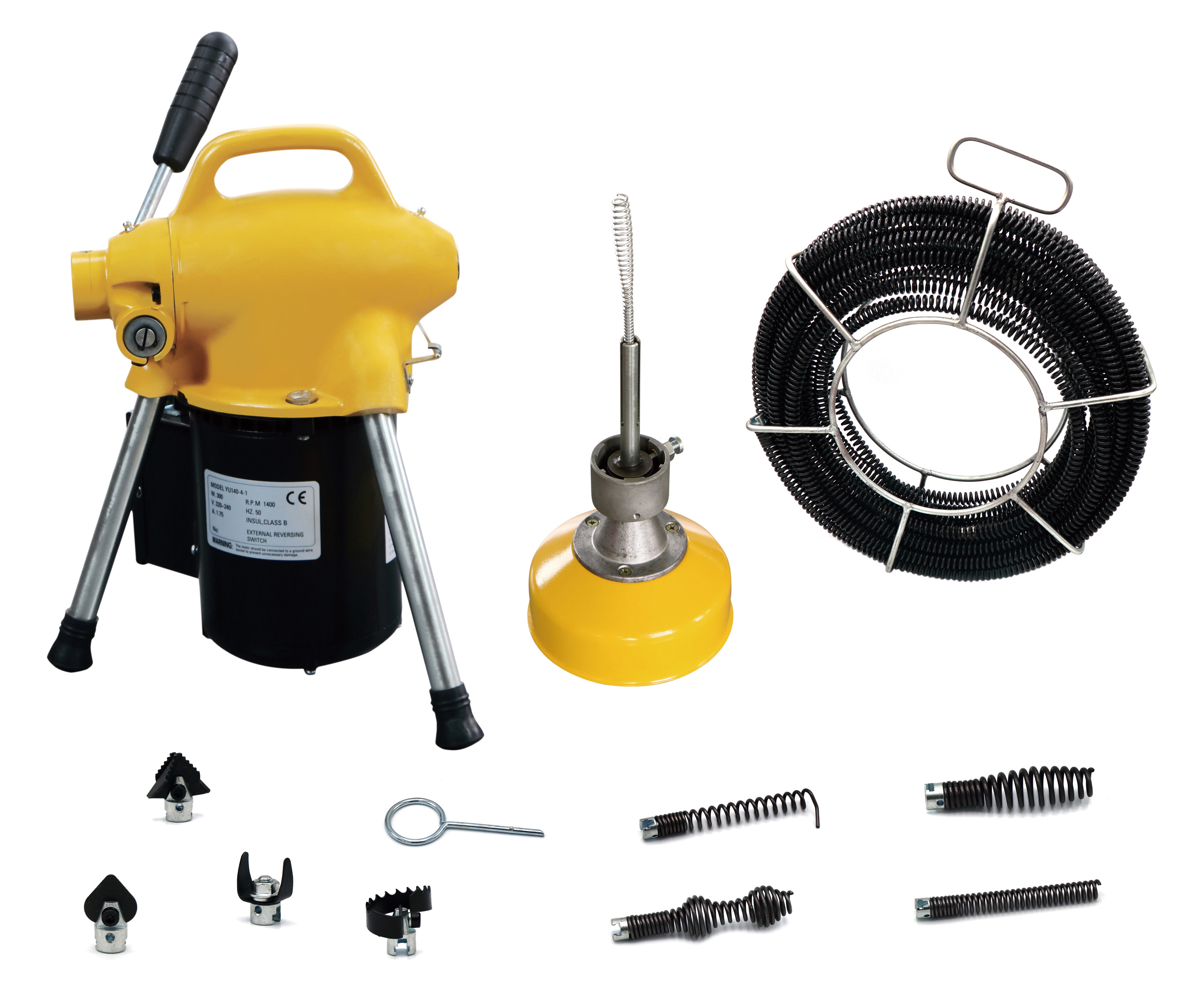 Featuring
1. Suitable for all kinds of indoor and outdoor pipe cleaning
2. Easy to transport and use
3. Ideal for household and construction site
4. Compact, versatile, professional machine.
5. Capable of running three different size cables: 8mm, 15mm, and 16mm.
6. The perfect, all-round sink, shower and floor drain machine. Weighs less than 30kg
7. Unique, easy-to-use, instant-acting cable clutch maximizes operator control:
Pull handle down and cable spins at 460RPM
Release handle, cable stops instantly
8. Equipped with 300W motor,110V,220V models
9. Includes HONGLI drain cleaning machine mitt and operator's manual
10. Approved by CE standard
Specifications
Main Machine
Φ16mm cable *2.4M (7pcs) + 15mm flexible cable *2.4M (1pc),cable holder
16mm drills *8 pcs
8mm *7.5M soft shaft combination * 1pc
Golve 1* pair
Φ4mm key *1pc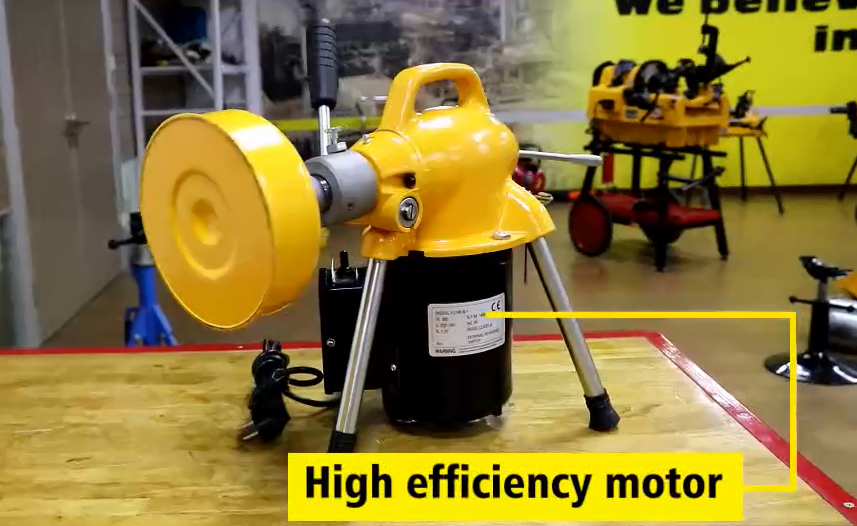 300W High Efficiency Motor
Compared with other casting alloys, the biggest advantage of steel castings is to improve the overall structural strength. Our motor of A75 is the high efficiency motor with 300W. Maybe as you know, RIDGID-K50 's motor is same with our A75, but others is mediocre.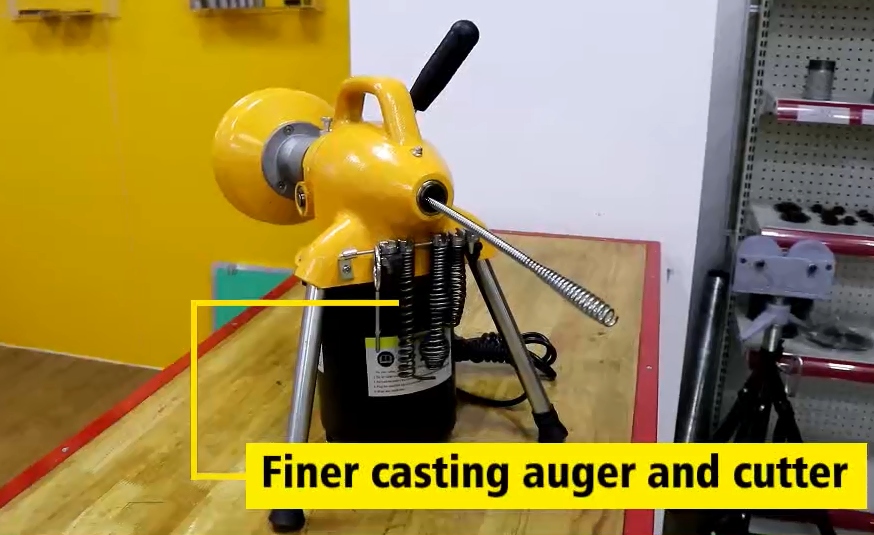 Precise Dimension Joint (Casting Auger and Cutter)
Our A75 has 4 different augers and 4 different cutters for your choice. Compared with others, our augers and cutters are better and more precise . As the saying goes, the success or failure of the details. A good set of auger and cutter can improve work efficiency, save cost and prolong service life.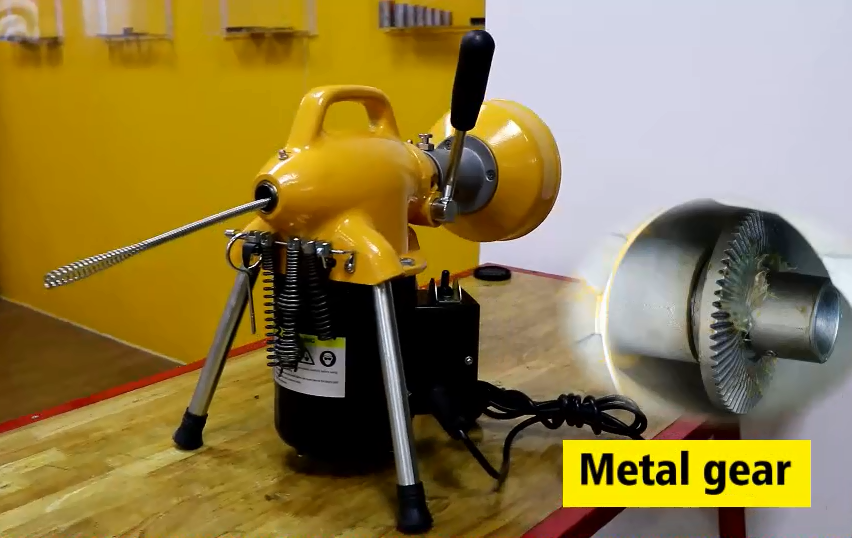 Our A75 has the steel material gear inside. Compared with others, they have the
plastic gear. So the strength of A75 drain cleaner have improved accordingly.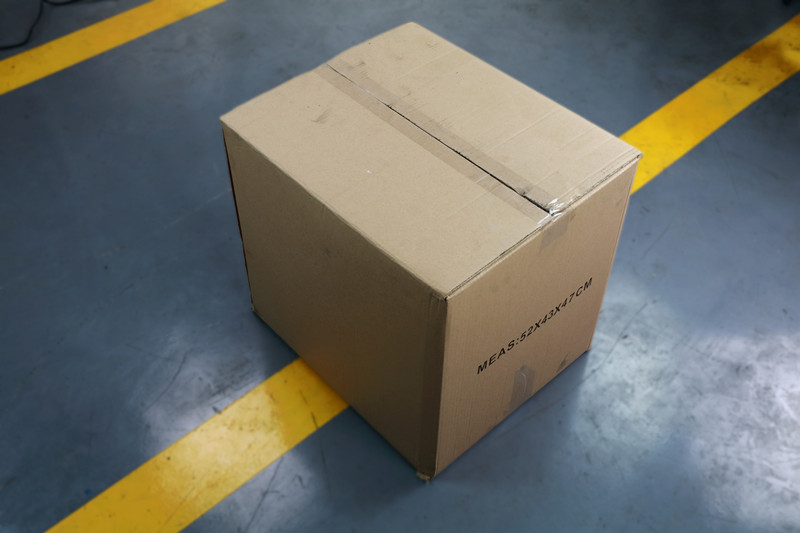 Our A75 with strong carton packing. Inside, every parts have fixed position to avoid damage during transportation.
If you admire our A75 or have any suggestions for improvement, welcome to
contact us
.