The First Snow in Hangzhou in 2018
The First Snow in Hangzhou in 2018
Last Friday , It was snowing in Hangzhou. The west lake was covered by the white snow and all the scenic spots were wearing white close.
See all scenic spots in snow in the West Lake .
This is the first snowy day in our daily life in Hangzhou.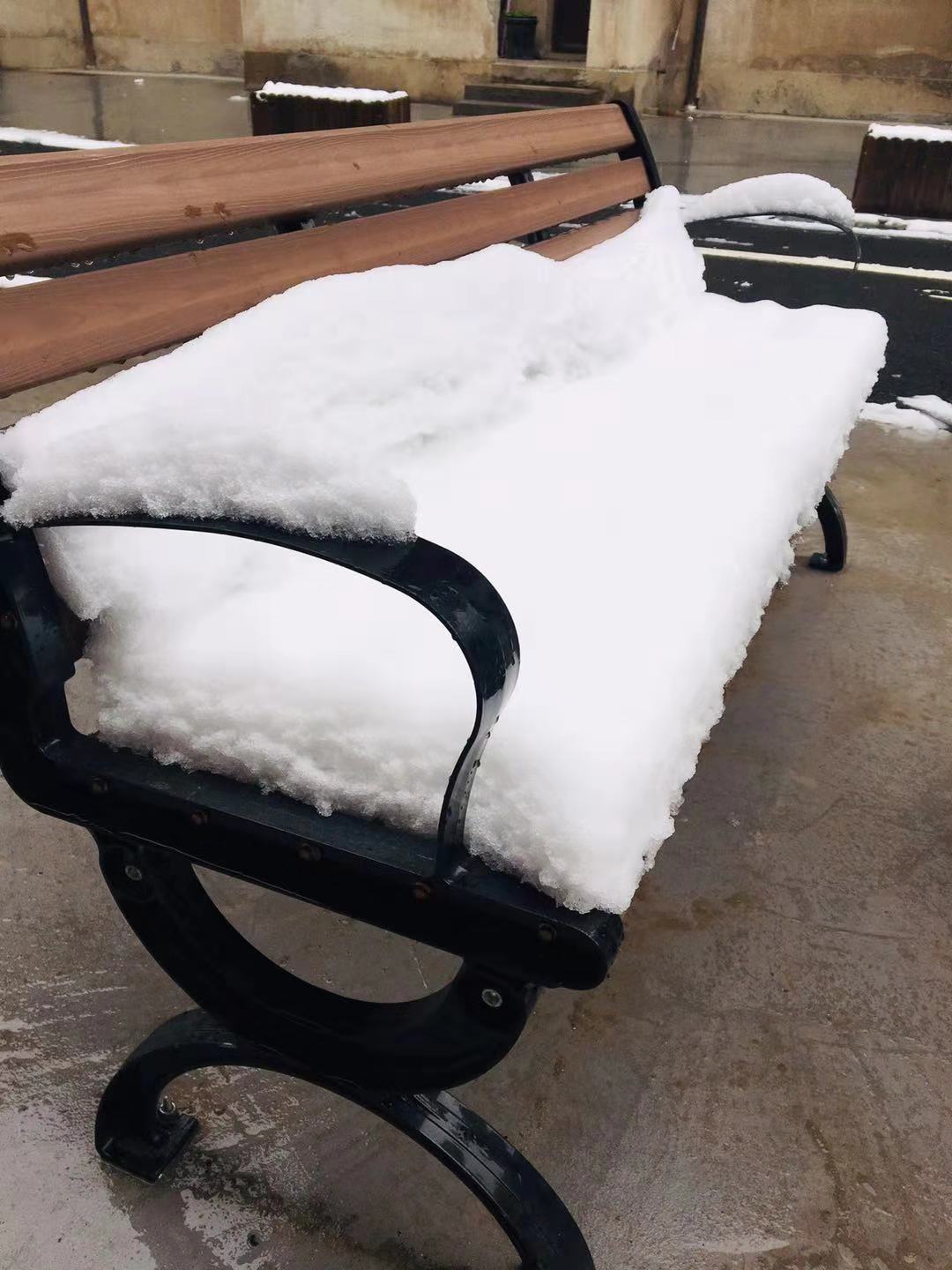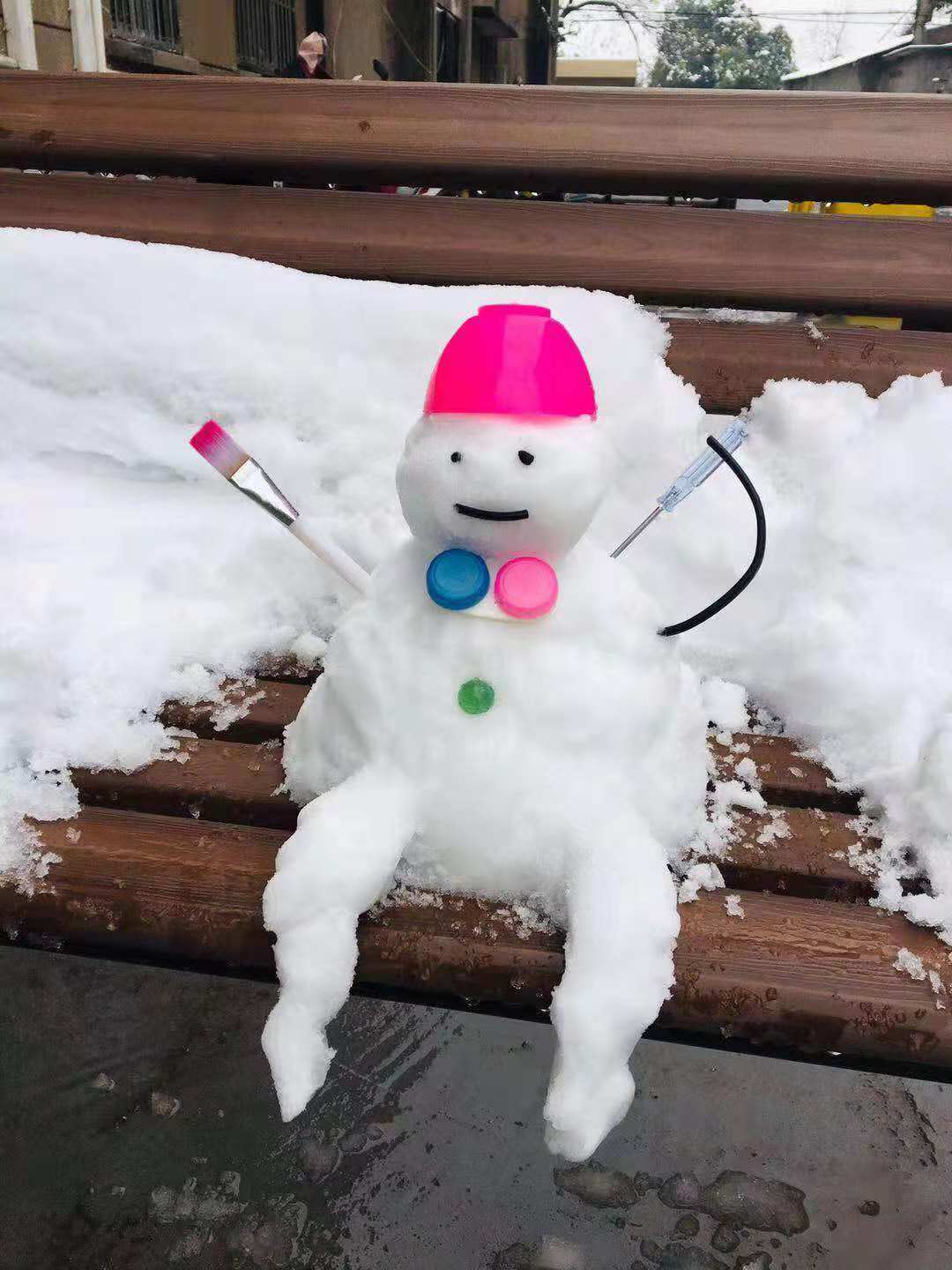 Welcome to Hangzhou Hongli . :)
We will get you a fast free quote and schedule your job on the day and time that works best for you.
Address:

No.2 Xingxing Road, Xingqiao Economic Development District, Yuhang District, Hangzhou