Welcome Friends from Six Direction to Hongli Pipe Machinery Factory
Welcome Friends from Six Direction to Hongli Pipe Machinery Factory
In this beautiful spring, we welcome friends from six direction in Saudi Arabia. Thanks for your interesting in Hongli
pipe threading machines
, pipe grooving machines and pipe hole cutting machines and pipe cutters.
Hongli is the factory with several workshops and we are keeping in making continuous innovation to provide you much more professional products and services.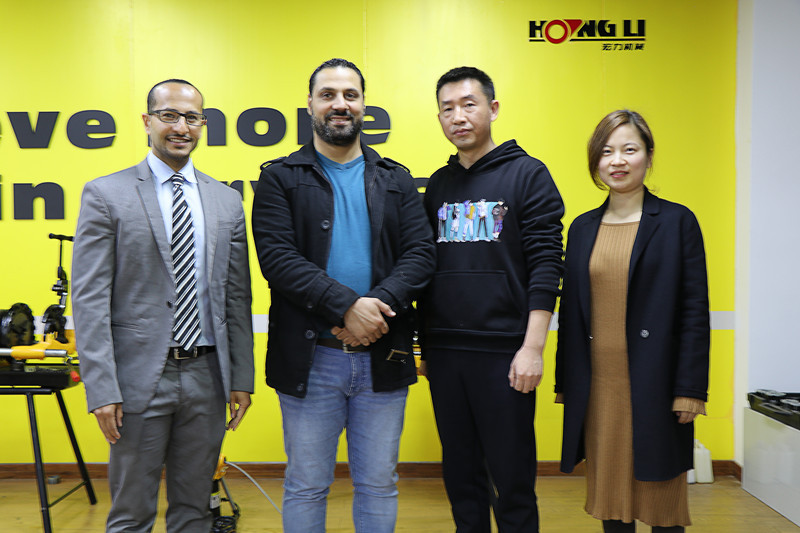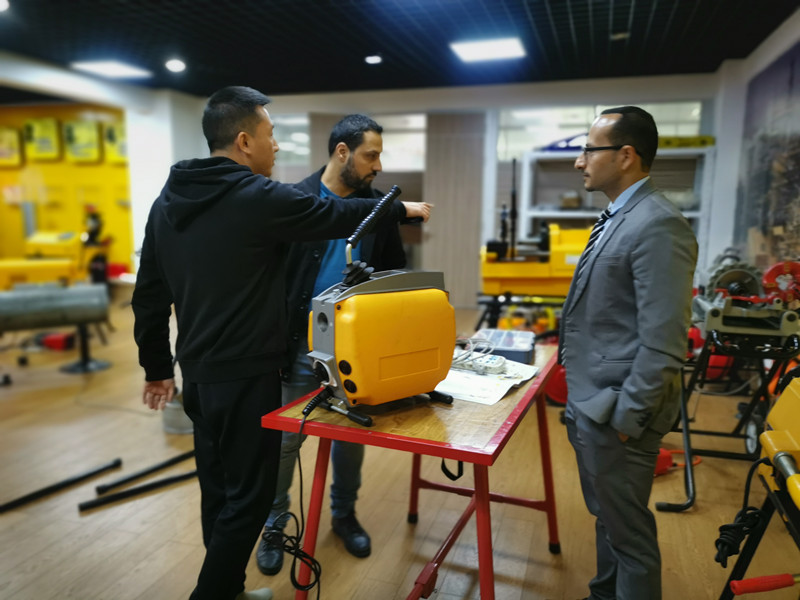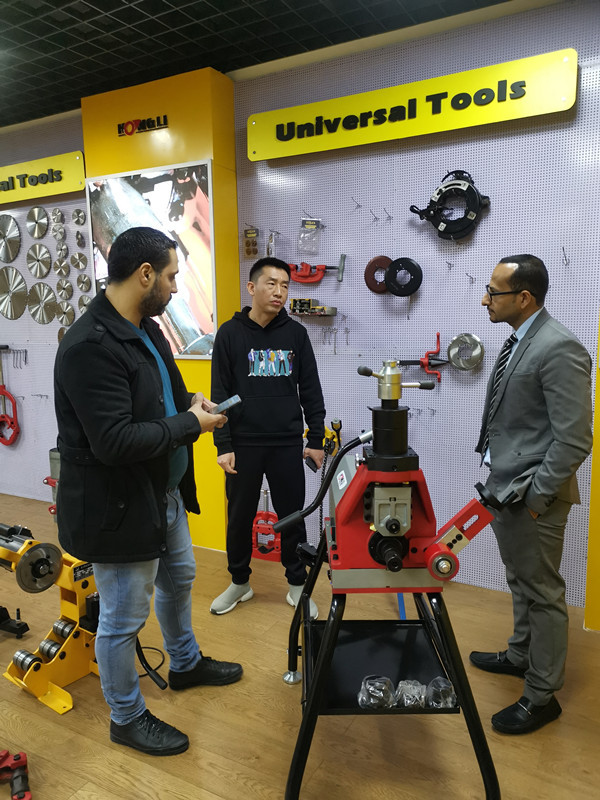 You are professional partners in Saudi Arabia Market and we have nice conversation with you.
Pipe machines and tools are our main categories and we believe we can meet your needs.
Have a nice trip in China. :)