Home
>
News
>
Daily News
>
Hongli Mission: Create A Better Living Environment For Its Employees- Basketball Team
Hongli Mission: Create A Better Living Environment For Its Employees- Basketball Team
Hongli Mission: Create A Better Living Environment For Its Employees- Basketball Team
In response to the hongli company's mission, hongli start a basketball team. Last week, the trade union of Yuhang District hold a basketball game. Our members are from metal processing and assembling workshops.
They are so energetic!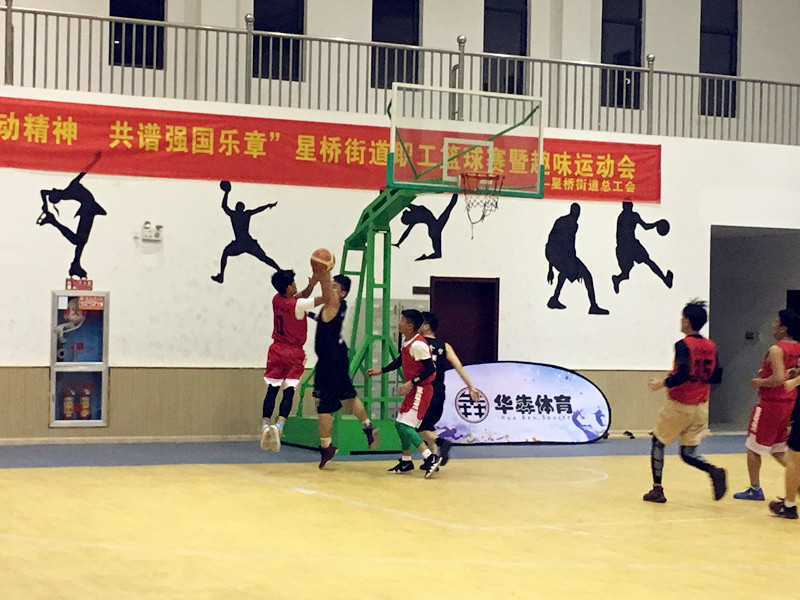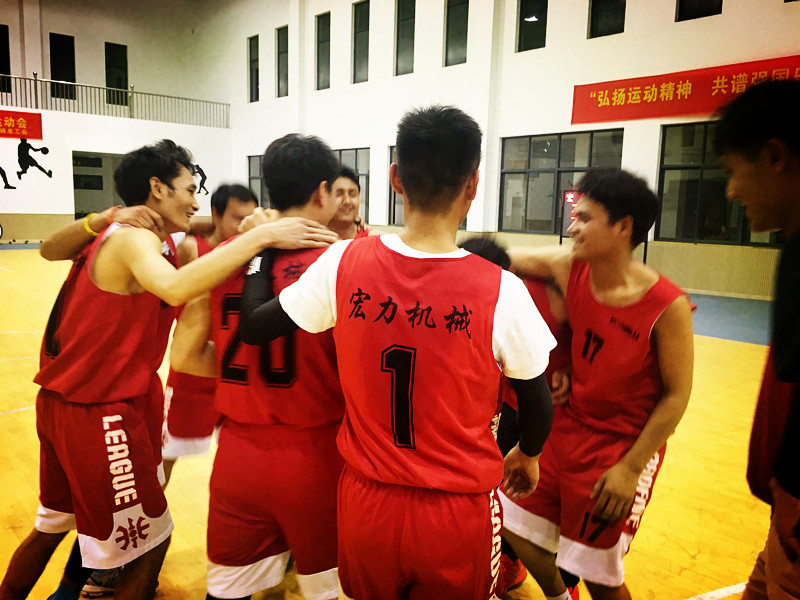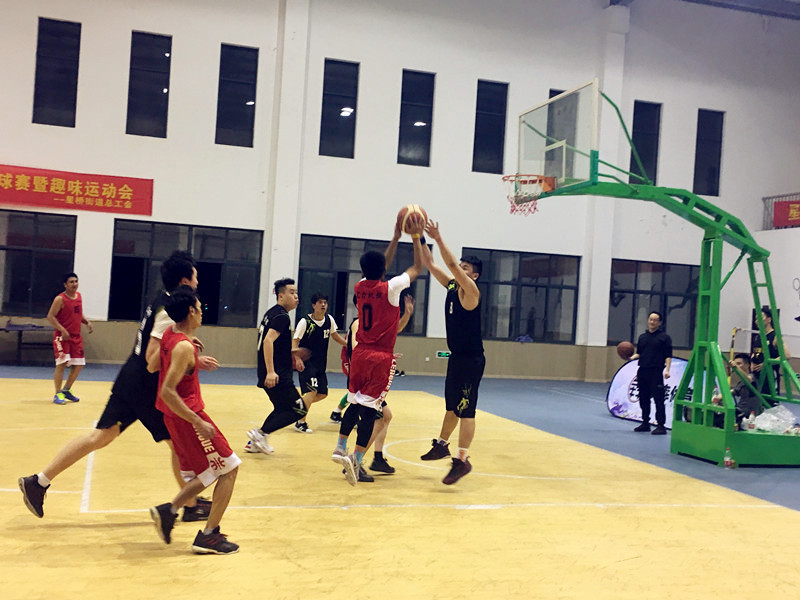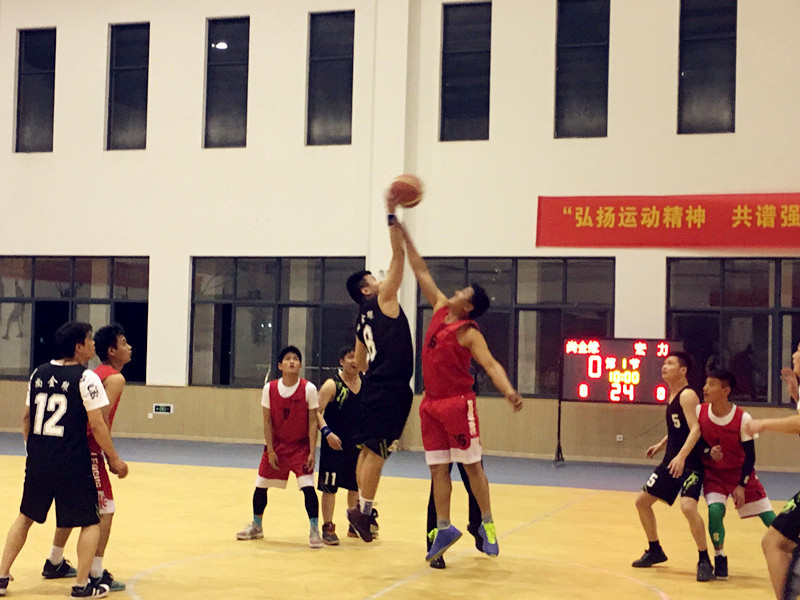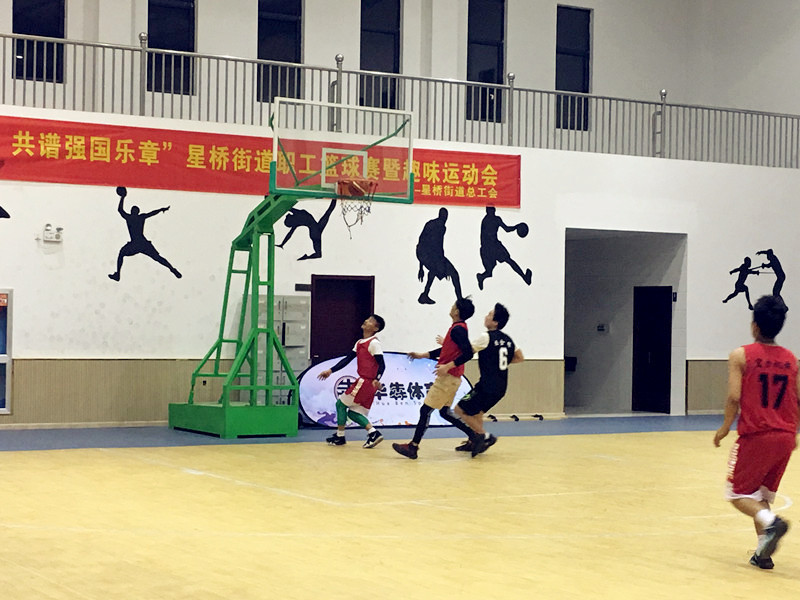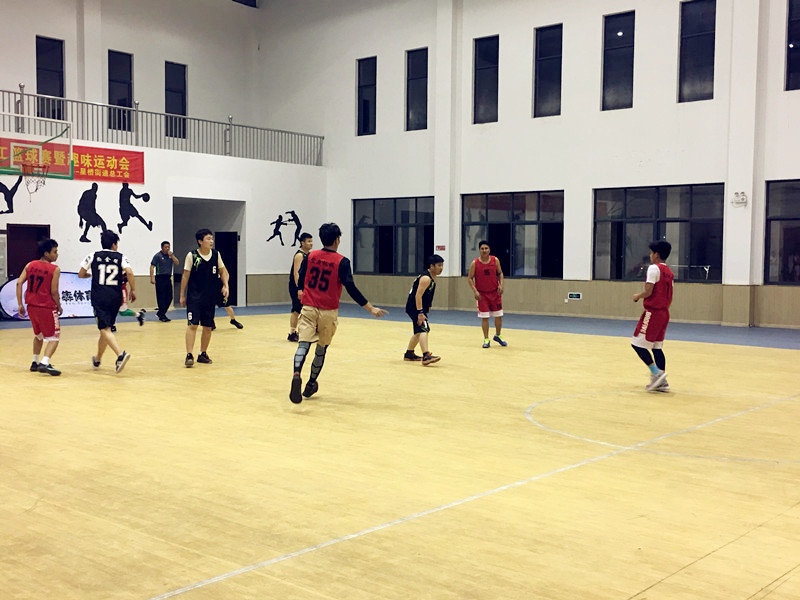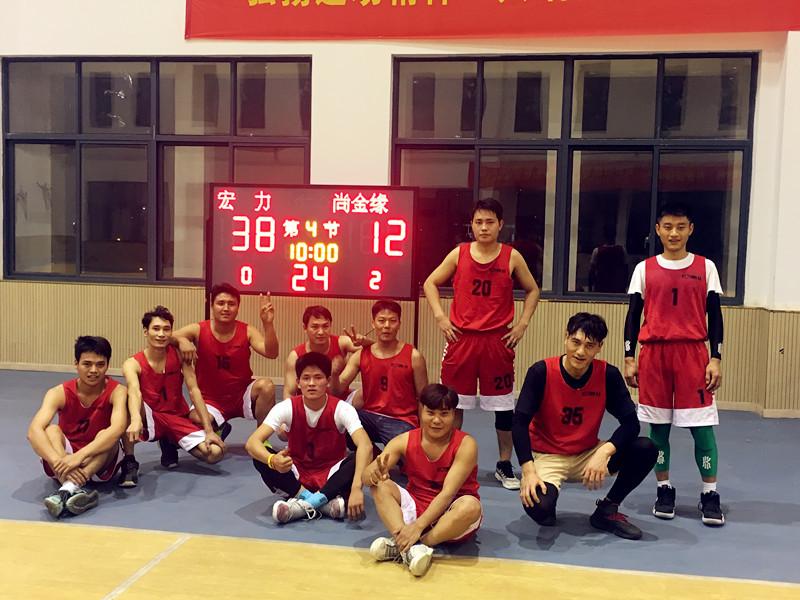 You are the best players! :)
We will get you a fast free quote and schedule your job on the day and time that works best for you.
Address:

No.2 Xingxing Road, Xingqiao Economic Development District, Yuhang District, Hangzhou