Hongli Partner -Office Show of TBS
Hongli Partner -TBS Office Show
For more than 10 years, TBS has been cooperating with Hongli factory.

Today we are glad to see you at our offices in the cities of Moscow, Novosibirsk and St. Petersburg.
A complete assortment of the Hongli catalog, warranty and service repair of equipment is available to our customers.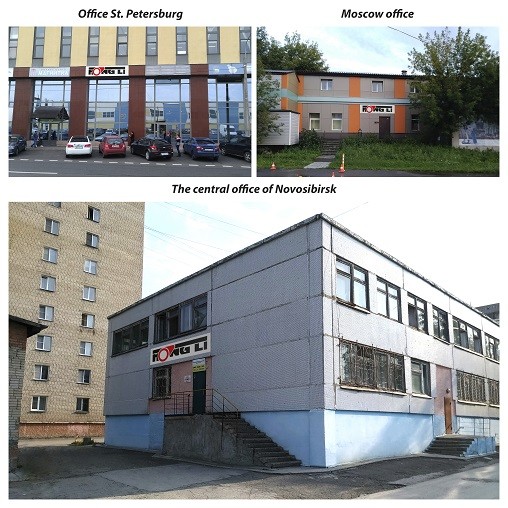 Grew up with Hongli factory, TBS and Hongli are very good partners.
Good luck with your business!