Happy New Year, Hongli Pipe Machinery start to work today!
Happy New Year, Hongli Pipe Machinery start to work today!
I still remember that before the holiday, due to the impact of the epidemic situation, many places throughout the country advocated "Celebrating the new year on the spot", calling on people to stay at work for the new year and reduce the large-scale population flow. In order to keep people "Celebrating the new year on the spot", many local governments have issued "Celebrating the new year on the spot" subsidy policies. In addition to the government's subsidy policy, Hongli employees are also subsidized by Hongli Pipe Machinery and the trade union.
This year, Hangzhou's Spring Festival epidemic prevention policy has indeed succeeded in retaining the majority of migrant workers from other provinces. It is a good choice to stay in Hangzhou during the Spring Festival.
The government's cash subsidies, New Year's goods subsidies, preferential tickets for major scenic spots, company subsidies and other policies enable tourists to feel the warmth and fun of the festival in a foreign land even though they are unable to go home due to the COVID-19.
Let's take a look at the subsidies you get!
Spring Festival cash subsidy
RMB 1000 from the government and RMB 1000 from Hongli Pipe Machinery.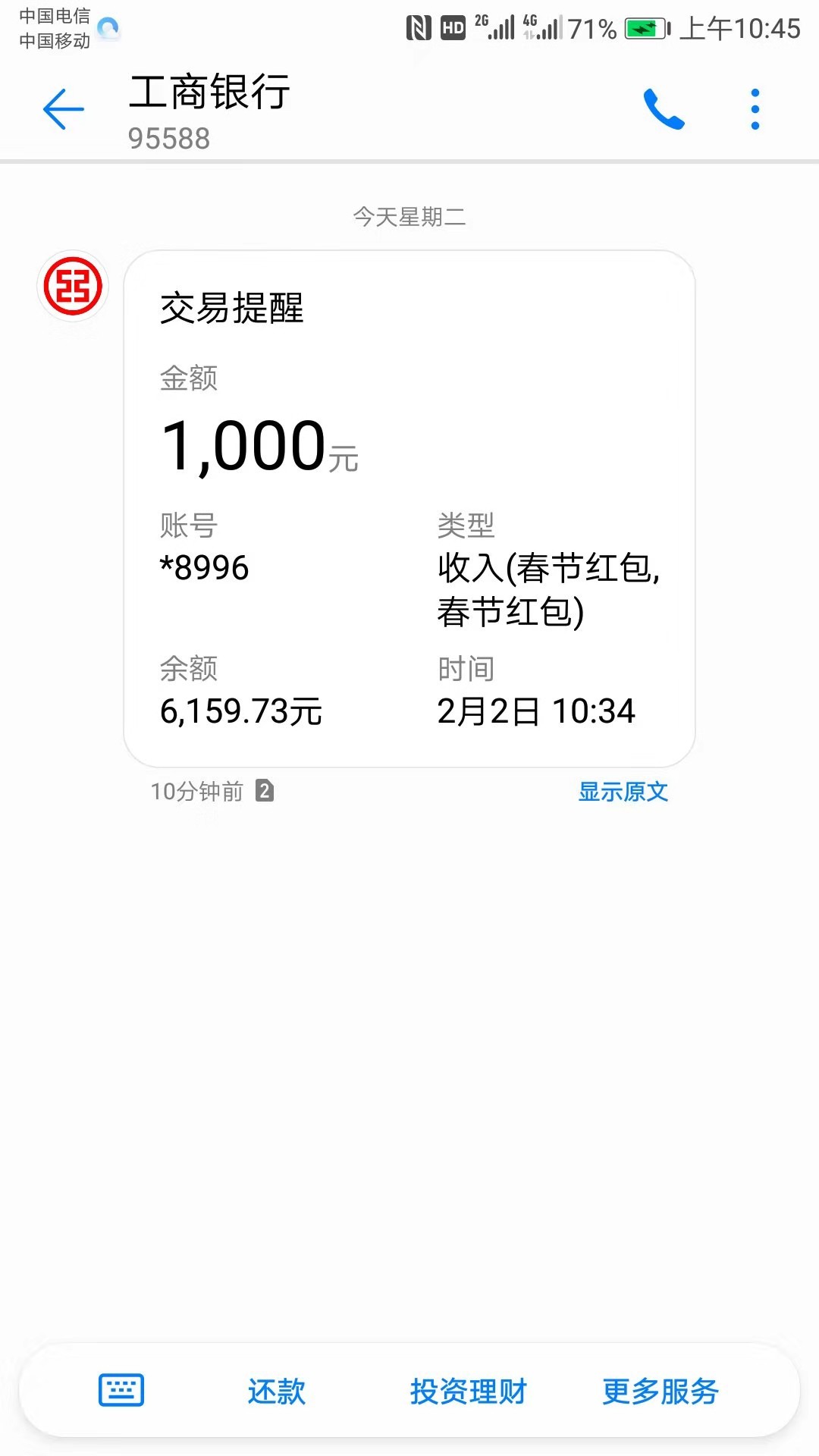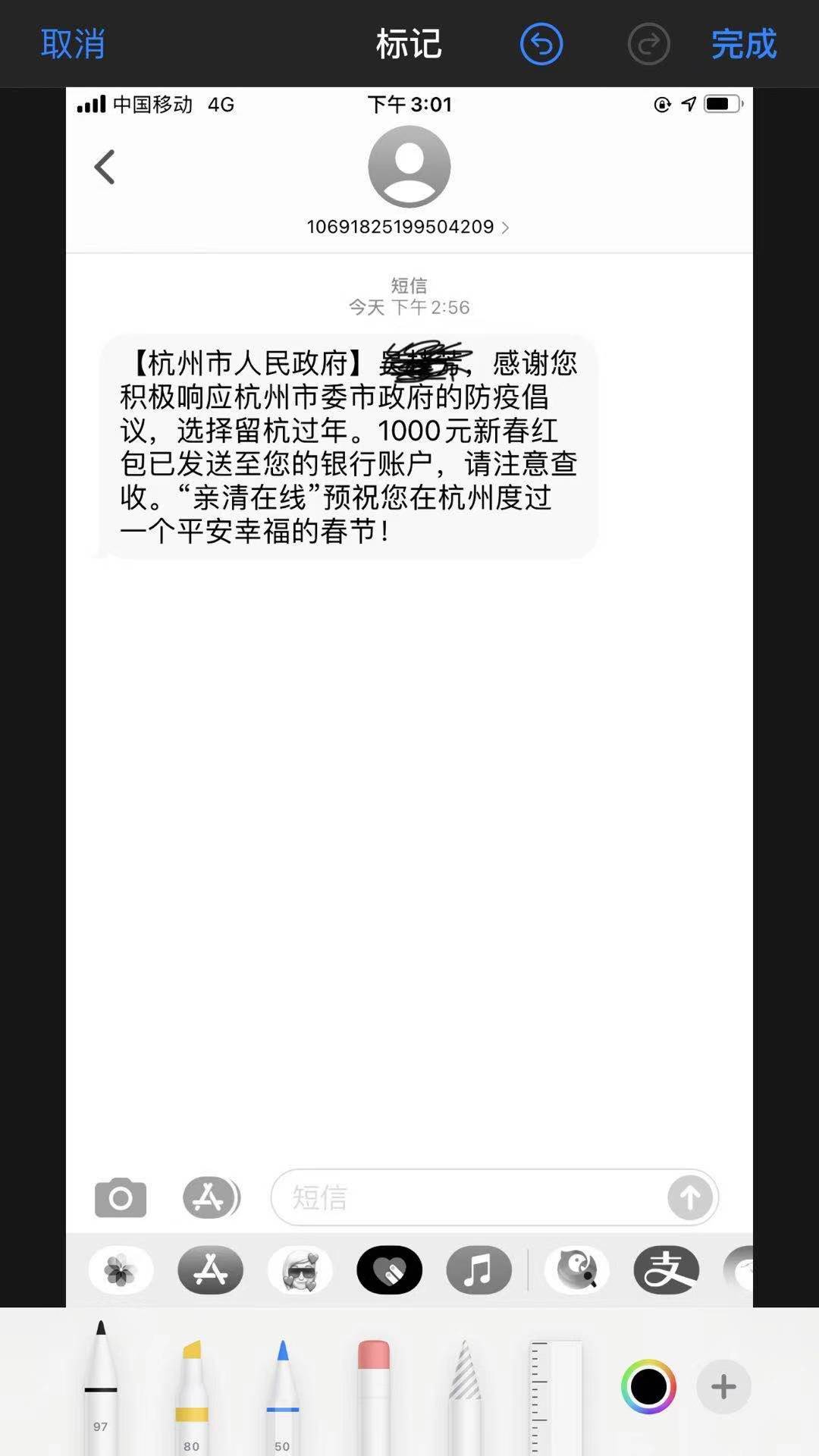 New Year's goods subsidy
RMB 100 for new year goods.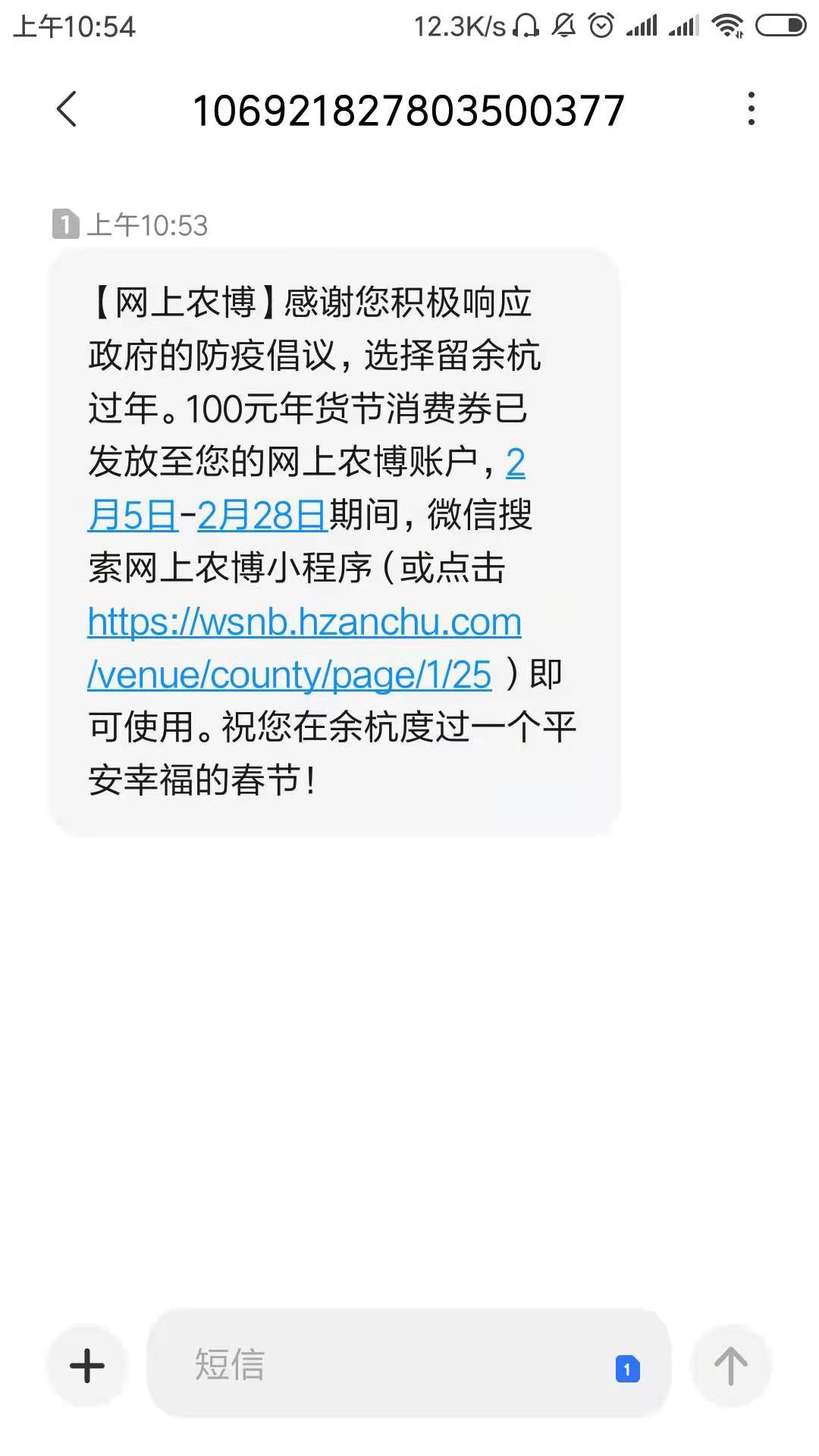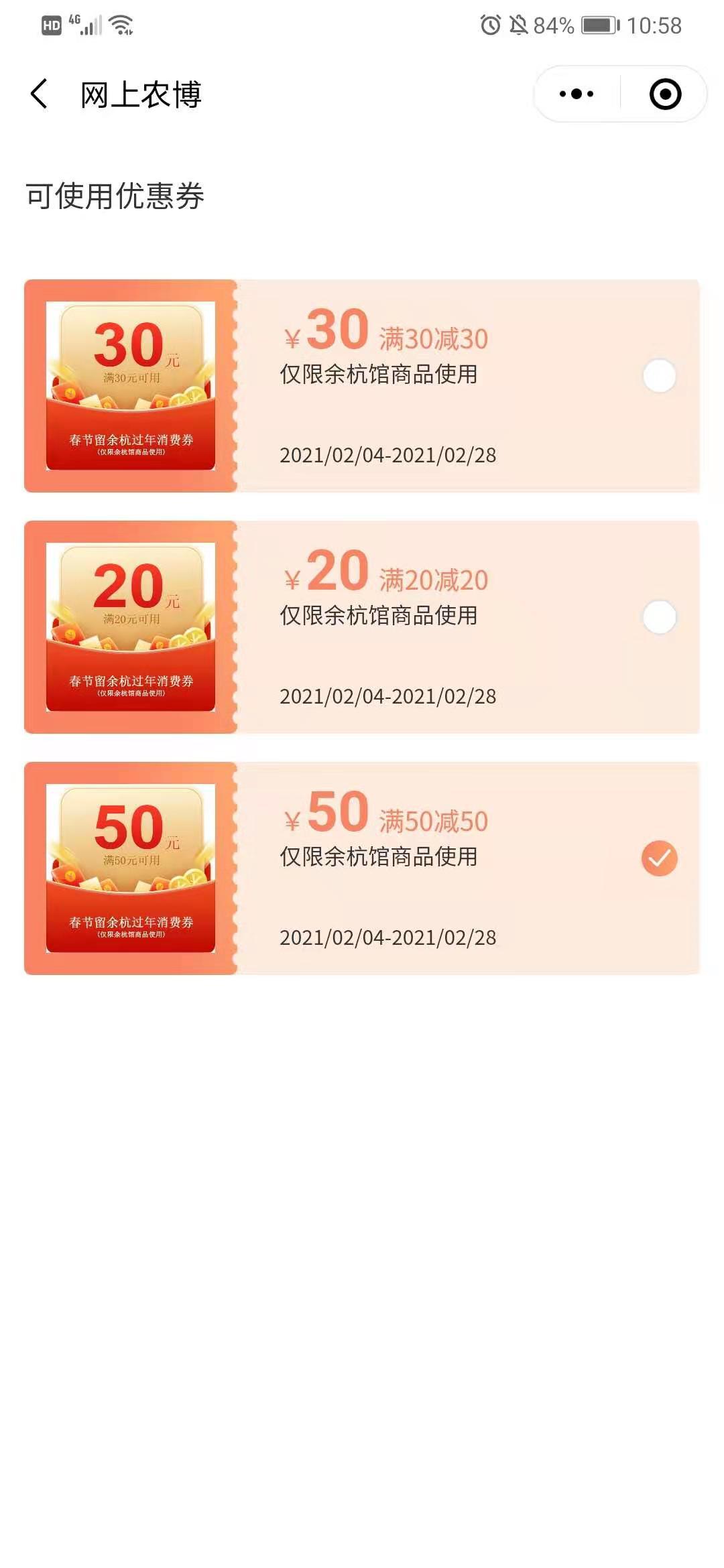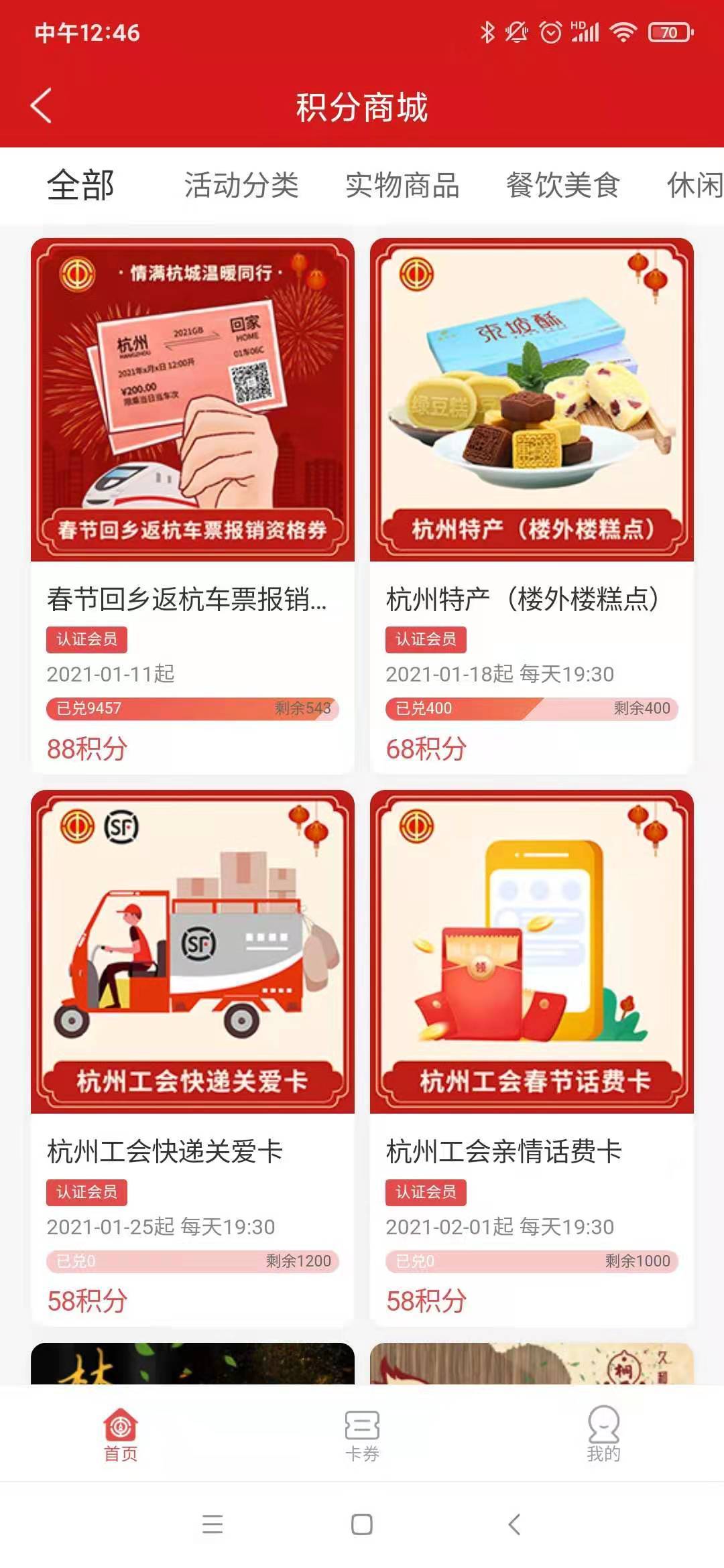 New Year's goods orders
Using the subsidy to buy some foods almost with no charges.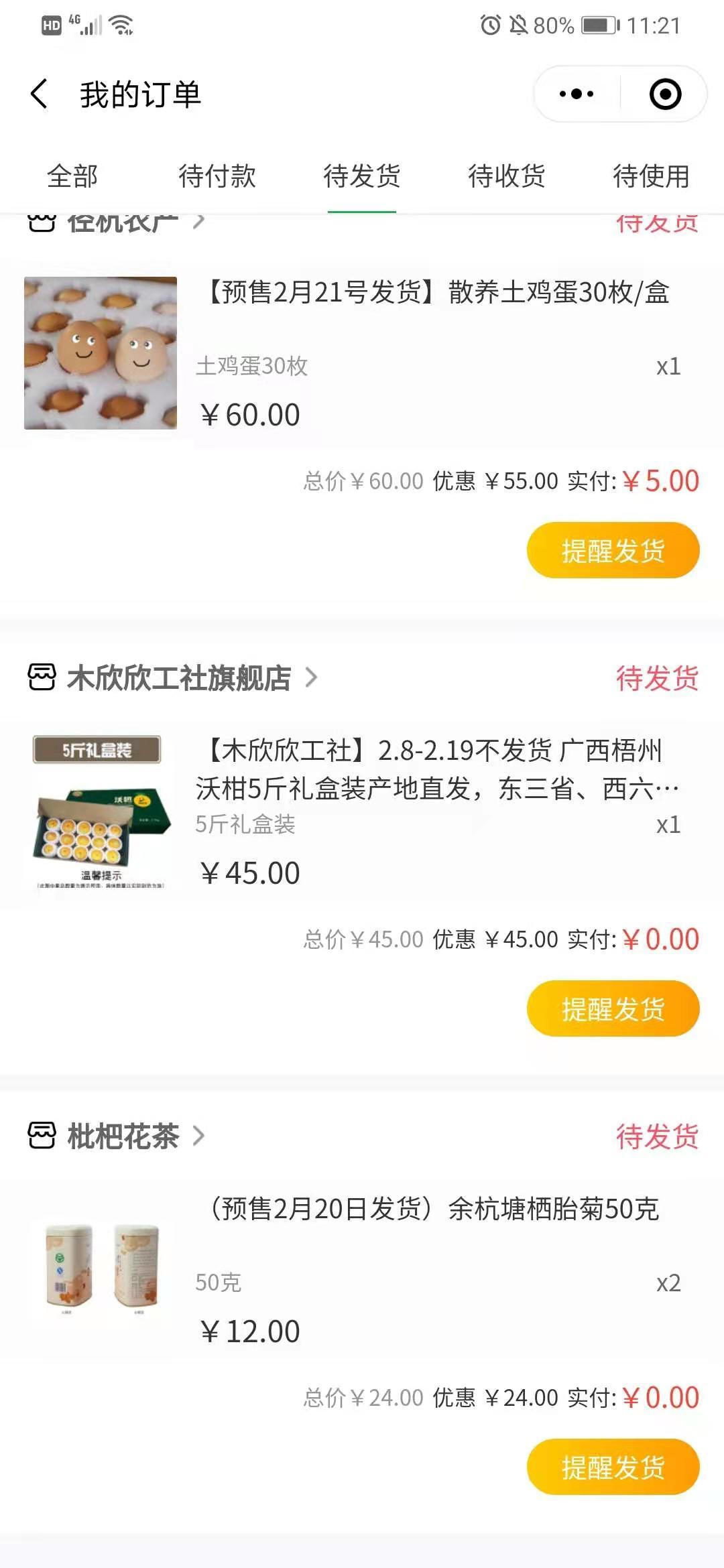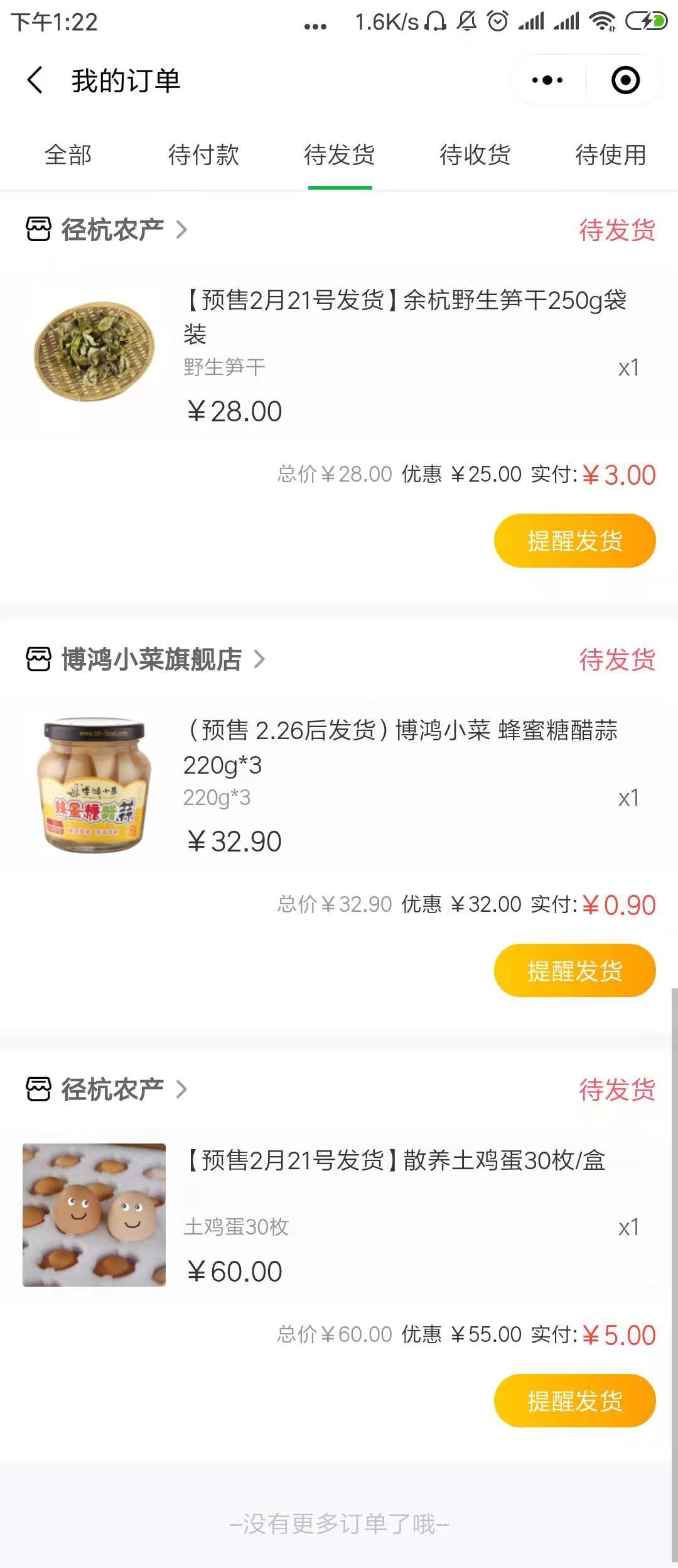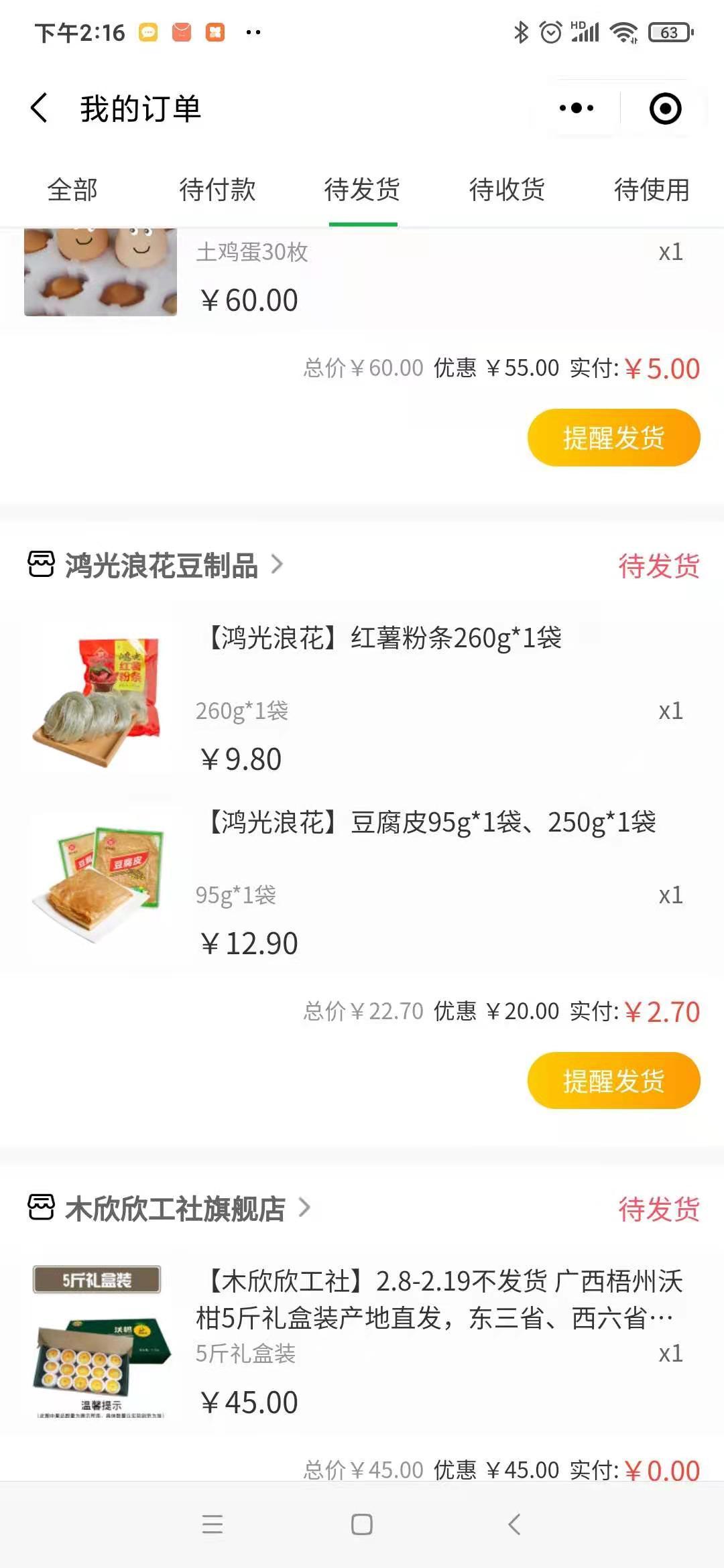 Beautiful scenery of West Lake in Hangzhou
You may know the legend and beauty of West Lake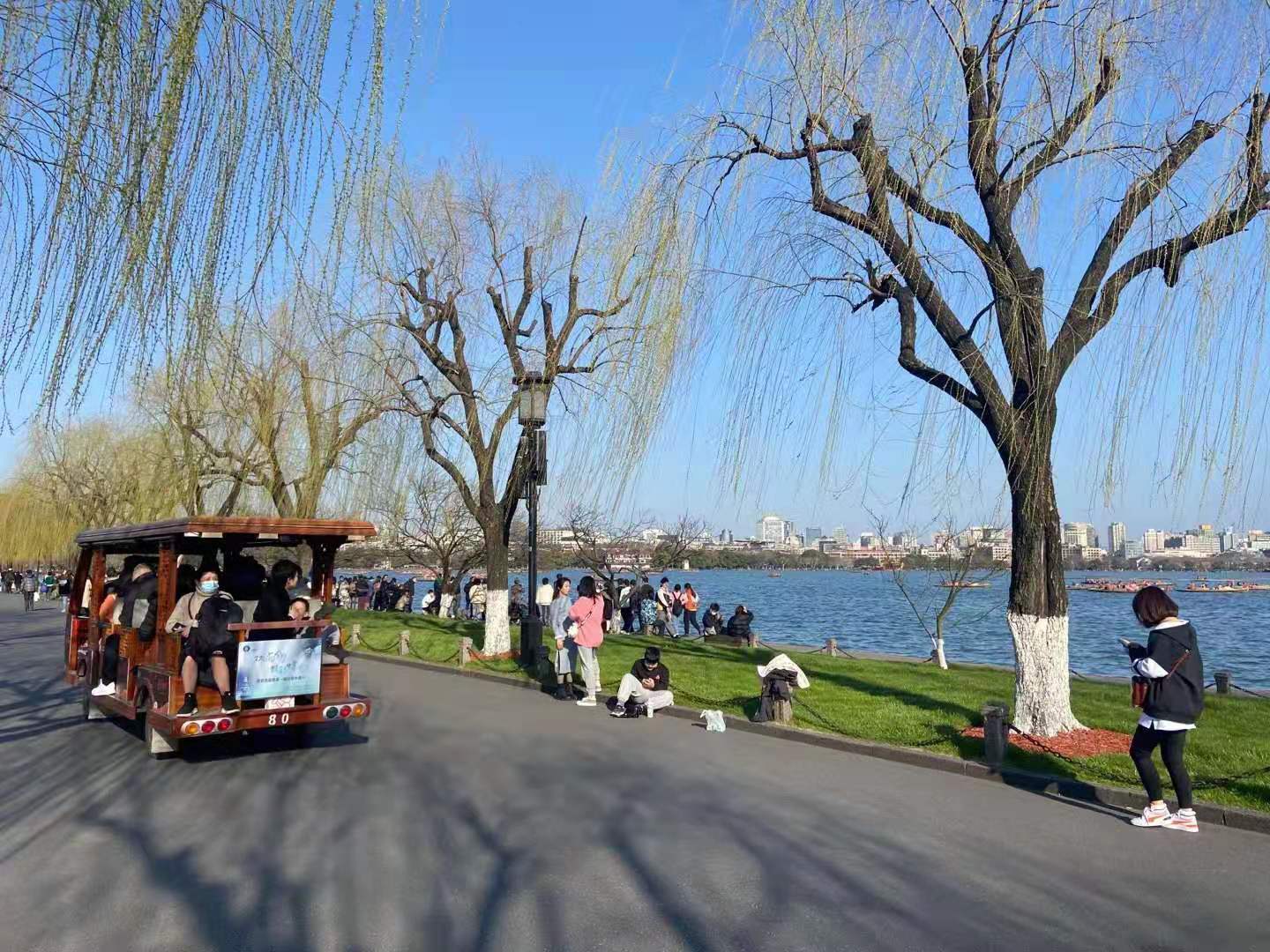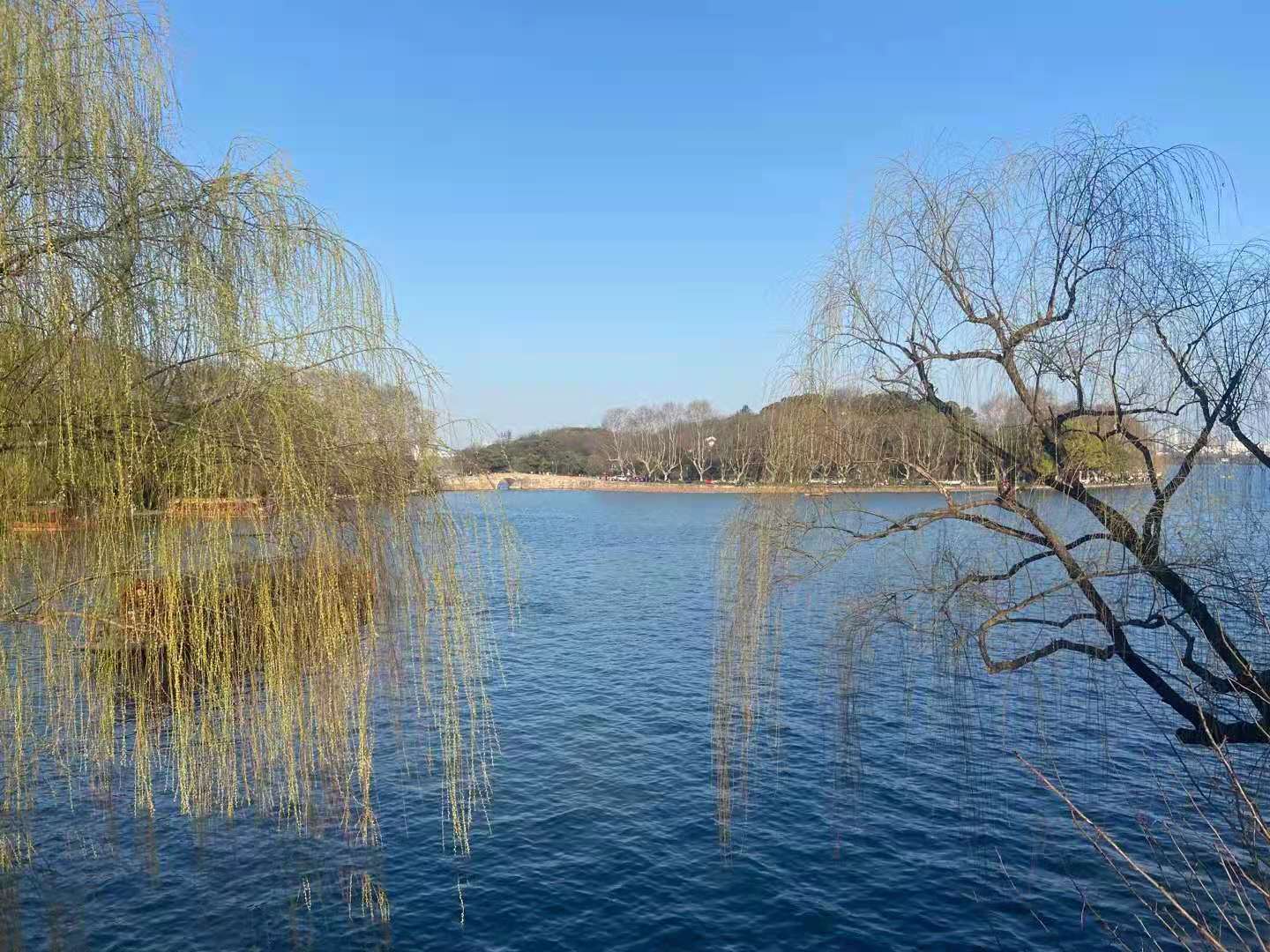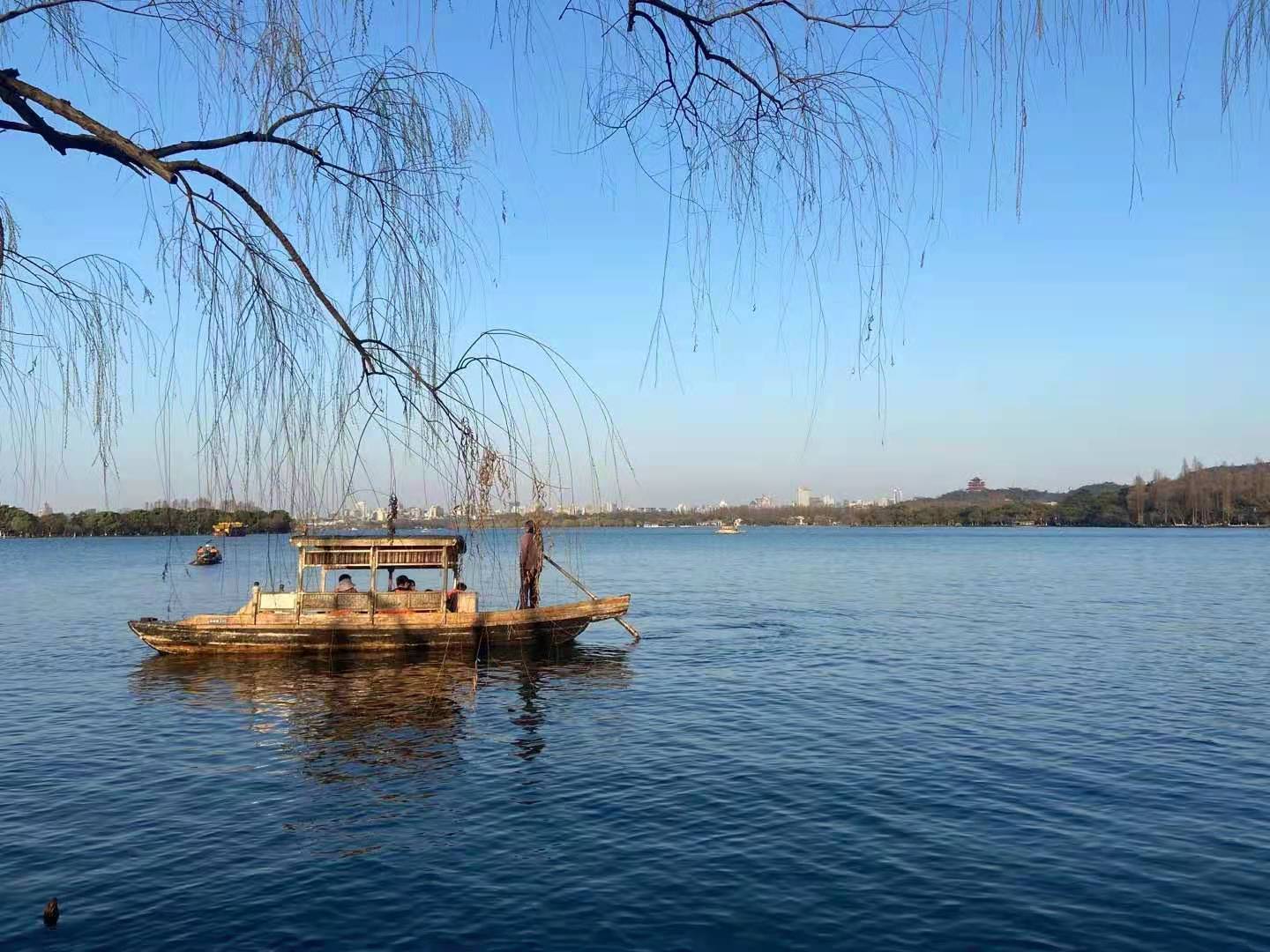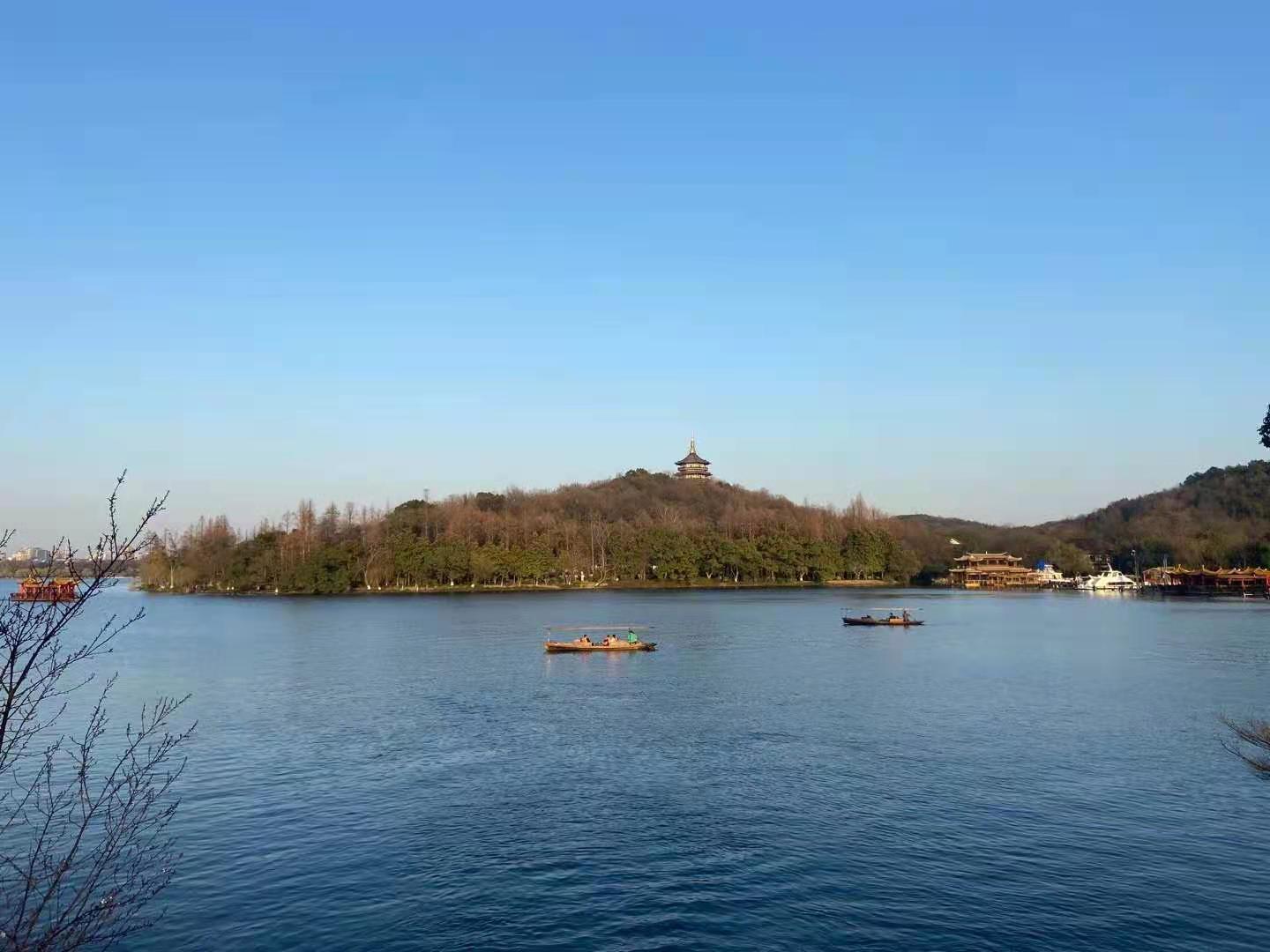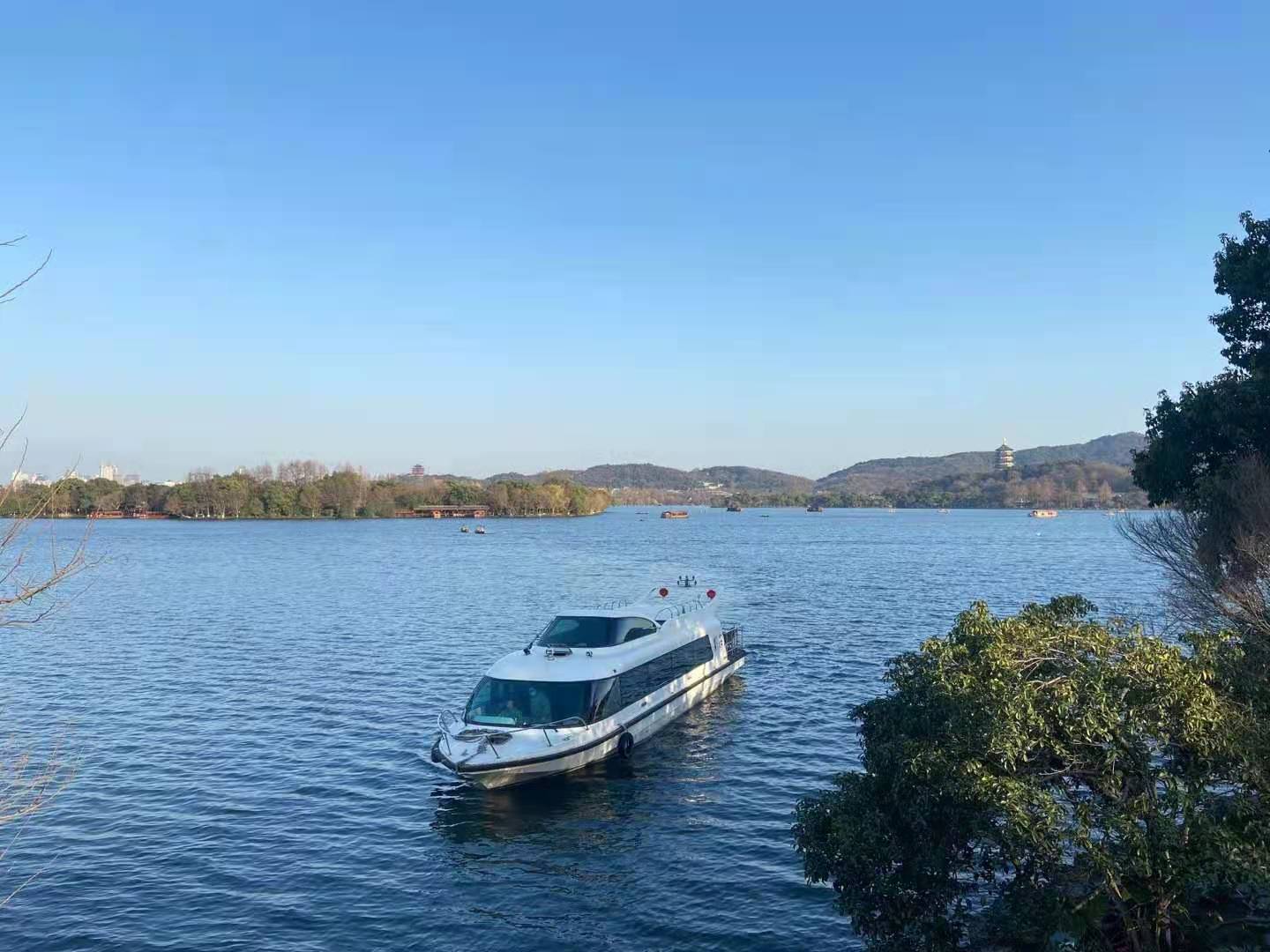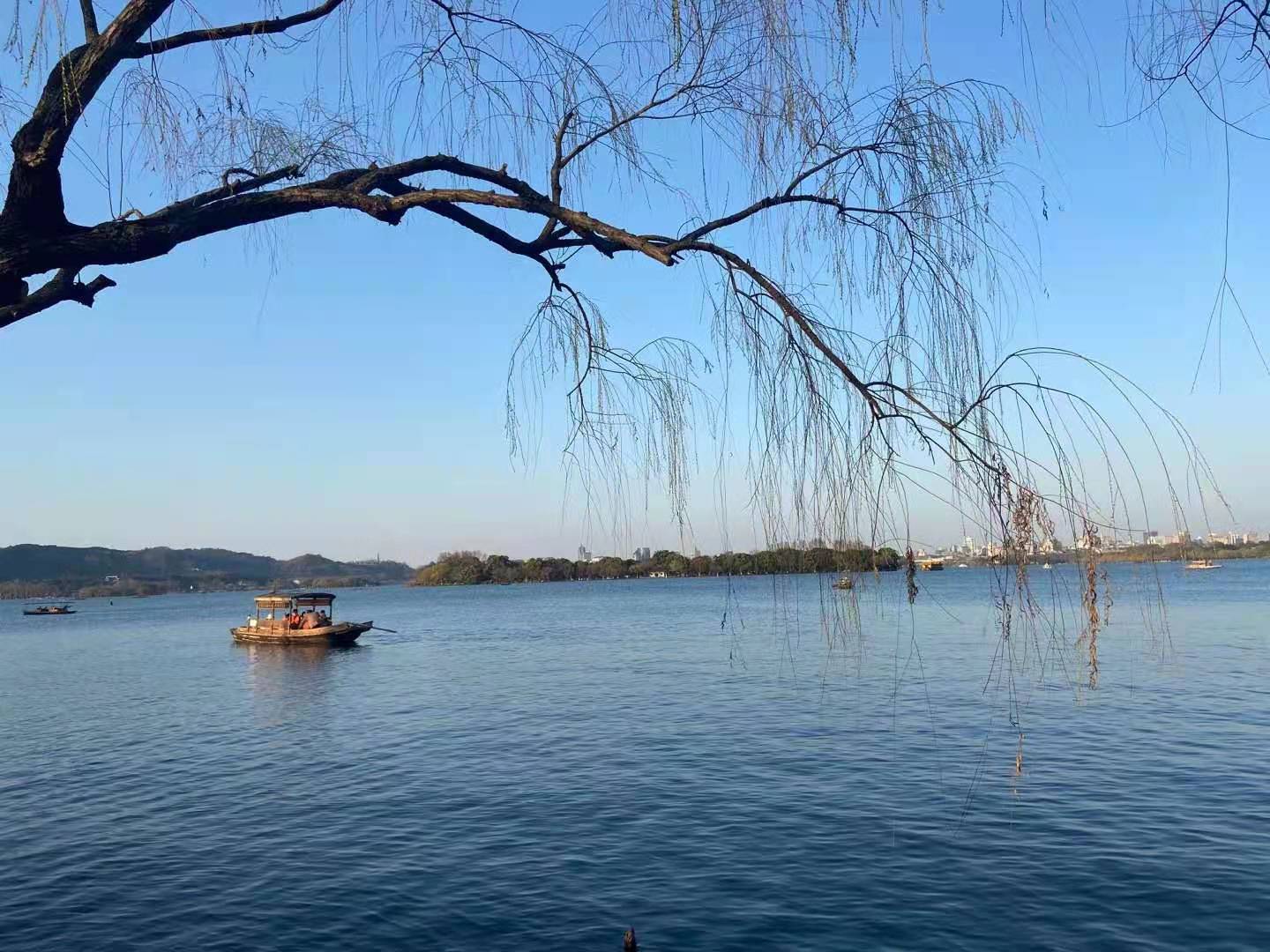 Beautiful scenery of Chaoshan in Hangzhou
Chaoshan is famous for its plum blossom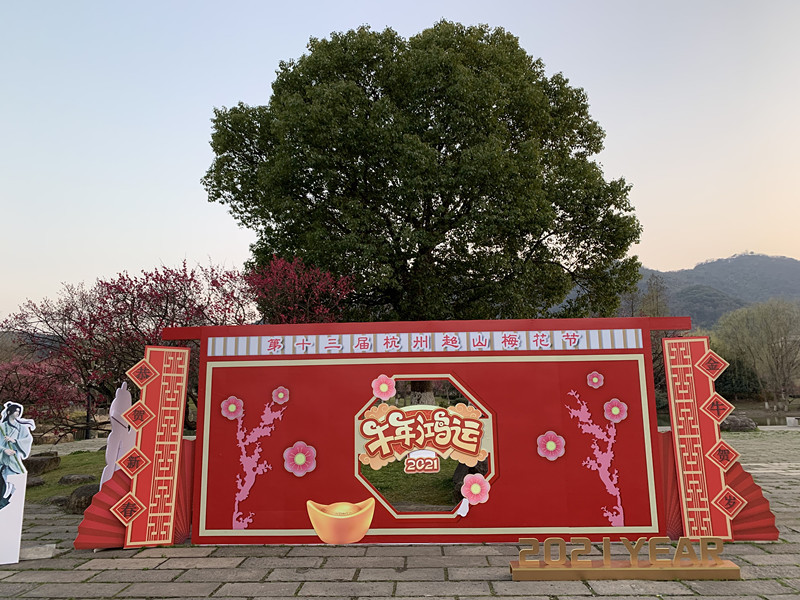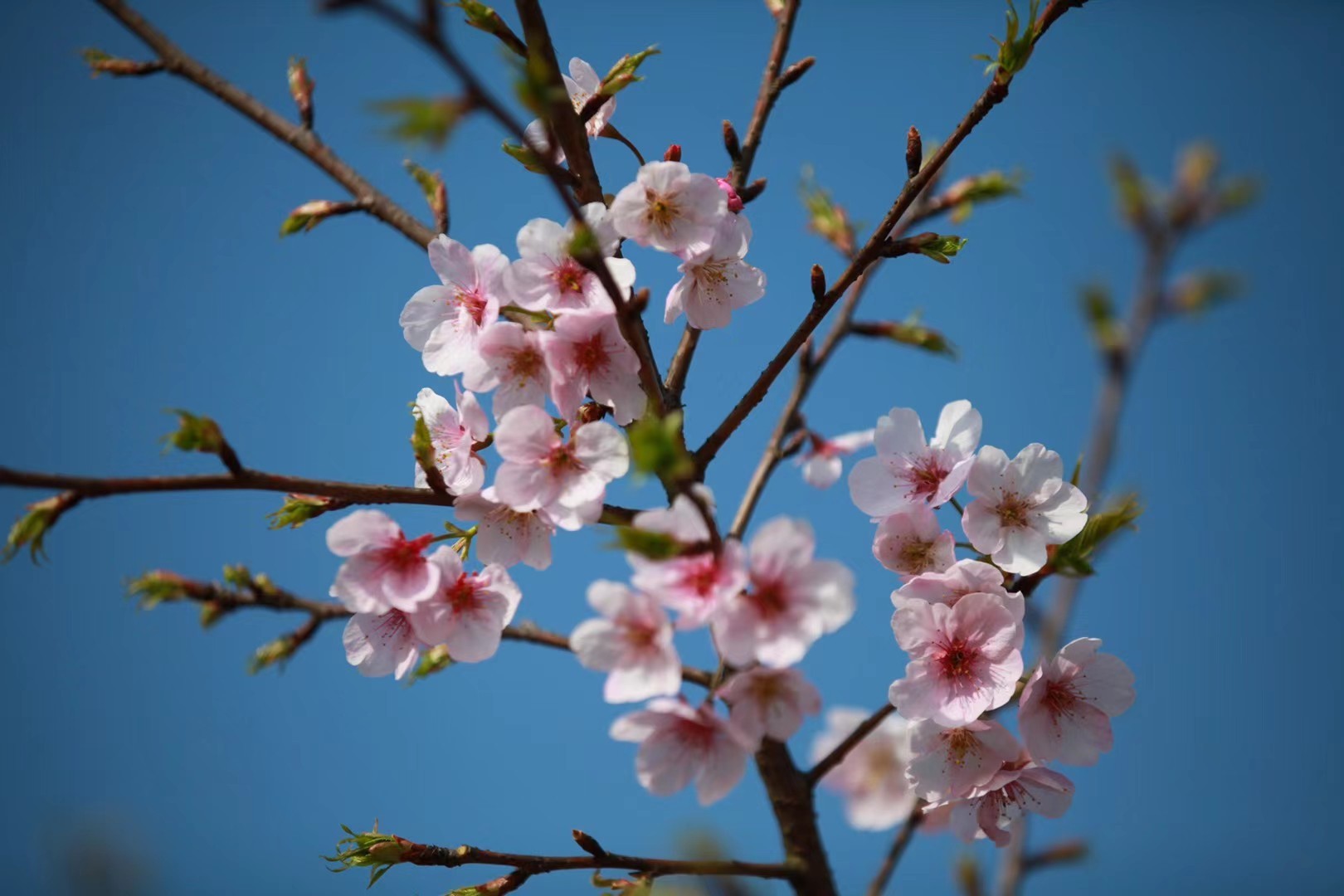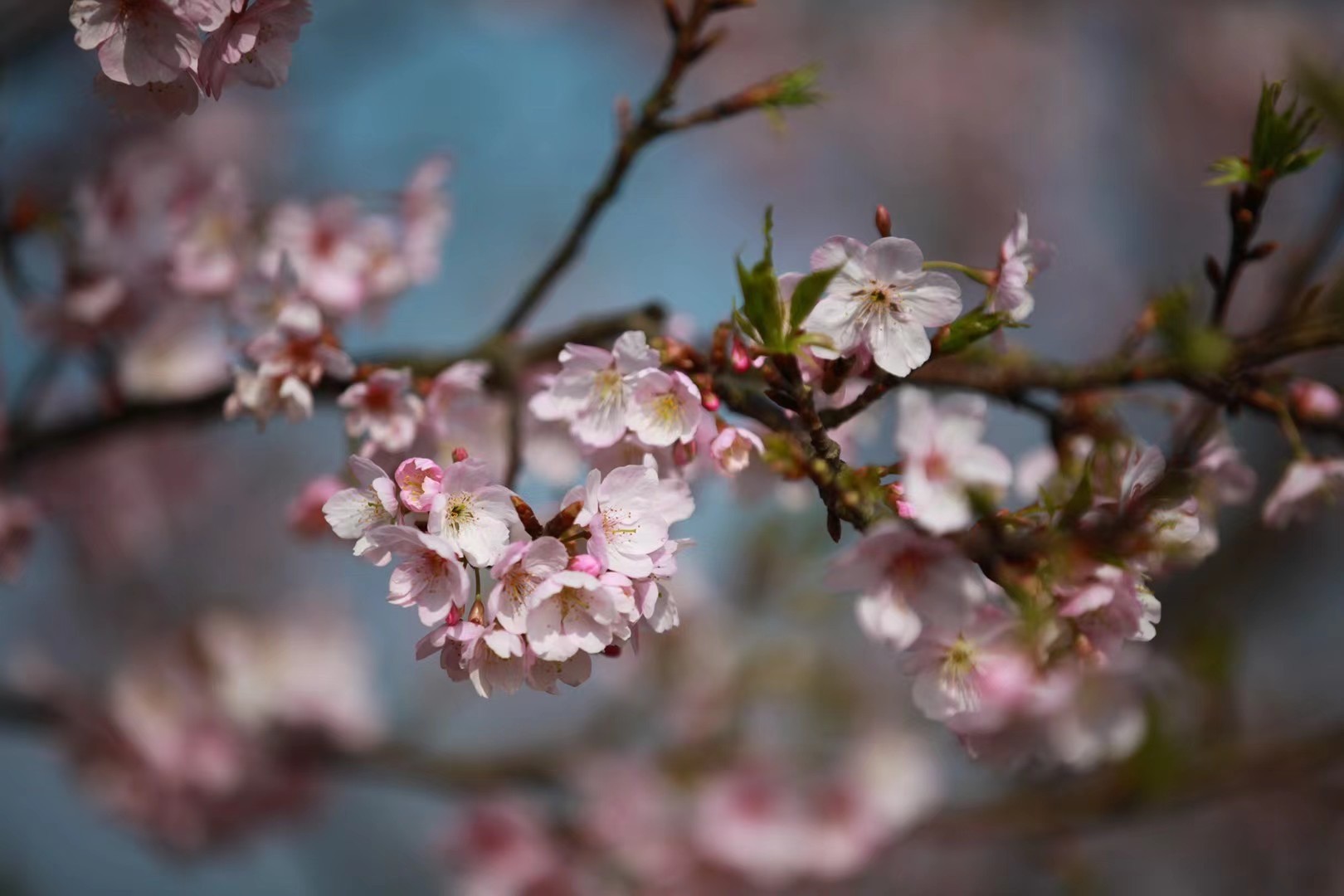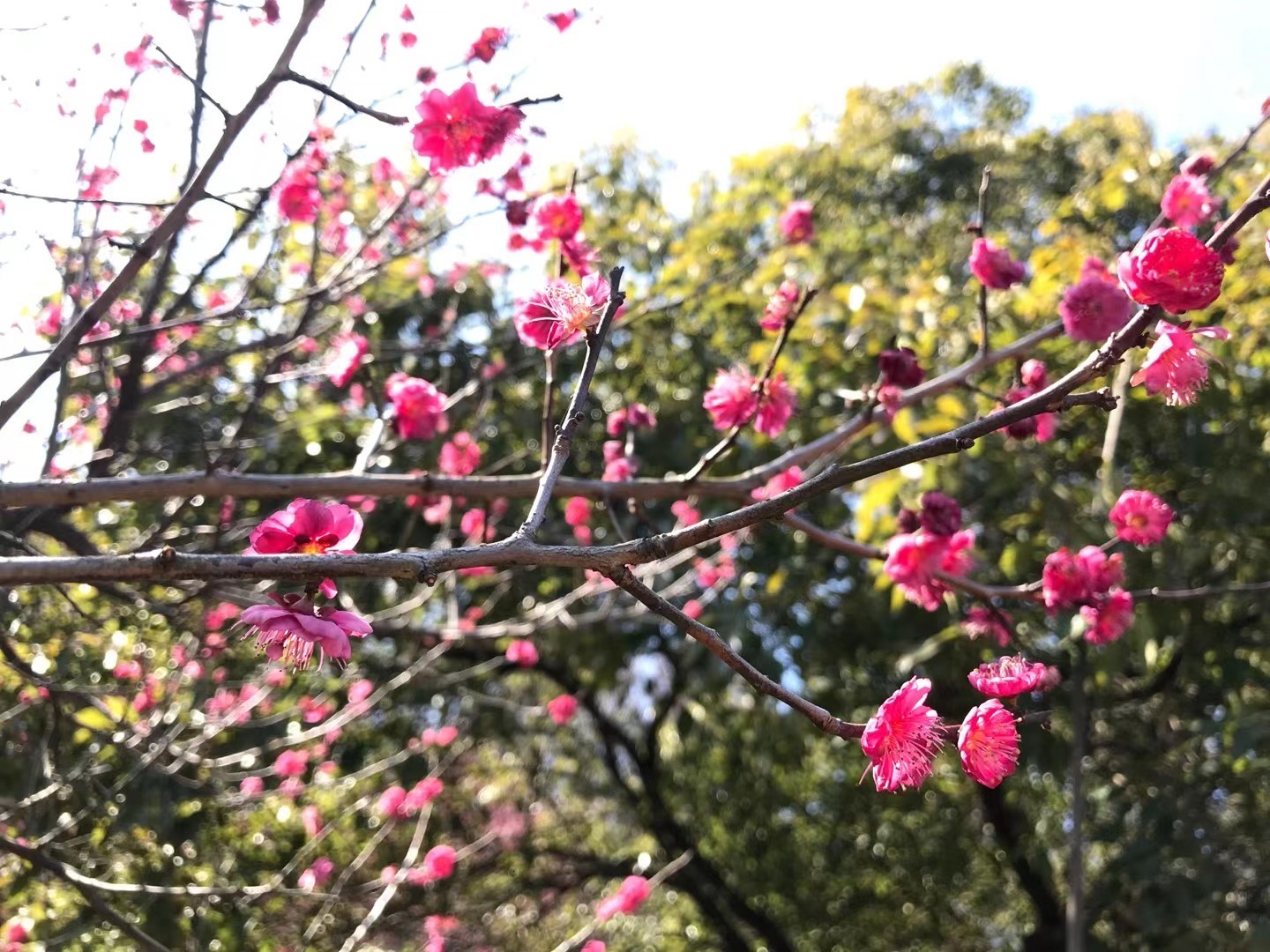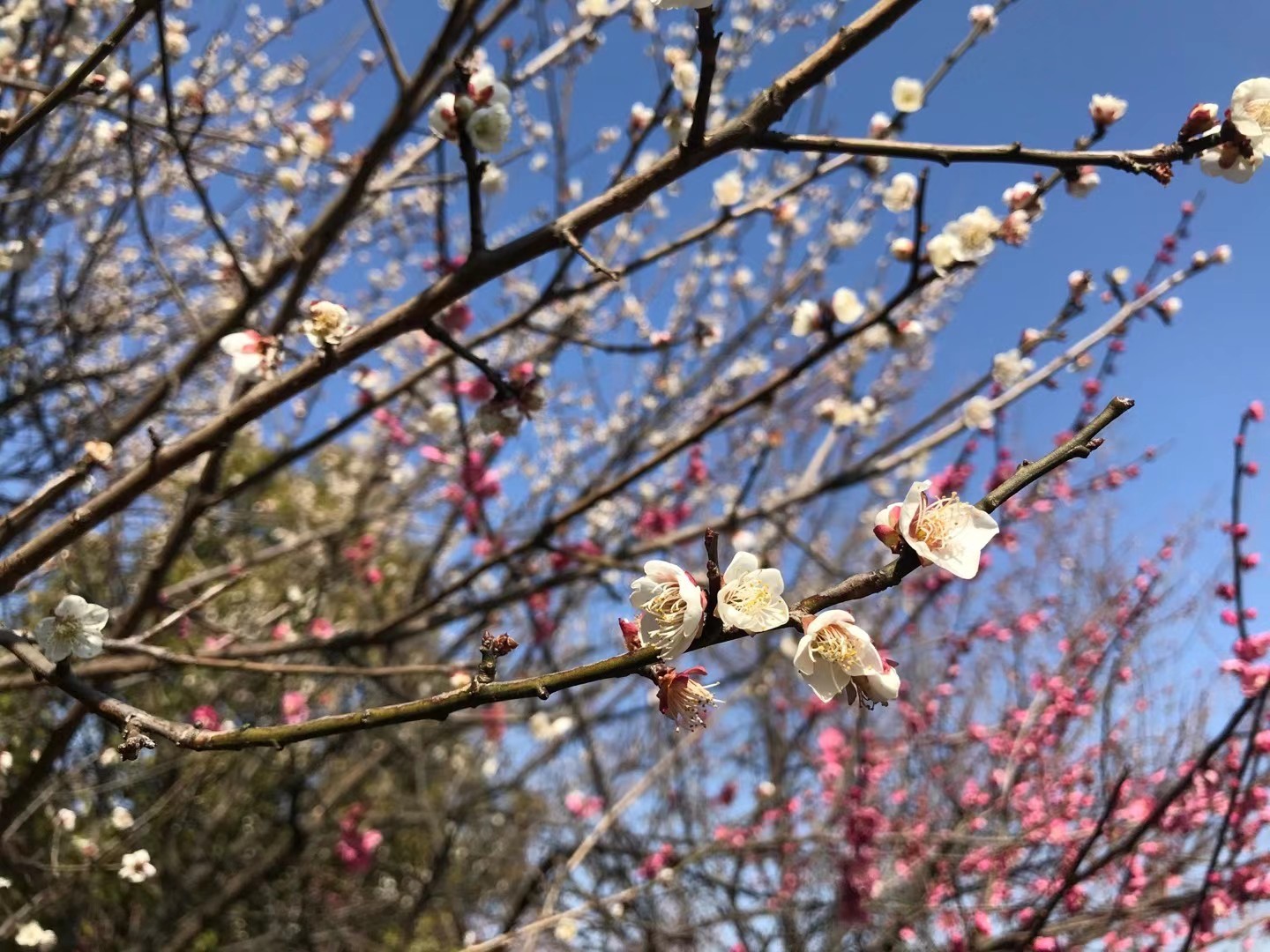 Tangqi ancient town
This ancient town has a charm you couldn't find in a big city.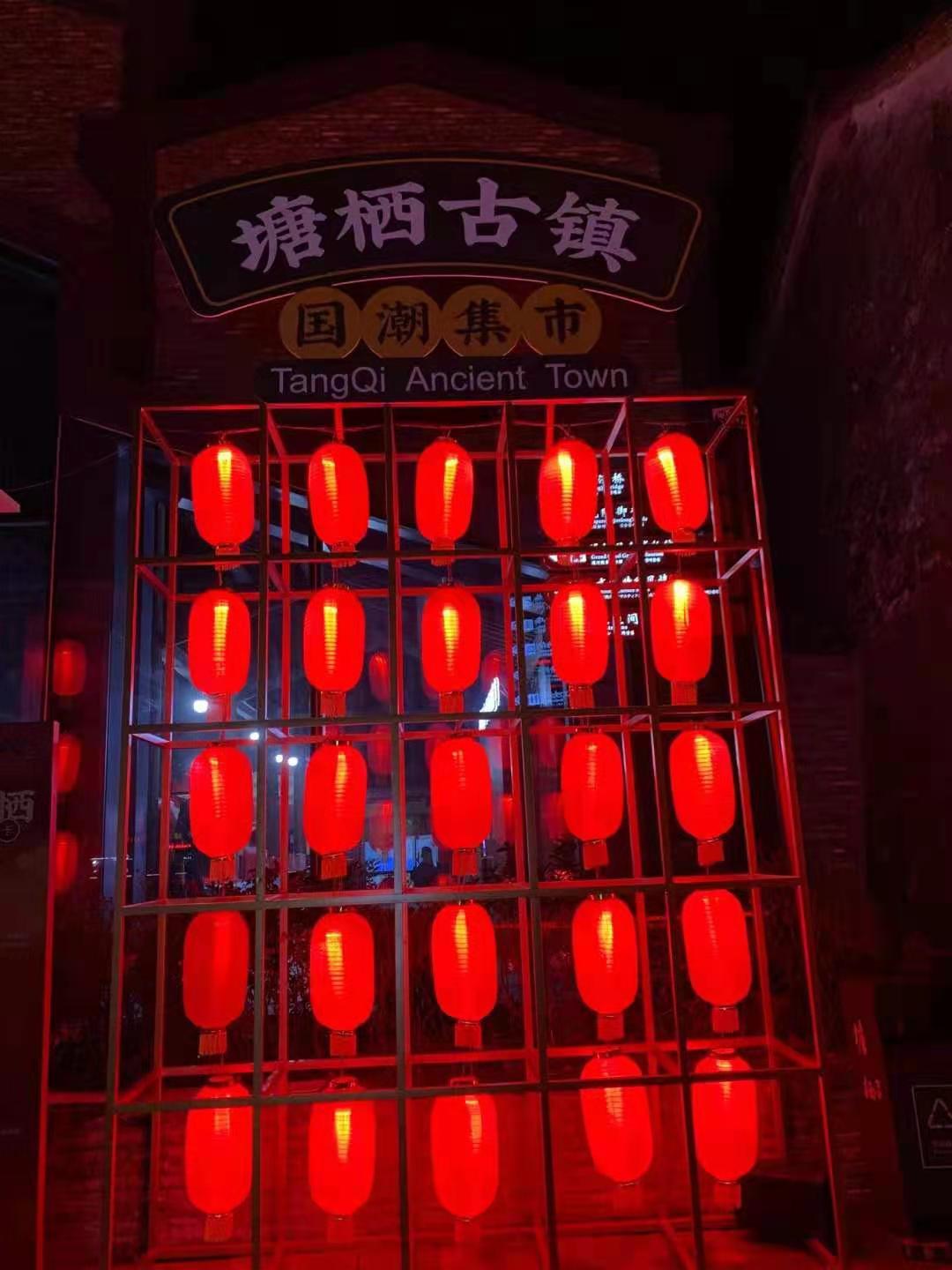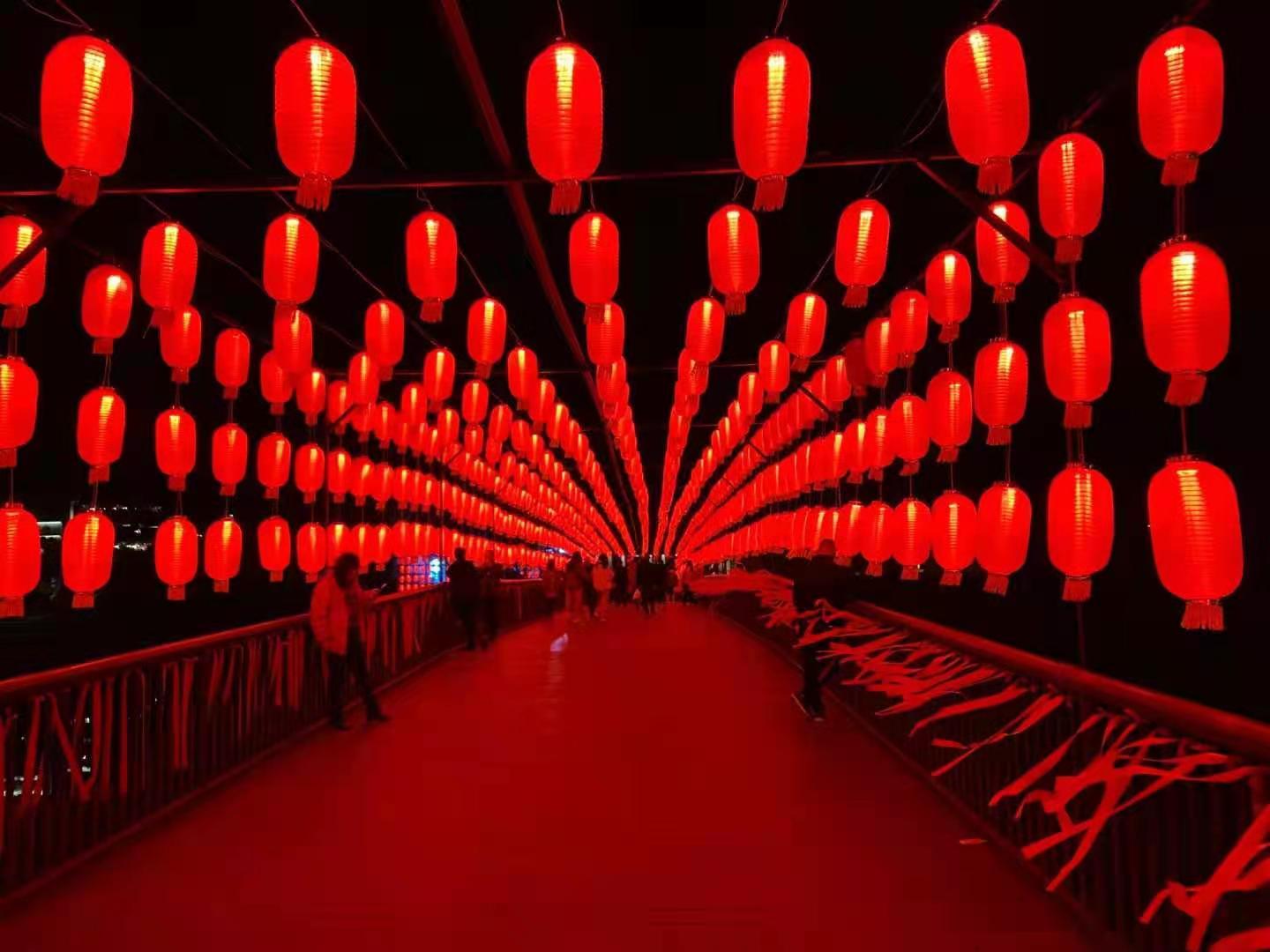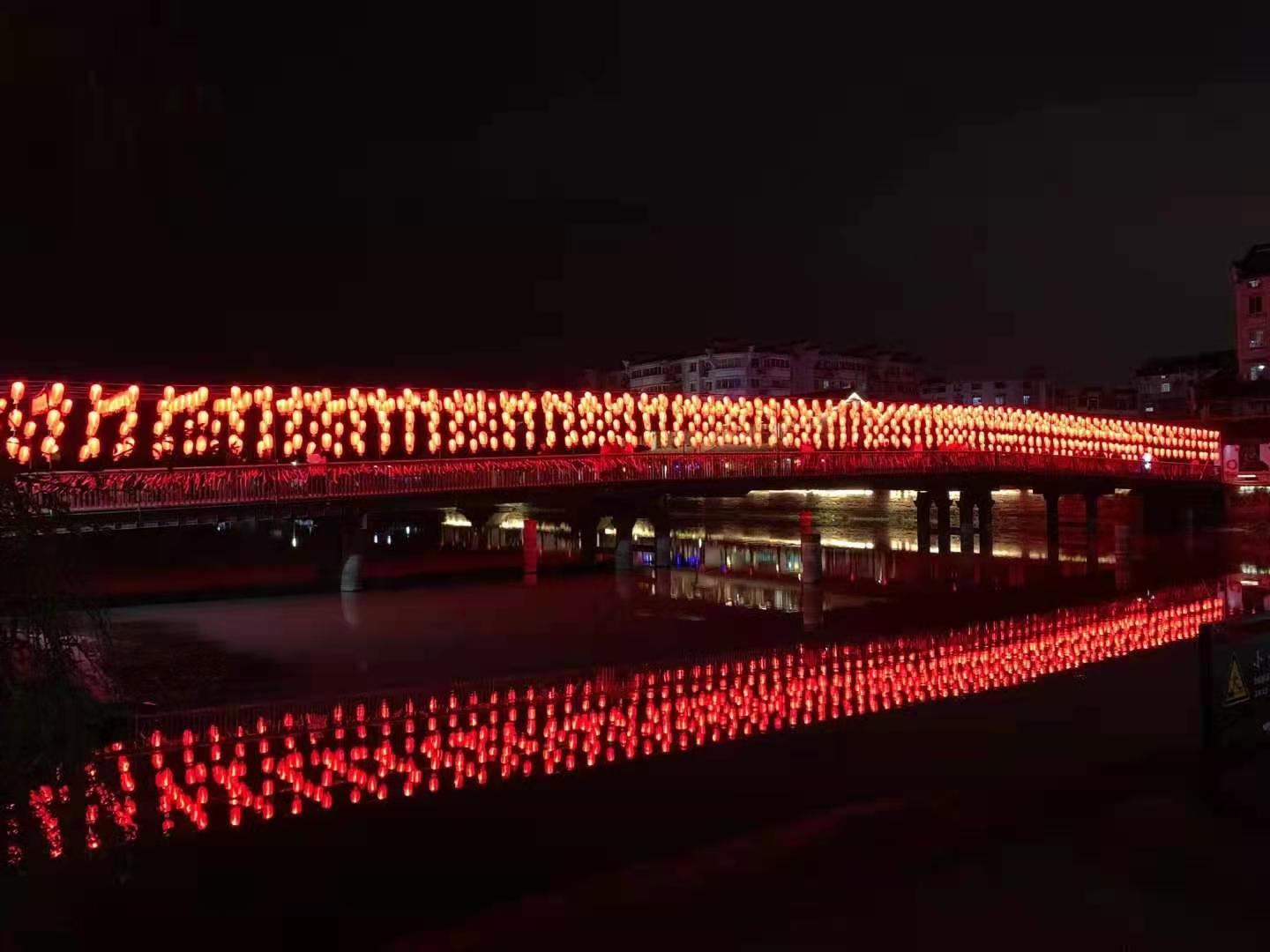 Songcheng
Do you know Songcheng eternal love?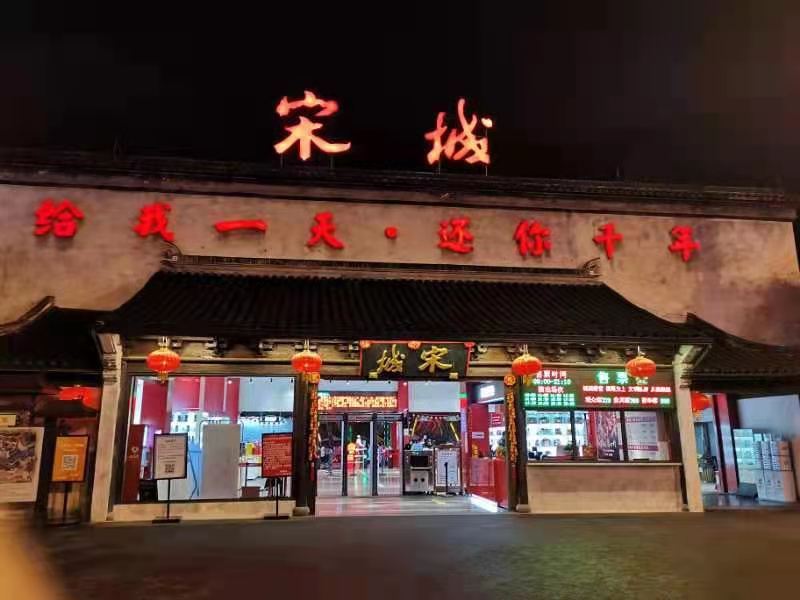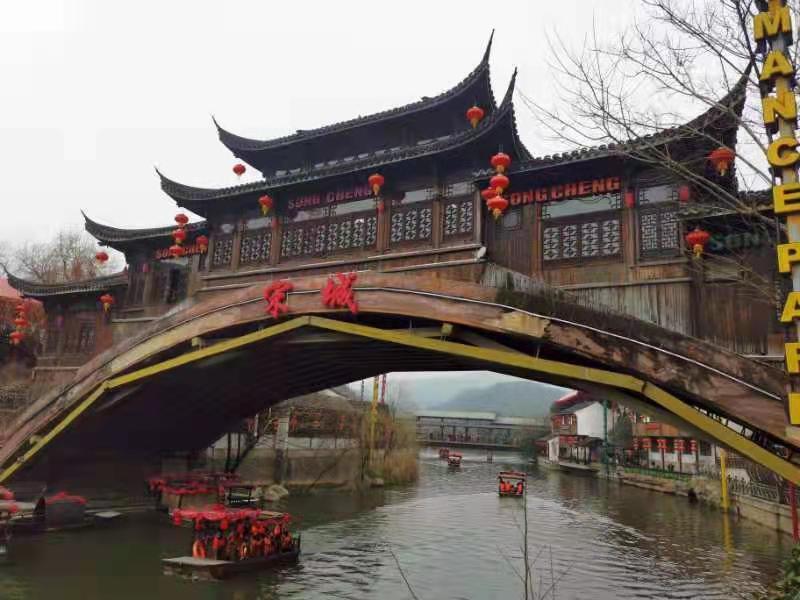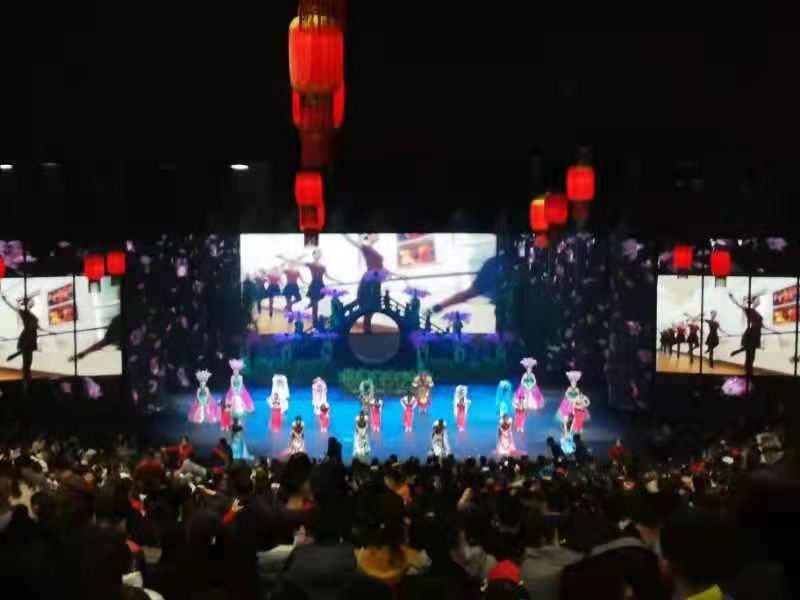 Let's see a movie then
Hi, mom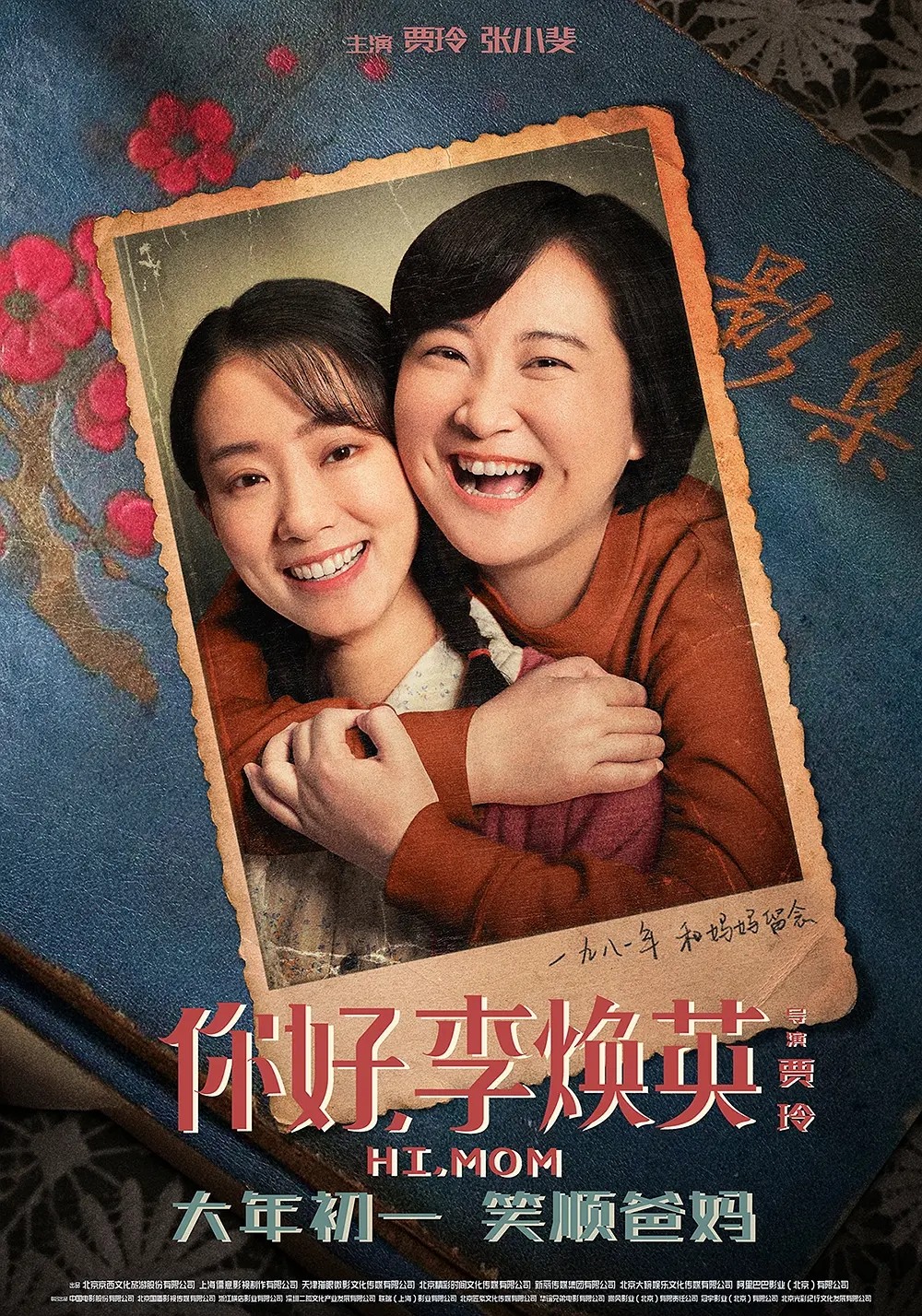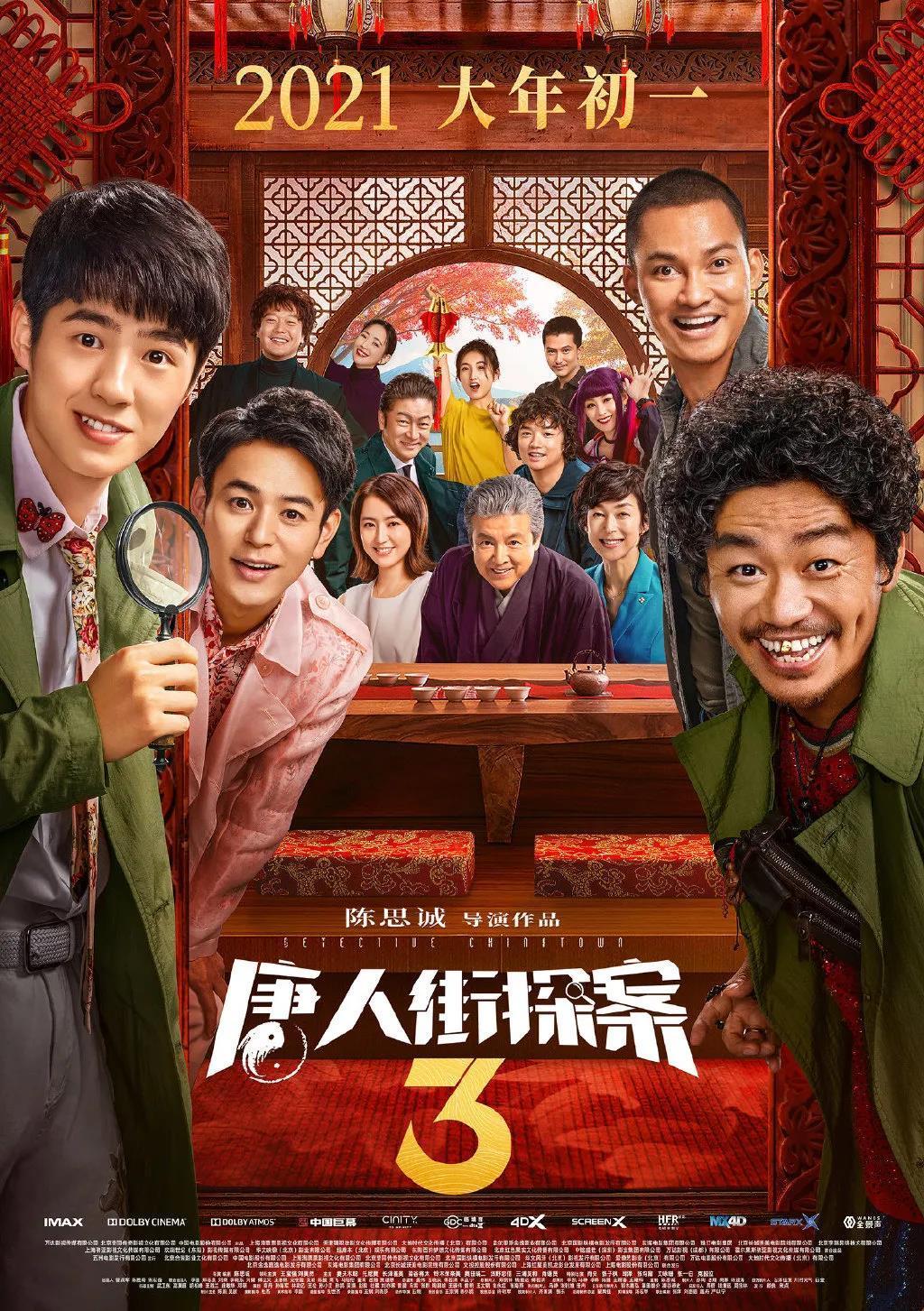 Rich spring festival activities filled the whole Spring Festival holiday.
Accompanied by good weather is the end of the holiday, we start our work!
The start-up season is also the delivery season. The goods that were not delivered a year ago can finally be arranged now.
Meanwhile, the workshop can arrange the orders sent by customers a year ago.
Hongli factory is ready to show you our best quality, best services and best prices.