Wholesale Pipe Groover Machine High Power Motor 1100W Working Capacity 1 inch to 12 inch (YG12D) Manufacture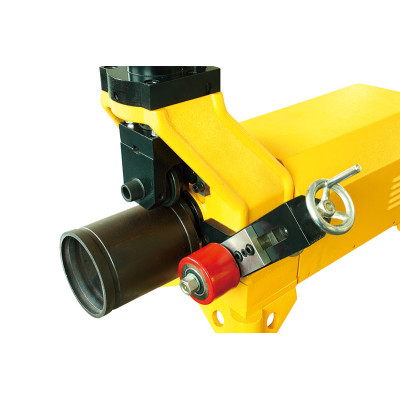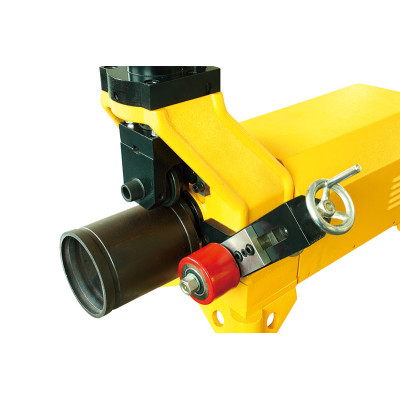 Wholesale Pipe Groover Machine High Power Motor 1100W Working Capacity 1 inch to 12 inch (YG12D) Manufacture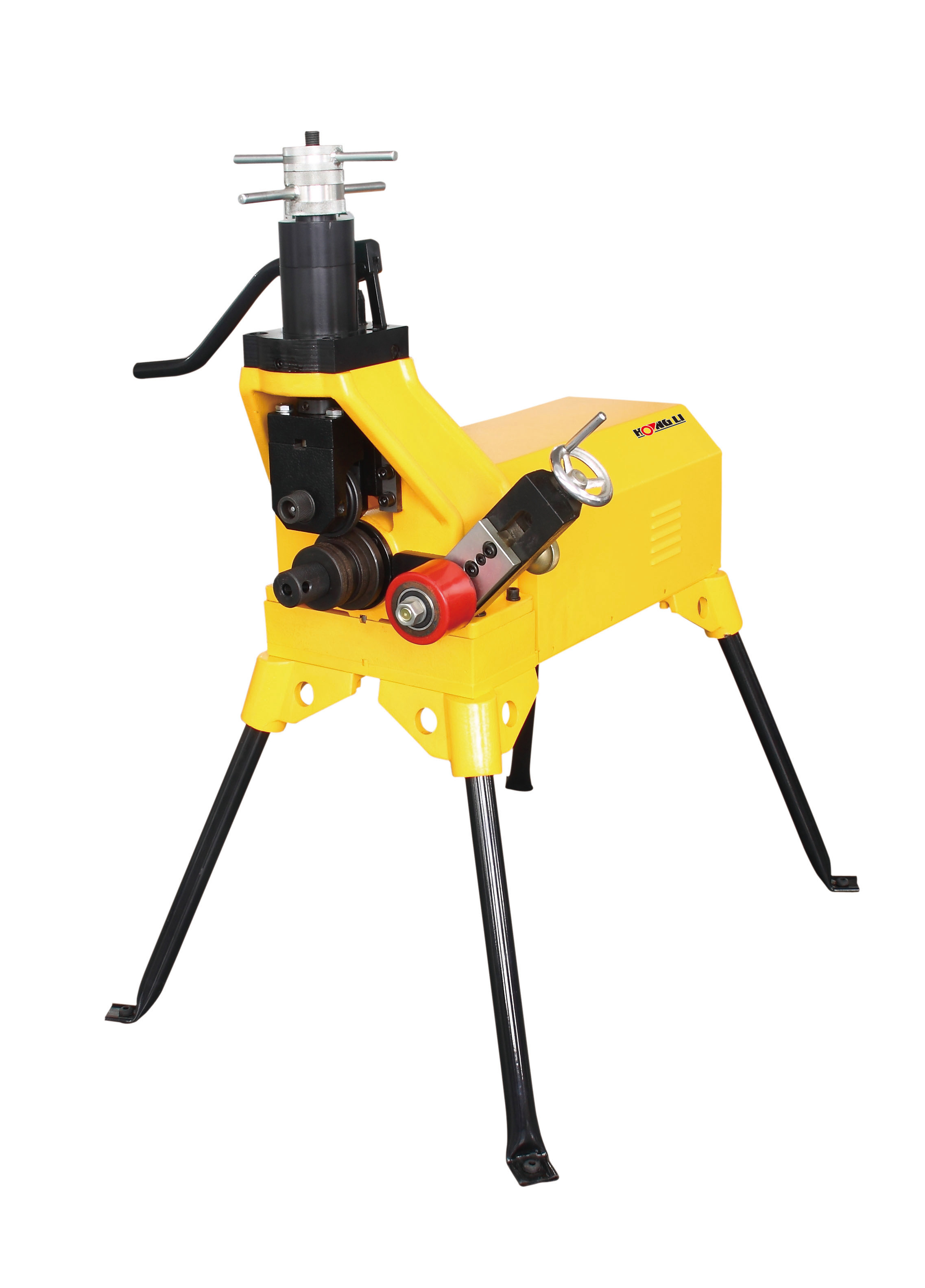 Product Description
1. The Model YG12D hydraulic roll groover, powered by 1100 W induction motor, is capable of grooving up to 12"Sch 10 and 6" Sch 40 standard wall pipes.
2. "All in one"design of drive shaft for more steady work.
3. The YG12D comes with standard support legs, the unit can be set up quickly.
4. The induction motor ensures steady and quiet working.
Specifications

Motor: 1100 W induction, 220 V /110 V, 50/60 Hz
Switch: ON/OFF heavy duty switch.

Spindle Speed: 24 RPM
Capacity: 1"-12" Sch. 10 steel, stainless steel.
                1"-6" Sch. 10/40 steel, stainless steel.
Weight:140 kg
Standard Equipment of the Roll Grooving Machine


Ordering Information

| Catalog No | Model No. | Description |
| --- | --- | --- |
| | YG12D | Hydraulic Roll Groover, 220 V/50 Hz |
| | YG12D | Hydraulic Roll Groover, 110 V/60 Hz |
Accessories

 

--

Roll Set for 1"

 

 

--

Roll Set for 2"-6"

 

 

--

Roll Set for 8"-12"

 

11002009

658C

Pipe support stand

14
HS:8462490000