Wholesale Hydraulic Metal Pipe Cutting Machine Cut 2′′-8′′ Sch10/40 (QG8C-A) Manufacture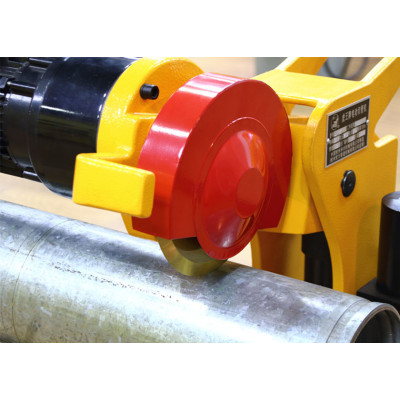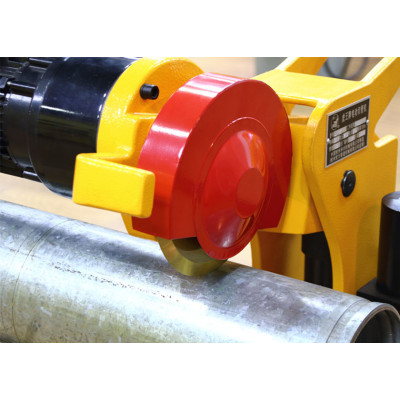 Wholesale Hydraulic Metal Pipe Cutting Machine Cut 2′′-8′′ Sch10/40 (QG8C-A) Manufacture

Product Description

1. The Model QG8C-A Pipe Cutter is for 2" to 8" schedule 10/40.steel pipe, galvanized pipe at the job site or in the shop.
2. The operator controls the feeding rate by pumping the hydraulic hand pump throughout the operation.
3. The QG8C-A pipe cutter cuts pipes with clean cutting edge,no sparks, dust or open flame.
4. The processed pipes can be threaded or grooved with no extra processing.
5. An induction motor ensures very quiet operation.
6. Motor power is upgraded to 550 W.
7. Gear box is strengthened.
Features
Quickly cuts steel pipe with minimal burr.

Great for cutting pipe for groove joining.
Heavy-duty design is perfect for field or shop use.
Quiet operation.
Specifications

Cutting Capacity: 2" to 8" schedule 10/40
Motor: 550 W induction, 50/60 Hz
Spindle Speed: 24 RPM
Switch: ON/OFF heavy duty switch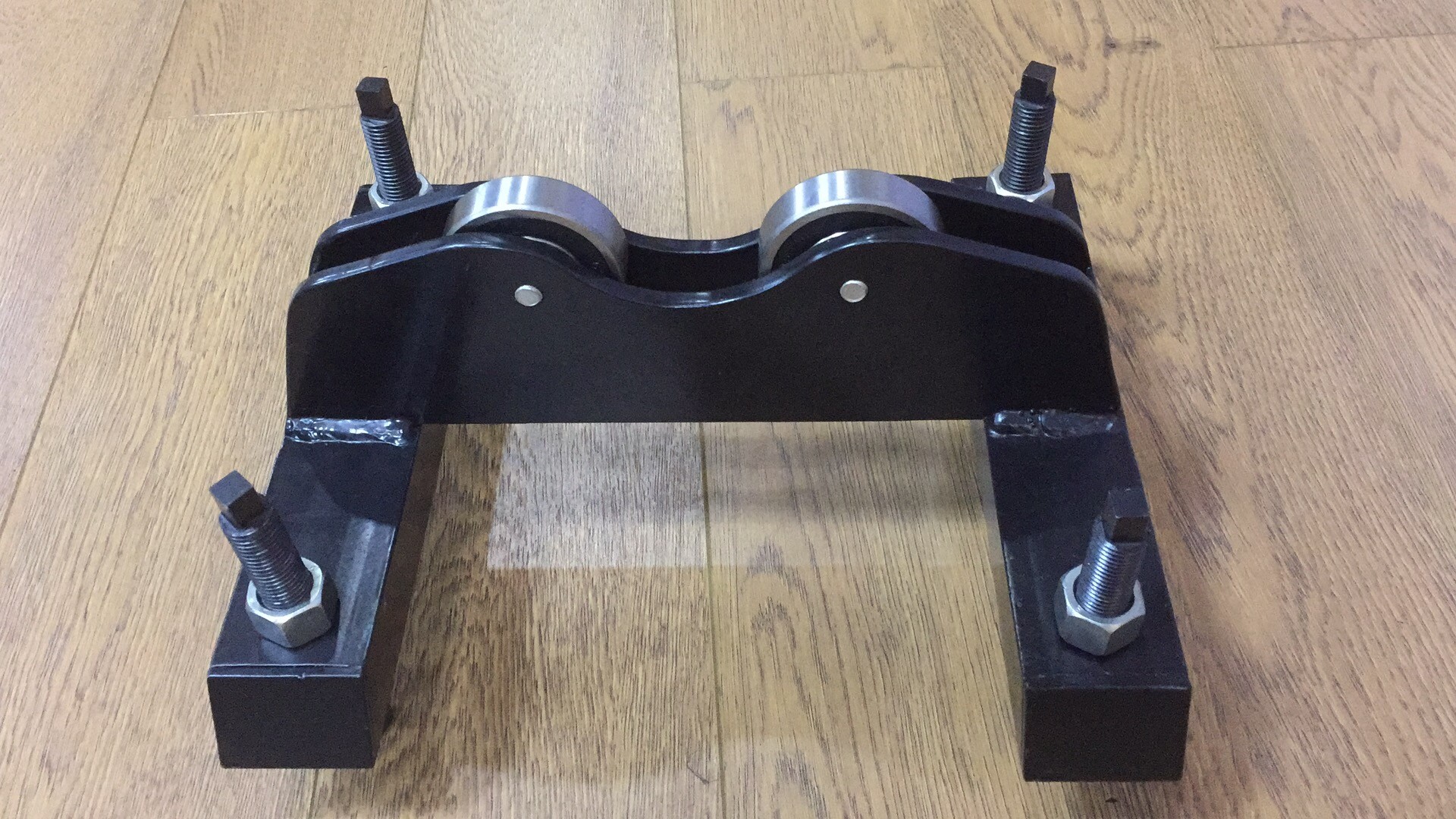 Ball Bearing Pipe Support for QG8C-A

Ordering Information

| Catalog No. | Model No. | Description | Weight |
| --- | --- | --- | --- |
| | QG8C-A | Hydraulic Power Pipe Cutter, 110 V/60 Hz | |
| | QG8C-A | Hydraulic Power Pipe Cutter, 220 V/50 Hz | |
Accessories
| Catalog No. | Model No. | Description |
| --- | --- | --- |
| |   | Cutting Wheel |
| |   | Ball Bearing Pipe Support |
HS:8461500090