What's the delivery methods?
The normal delivery methods are all acceptable, such as by air, by sea and by express.
For air and sea delivery method, our usual ports are of Hangzhou, Shanghai, Ningbo. All our goods are of factory prices so there will be some inland delivery cost depending on the order quantity.
For express delivery method, DHL, FedEx,UPS...are all available.
You can also use your own freight forwarding.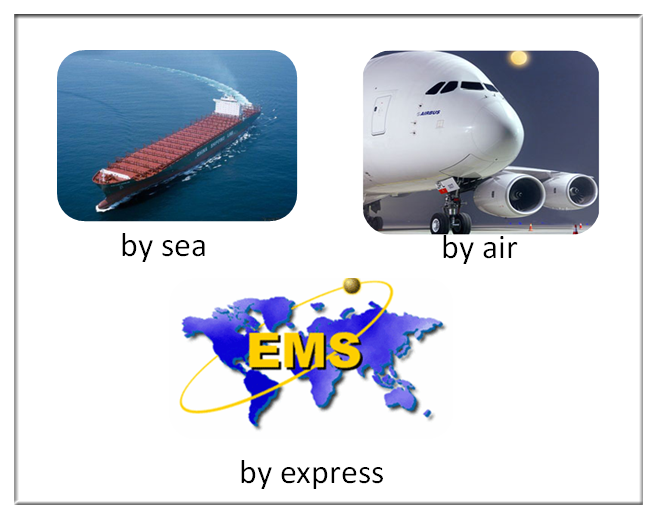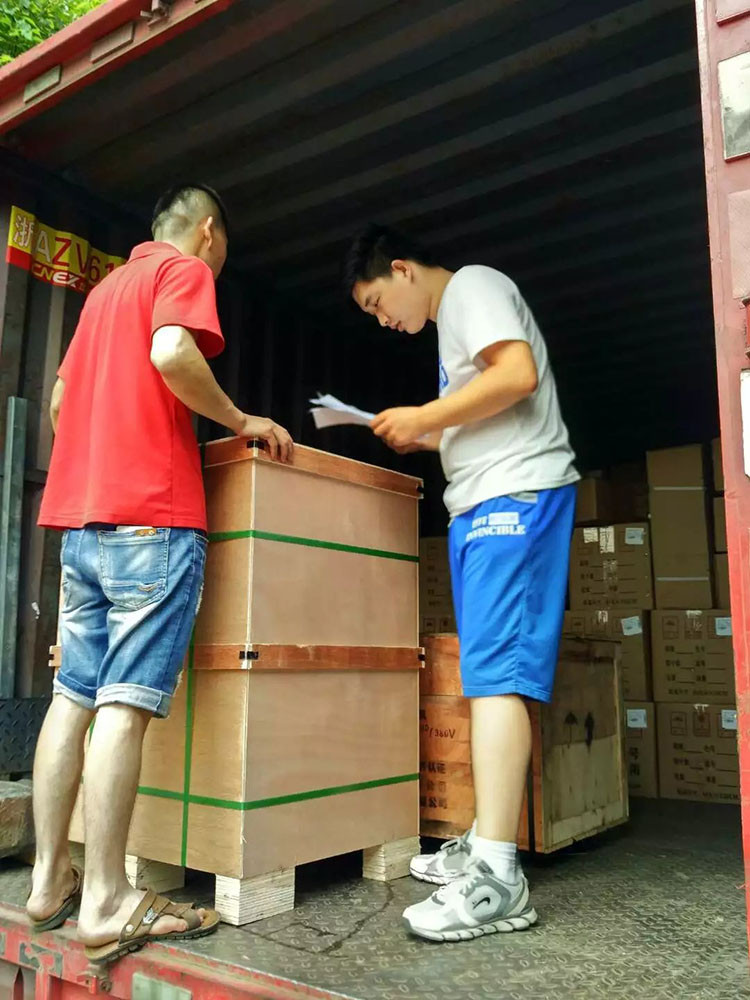 We will get you a fast free quote and schedule your job on the day and time that works best for you.
Address:

No.2 Xingxing Road, Xingqiao Economic Development District, Yuhang District, Hangzhou