Can I use my own forwarder?
Your shipping forwarders are also acceptable.
As some forwarders appointed by the customers charge high fees for customs and warehouse dealing, we may charge some extra cost incurred with your shipping agent comparing to ours as per the quotation of your forwarder.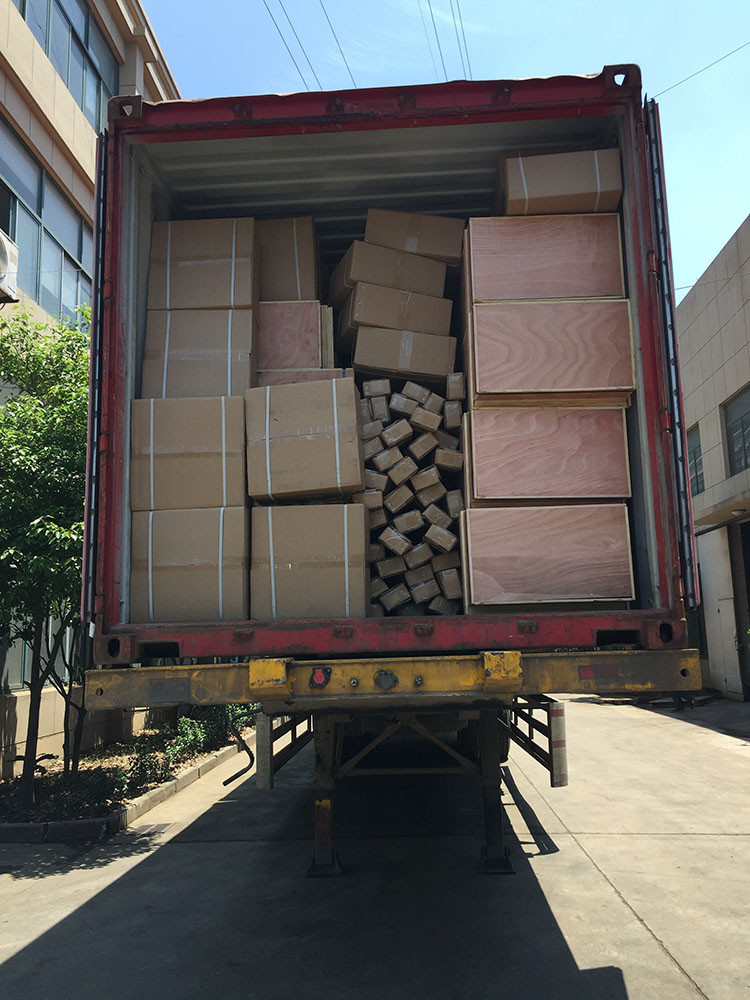 We will get you a fast free quote and schedule your job on the day and time that works best for you.
Address:

No.2 Xingxing Road, Xingqiao Economic Development District, Yuhang District, Hangzhou