How do you pack my goods?
Different goods use different packages.
Our standard package is Carton and Plywood case, applicable for exporting and free of fumigation.
Images are as below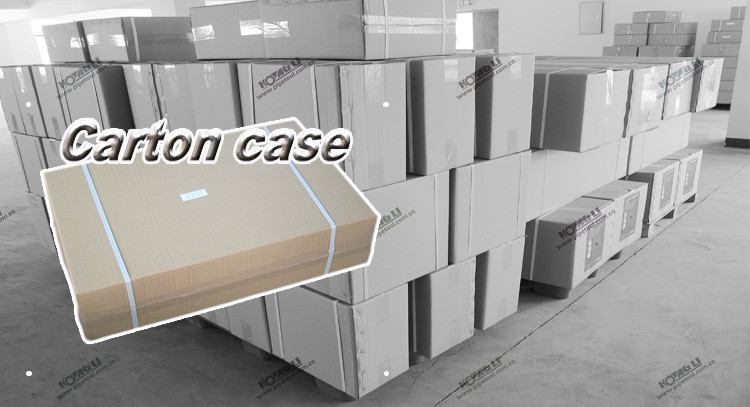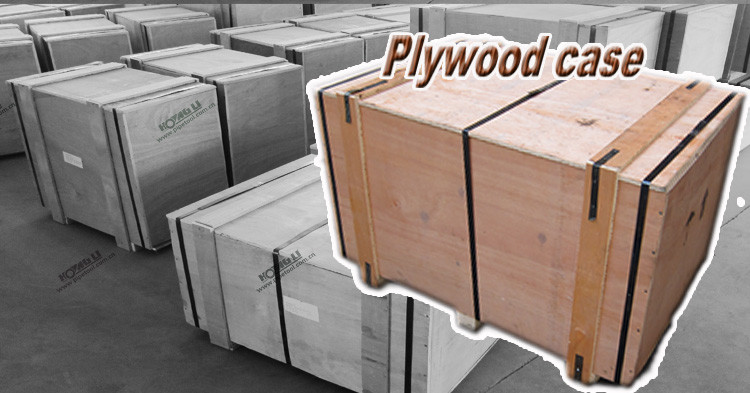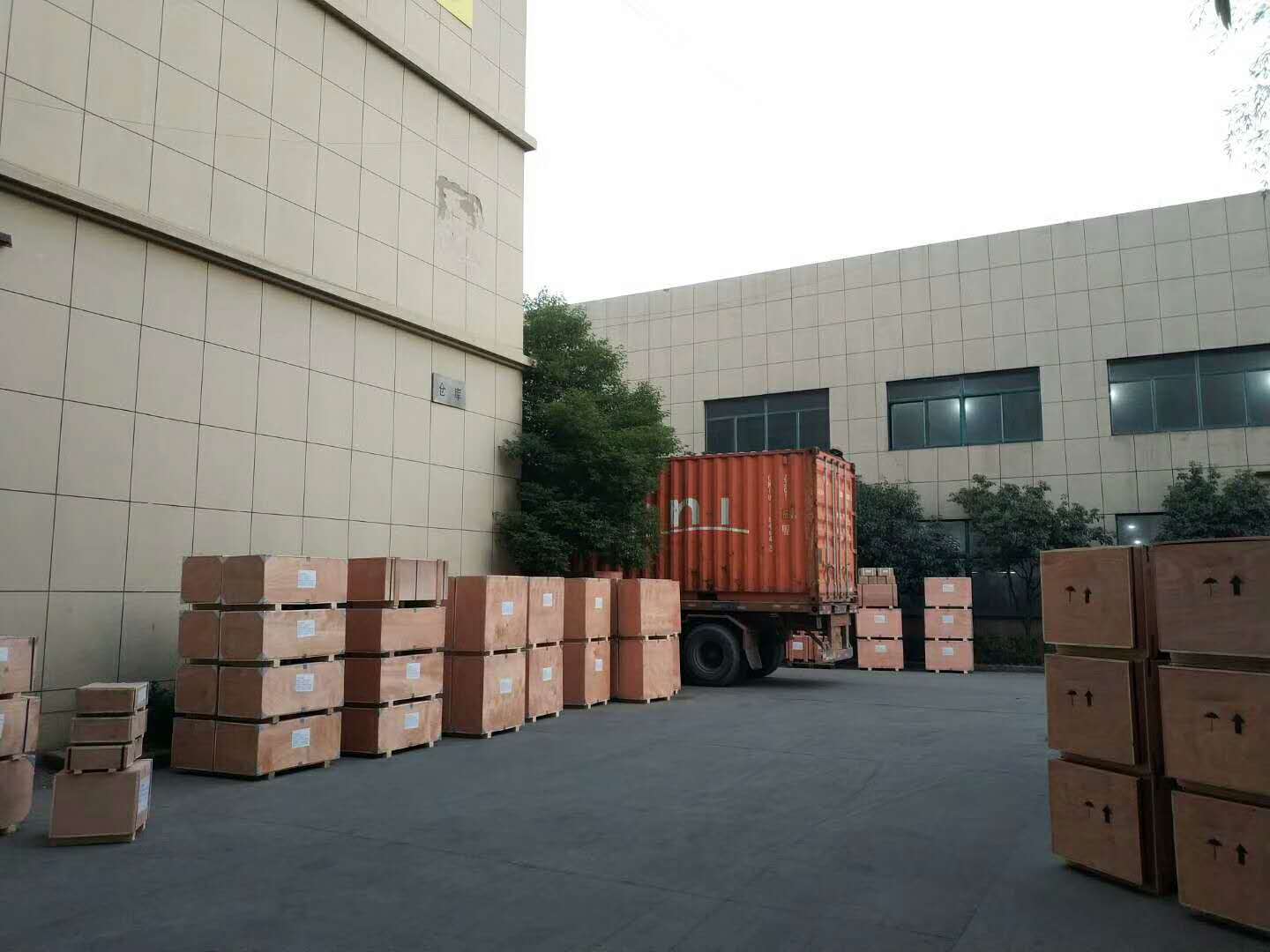 We will get you a fast free quote and schedule your job on the day and time that works best for you.
Address:

No.2 Xingxing Road, Xingqiao Economic Development District, Yuhang District, Hangzhou