Specialized in Pipeline Connection

Hongli Pipe Machinery ---To be the leader of pipe machinery in the world
Hongli Pipe Machinery Mission---To Create a Better Living Environment
Hongli Pipe Machinery, established in 1986, has being committed to developing and manufacturing pipe machines and tools for more than 30 years. There are now 7 departments with more than 200 employees in manufacturing and serving for all our customers around the globe. Hongli Mission is to create a better living environment for our team also for our customers and friends because pipe machines and tools we developing touch every aspect of people's life.

| | | | |
| --- | --- | --- | --- |
| Department Name | Full Time Employee(s) | Department Name | Full Time Employee(s) |
| GM | 1 | Sales Dept. | 24 |
| Vice GM | 1 | Finance Dept. | 4 |
| Production Dept. | 186 | Purchasing & Warehouse Dept. | 24 |
| R&D Dept. | 11 | Admin Dept. | 11 |
| Quality Dept. | 15 | Total | 277 |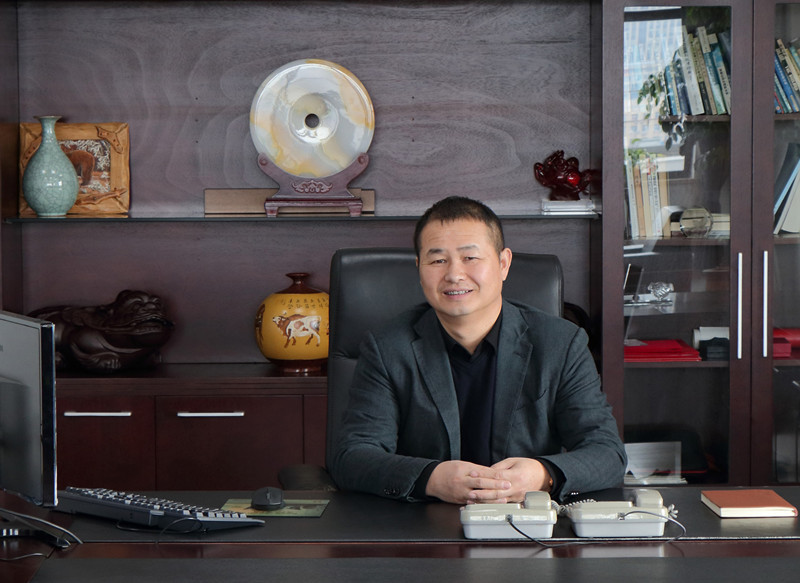 In order to create a better living environment for Hongli company members and all our friends and customers, Mr. Xu, hongli general manager updated a large proportion of processing equipments and assembly lines in the workshops. He also initiated training and learning chances for junior staff within the company. Also, in order to raise the production capacity, Hongli redesign and rebuild the processing buildings
R&D Team

R&D team is a significant department in a manufacturing company. The members should realize all the researching and development of the pipe machines and tools for customers. There are 11 members in Hongli R&D department right now. Two of them are with more than 20 years experiences in dealing with hongli pipe machines and tools. Others are also developing new products every year.

QC Team

Hongli QC team is with 15 members. The leader of the group also has 20 years of working experience in hongli. The team has accumulated for years and formed a set of mature quality control process. Each manufactured machine or tool will be taken photos to confirm with the customer. Also you can get the QC report of your order from your sales representative if you need. Hongli pipe machinery is dealing with various configurations of products so its quality control should be much more important.

Production Team

Hongli production department is a big team with almost 200 members. It includes metal processing group, powder painting group and assembly groups. Most of them are also with ten to twenty years of working experience in Hongli factory. With the mission of creating a better living environments, hongli members even the workers are willing to grow and develop together with the company. Now, there are more than 10 production lines to manufacturing tens of types of products to reach the long term vision of to be the leadership of pipe machinery in the world.

Sales Team

Hongli sales team includes domestic sales and export sales. Tigerking brand of Hongli Pipe Machinery has developed for more than 30 years in domestic market. Foreign trade team, as the youngest team in Hongli factory, has developed for more than 10 years and there are 16 members to serve our overseas customers directly. The sales representatives are also professional with working experience of more than 10 years. Hongli members are willing to provide you our best quality, best services and best prices.