HONGLI NEW CATALOGUE 2016/2017 VERSION
HONGLI new catalogue, the 2016/2017 versionis coming soon.
We add many more new products in this new catalogue, and re-edit some old products information.
Welcome you come to apply this new catalogure, welcome you choose HONGLI products!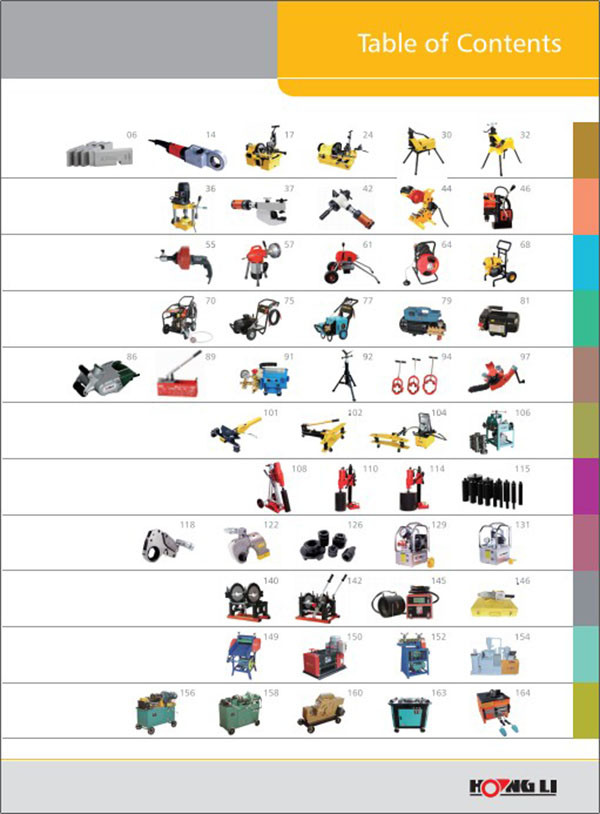 We will get you a fast free quote and schedule your job on the day and time that works best for you.
Address:

No.2 Xingxing Road, Xingqiao Economic Development District, Yuhang District, Hangzhou