Home
>
News
>
Daily News
>
Leaning the Structure and Working Theory of 811A Pipe Threading Die Heads
Leaning the Structure and Working Theory of 811A Pipe Threading Die Heads
Leaning the Structure and Working Theory of 811A Pipe Threading Die Heads
Yesterday, Hongli foreign sales department learnt about the structure and the working theory of 811A pipe threading die head in our bright showroom.
We are really desired to learn more about the inner world of the die heads and want to know how it works with threading dies.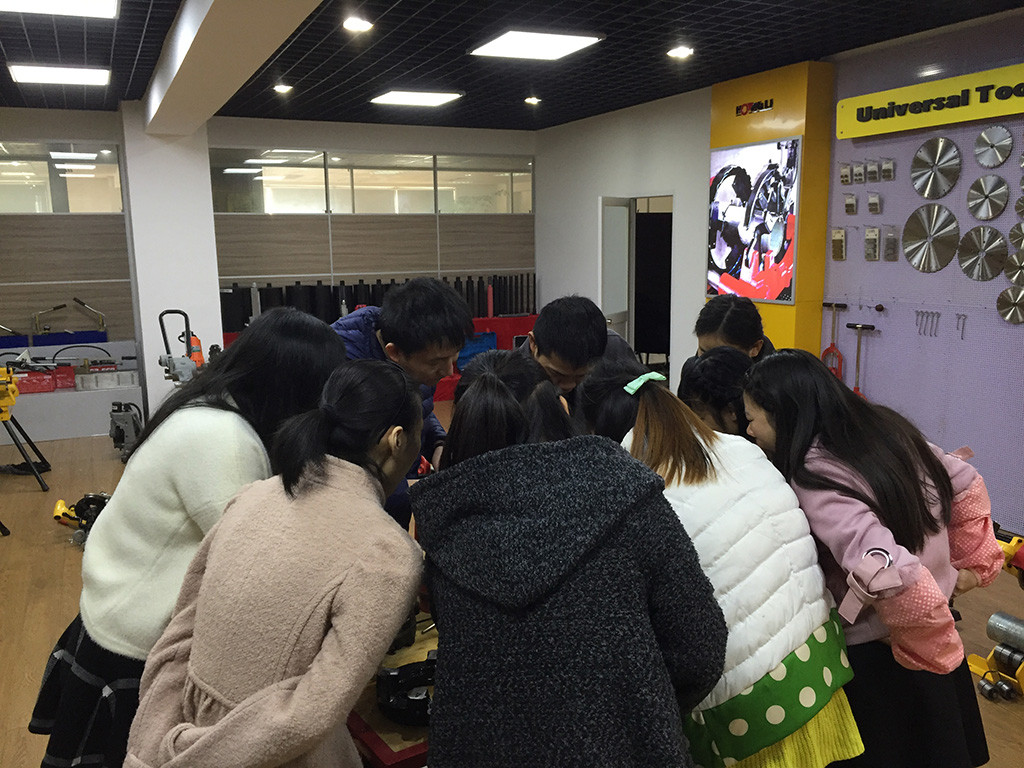 Corresponding to explosive views of die head: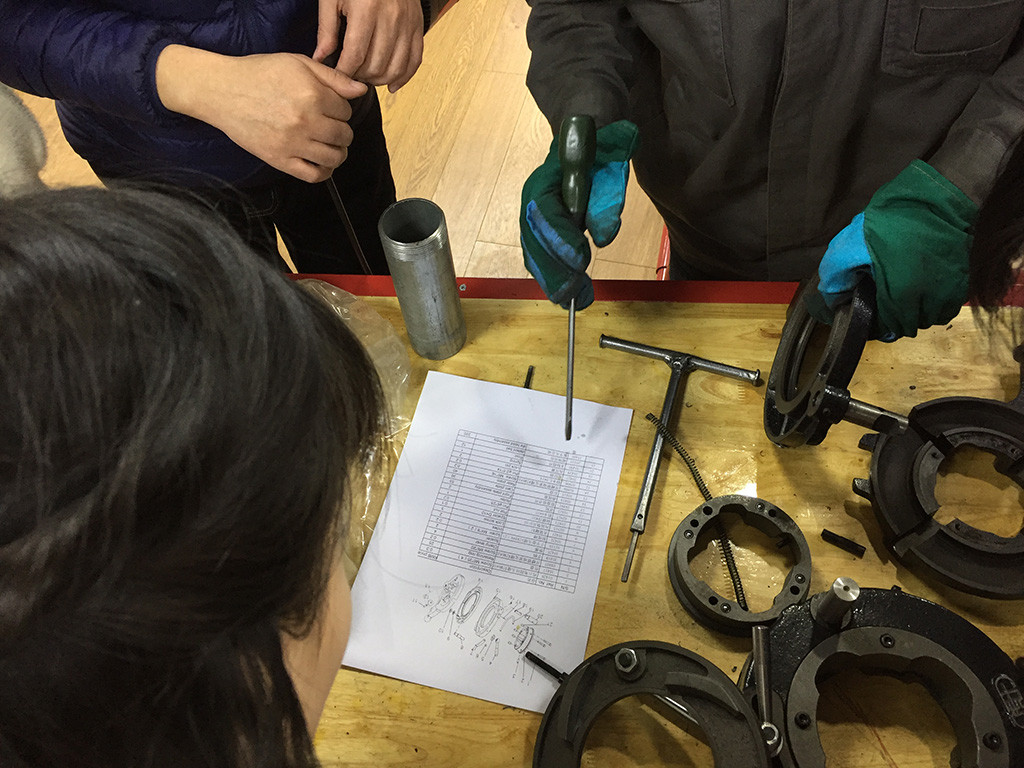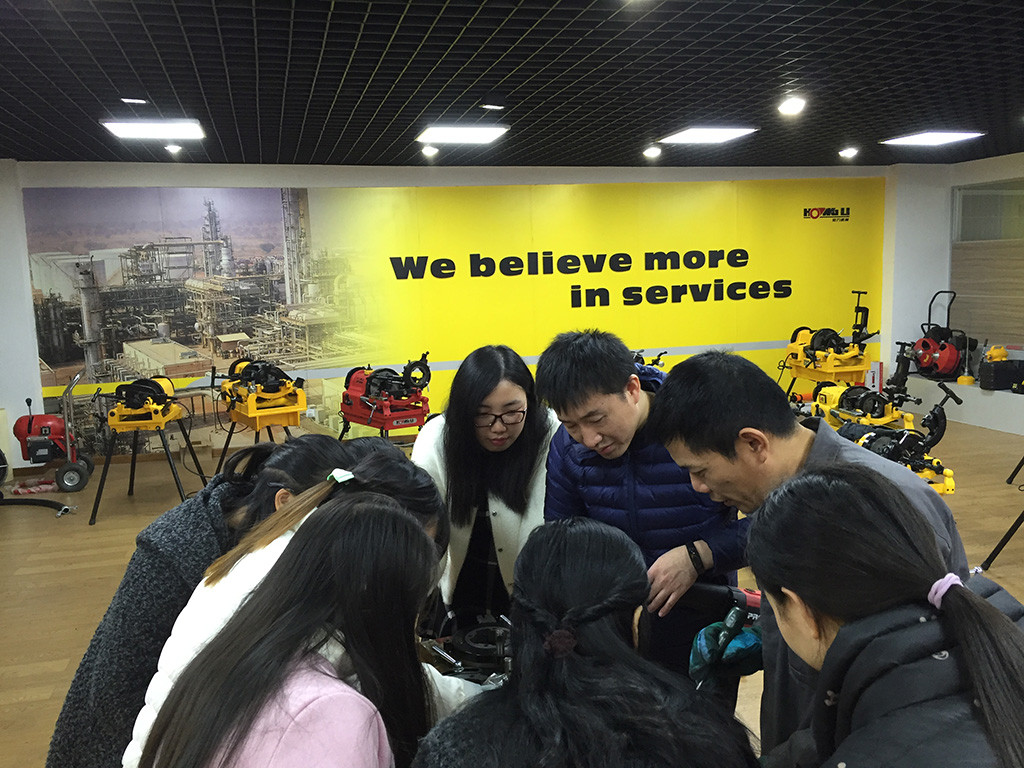 We will get you a fast free quote and schedule your job on the day and time that works best for you.
Address:

No.2 Xingxing Road, Xingqiao Economic Development District, Yuhang District, Hangzhou