Notification: China Environmental Inspection Come to Zhejiang Province
Notification: China Environmental Inspection Come to Zhejiang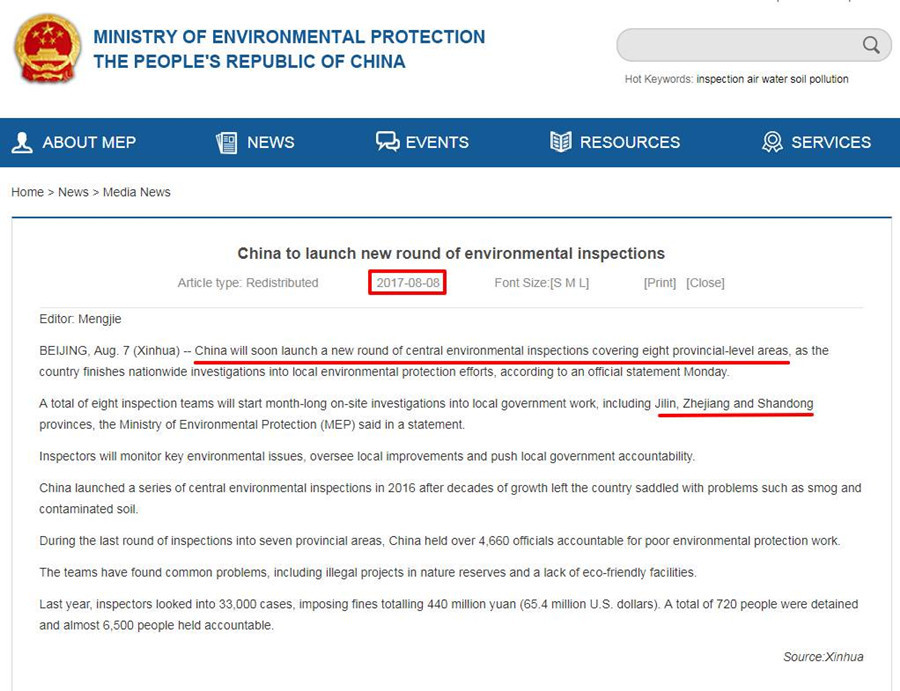 The Notification from the Ministry of Environmental Protection of the People's Republic of China (MEP)
China launched a new round of central environmental inspections covering eight provincial-level areas. A total of eight inspection teams have started month-long on-site investigations into local government work, including Jilin, Zhejiang and Shandong provinces.
We Hangzhou Hongli Pipe Machinery is in Hangzhou Zhejiang. We have some suppliers make casting parts for us and they are involved in the inspection. Also our heat treatment workshop is influenced. So some of our products mentioned the above two parts will be delayed in assembly.
We are so sorry that some orders will be delayed in manufacturing and shipment.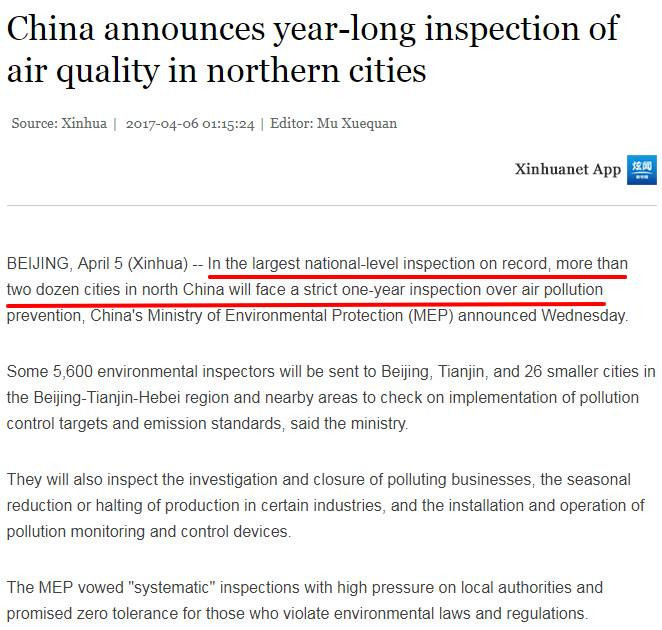 Year-long Inspection Influence a Lot
As per the news on China Xinhua net, the inspection will be year-long.
The inspection covers a large scale from restaurants to manufacturing factories.
Some of small restaurants and factories are forced to shut down.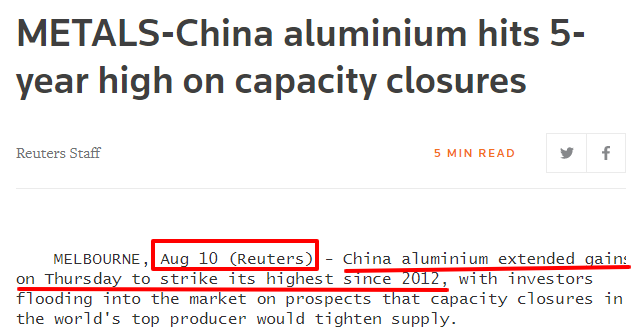 Material Price Rising
As the factory manufacturing machines, we are also involved in the material price rise.
Meanwhile, the RMB devaluation also influenced our costs.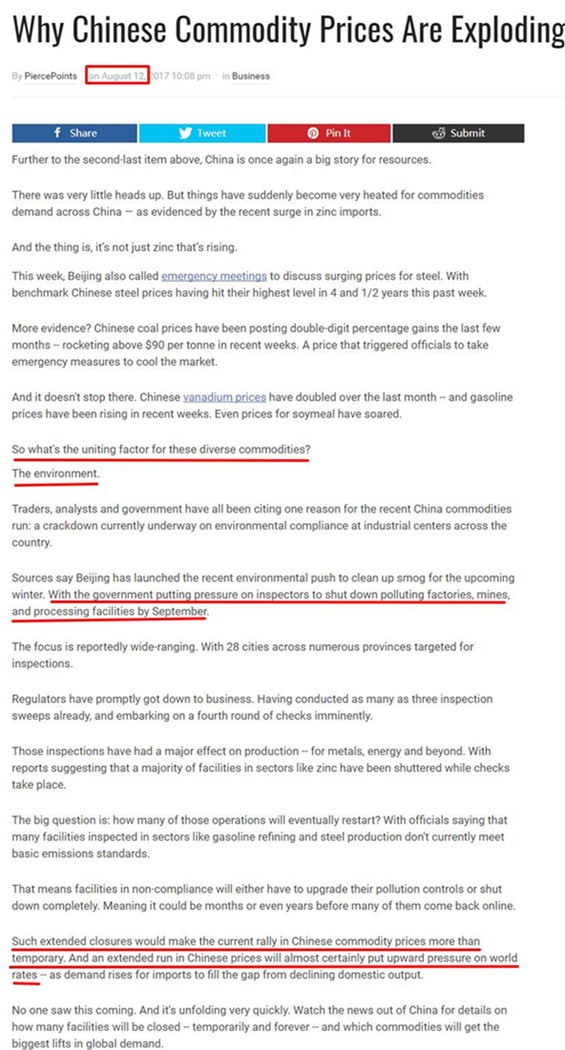 Dear customers, Thanks in advance for your understanding for our recent delay or price change!