Full Range of Product Lines
Full Range of Product Lines
Metal Processing Lines
There are more than 100 members in metal processing workshop. CNC equipment are mainly for machine body and spare parts processing.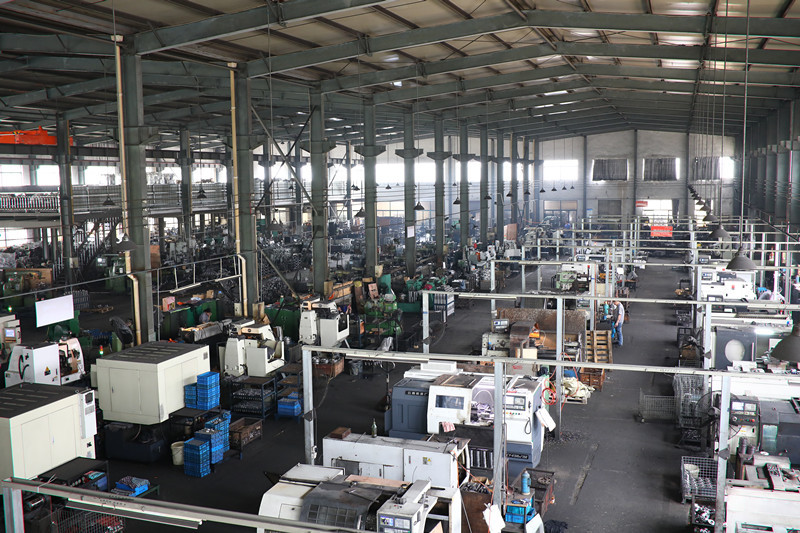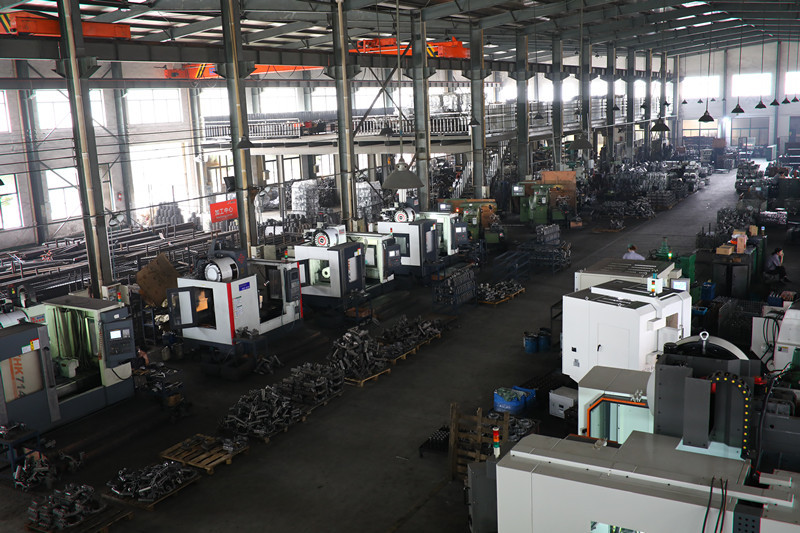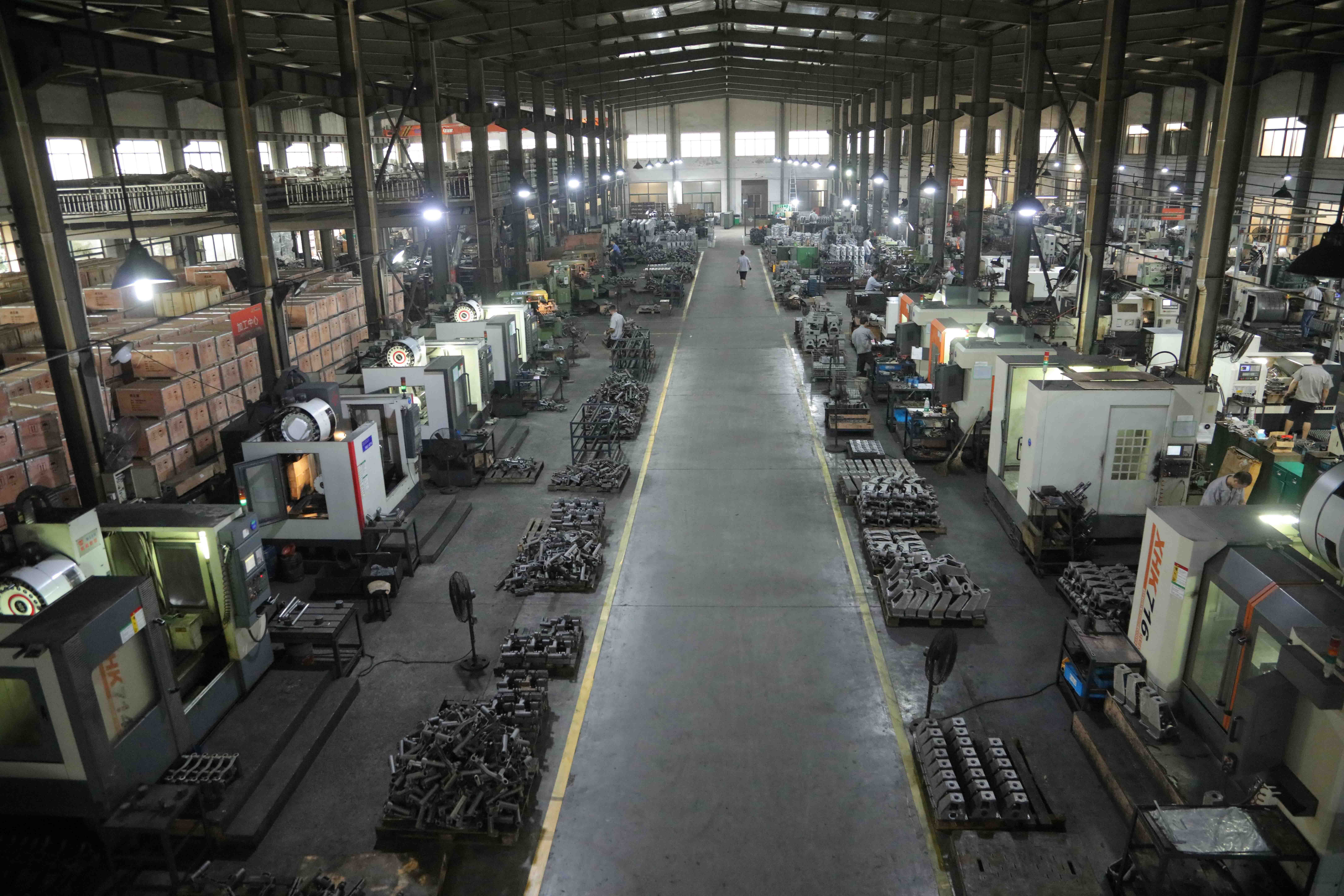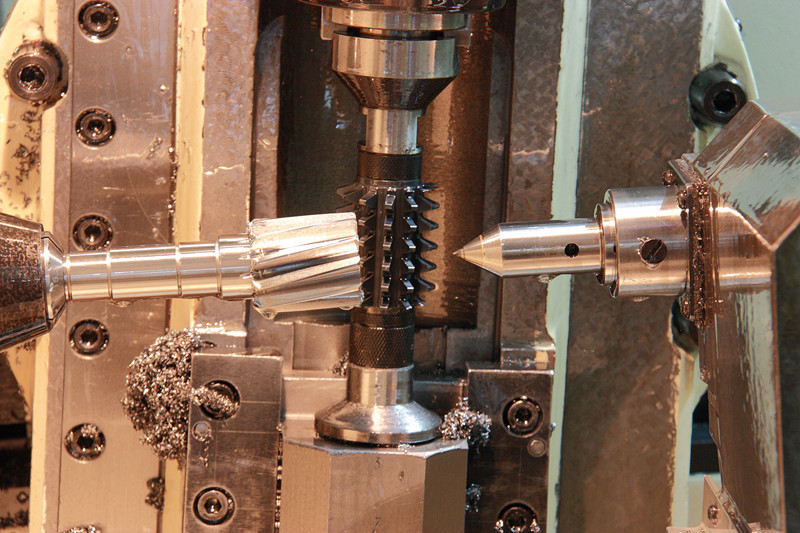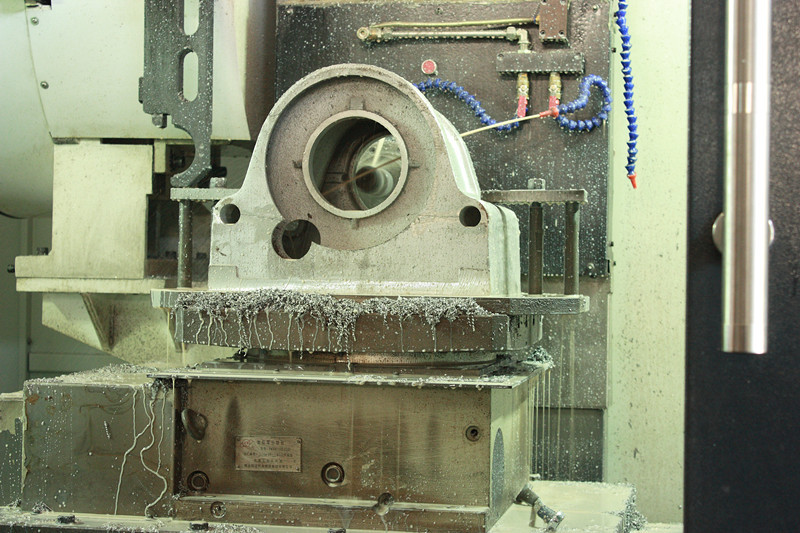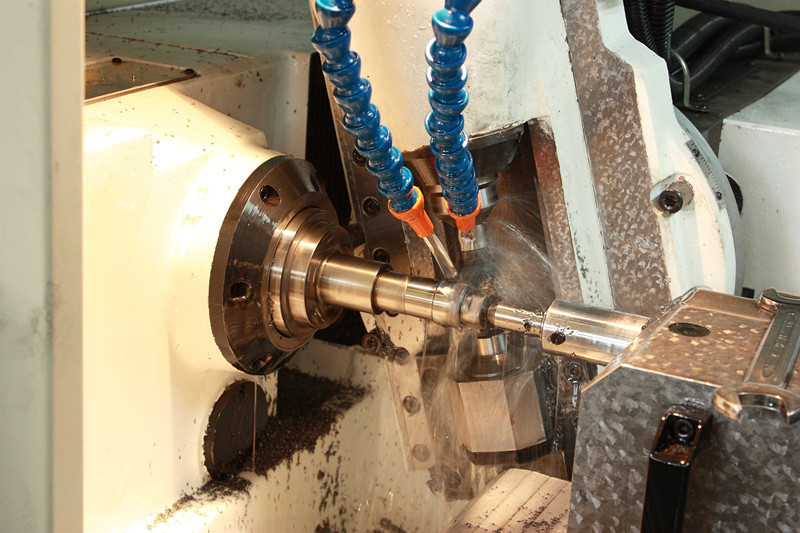 Spray Lines
Automated transferring lines for machine parts spraying. Customized color service is in this workshop. Take the pipe threading machine for example, you can get red, grey or blue pipe threading machines. Other colors are also available as per your order details.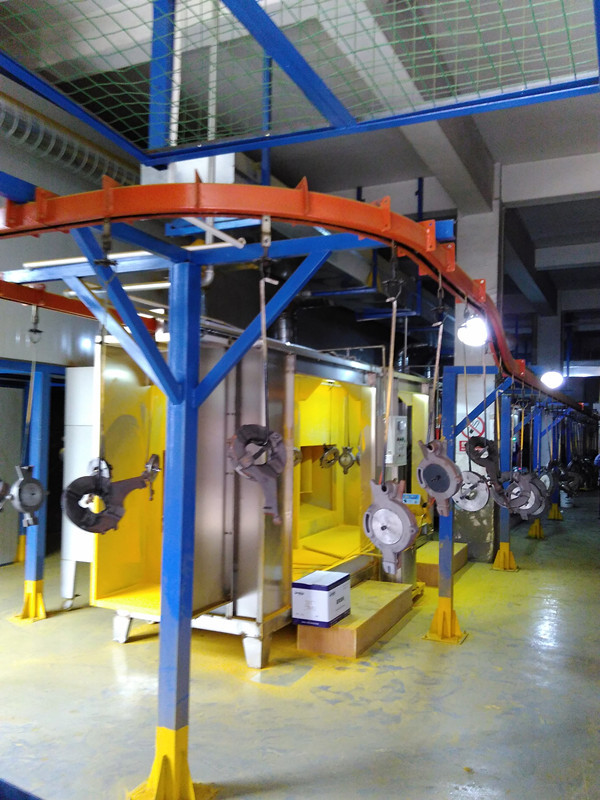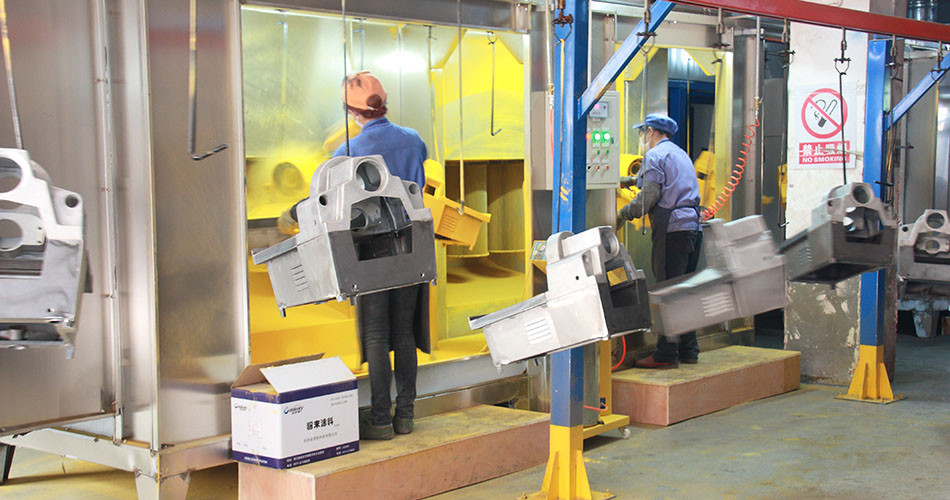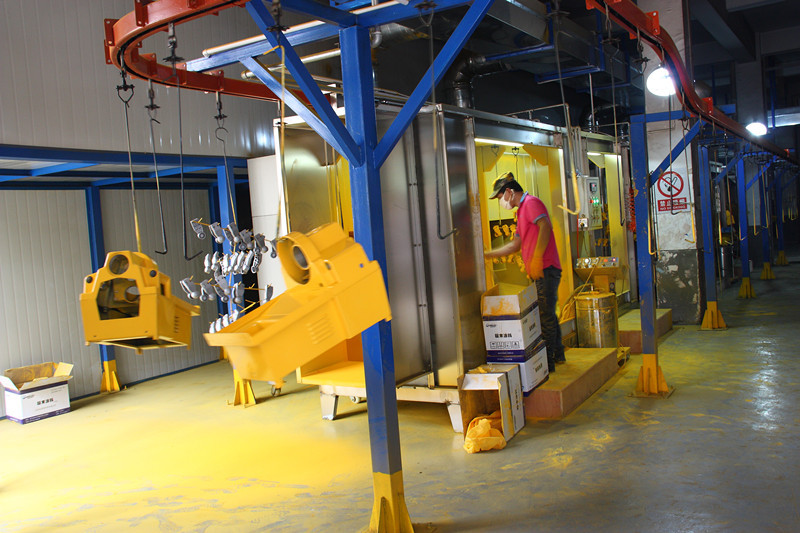 Threading Dies Lines
As a professional manufacturer of threading dies, hongli is dealing with more than 3 kinds of threading dies as per the users using hobbies. From 1/2 inch to 4 inch alloy and HSS dies for option. Also we can customize threading dies for you as per your needs.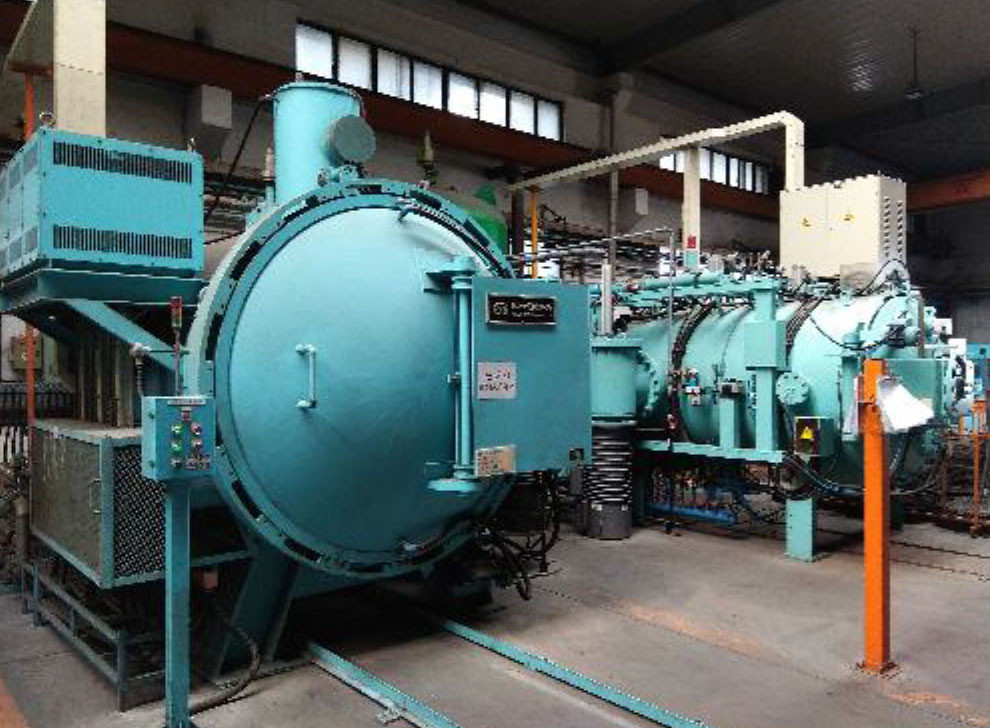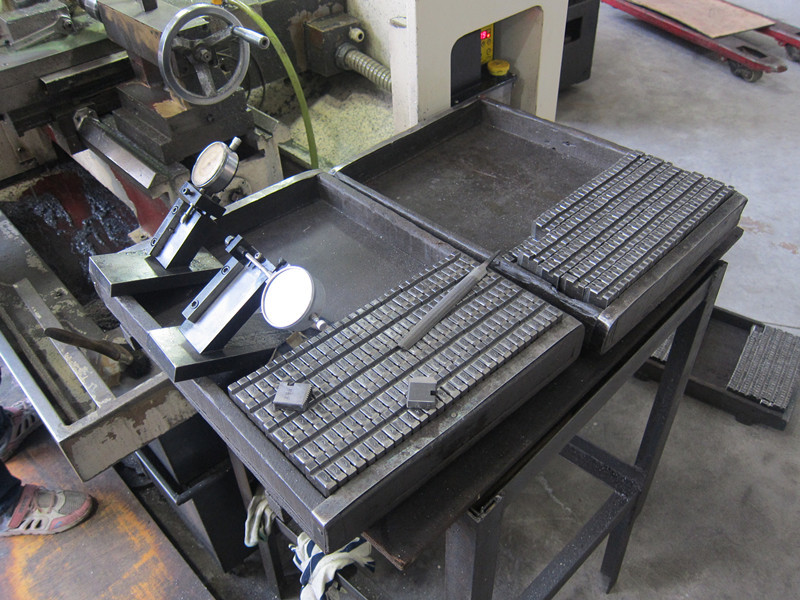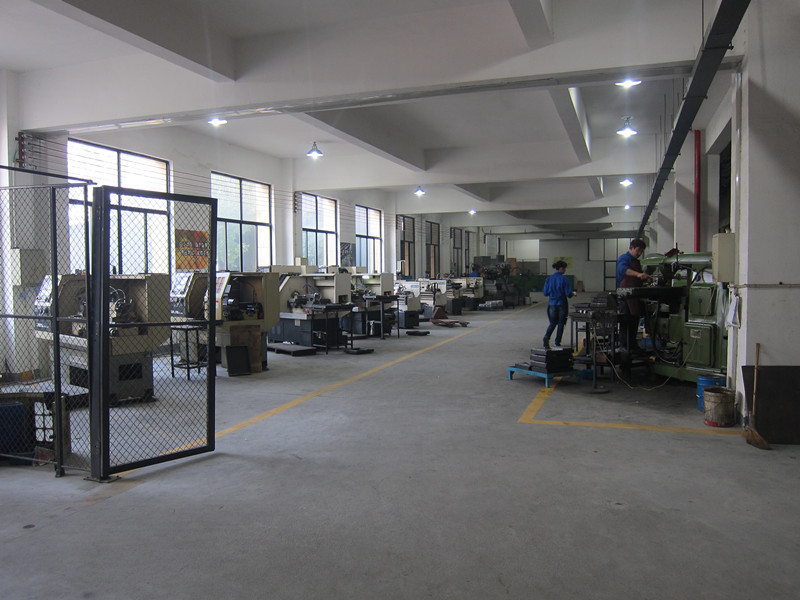 Assembly Lines
Hongli Pipe Machinery is dealing with 10 categories of products and each categories includes several models so more than 10
assembly lines were put into operation. Pipe threading machines as the main category can provide a high productivity for you and your orders.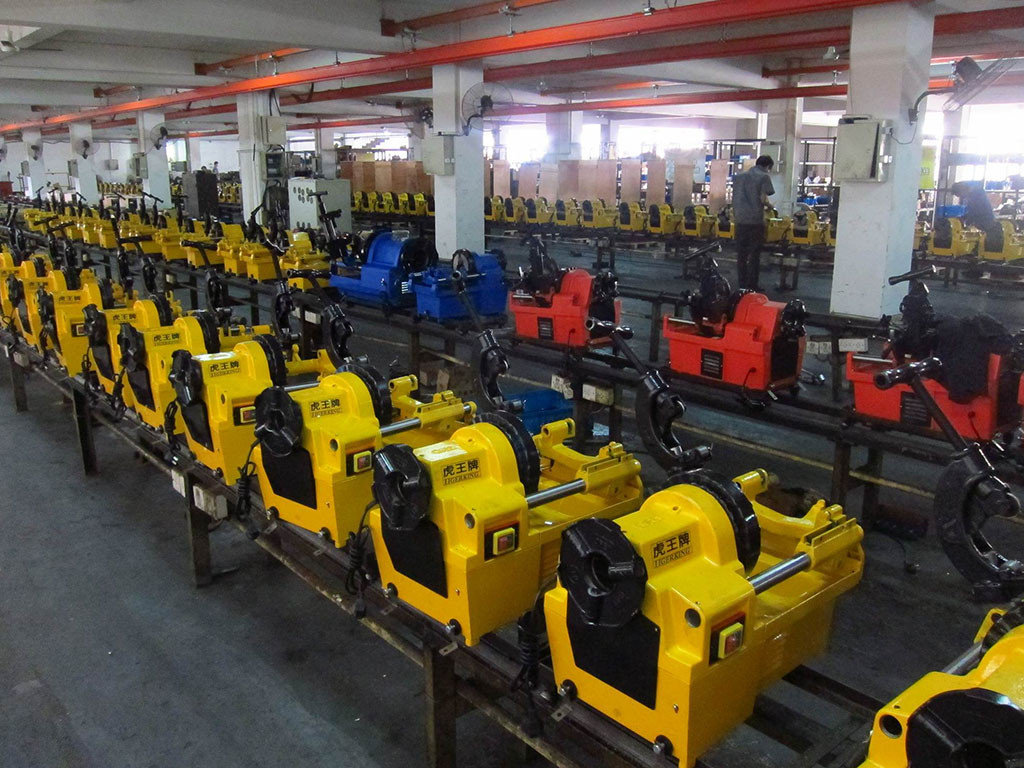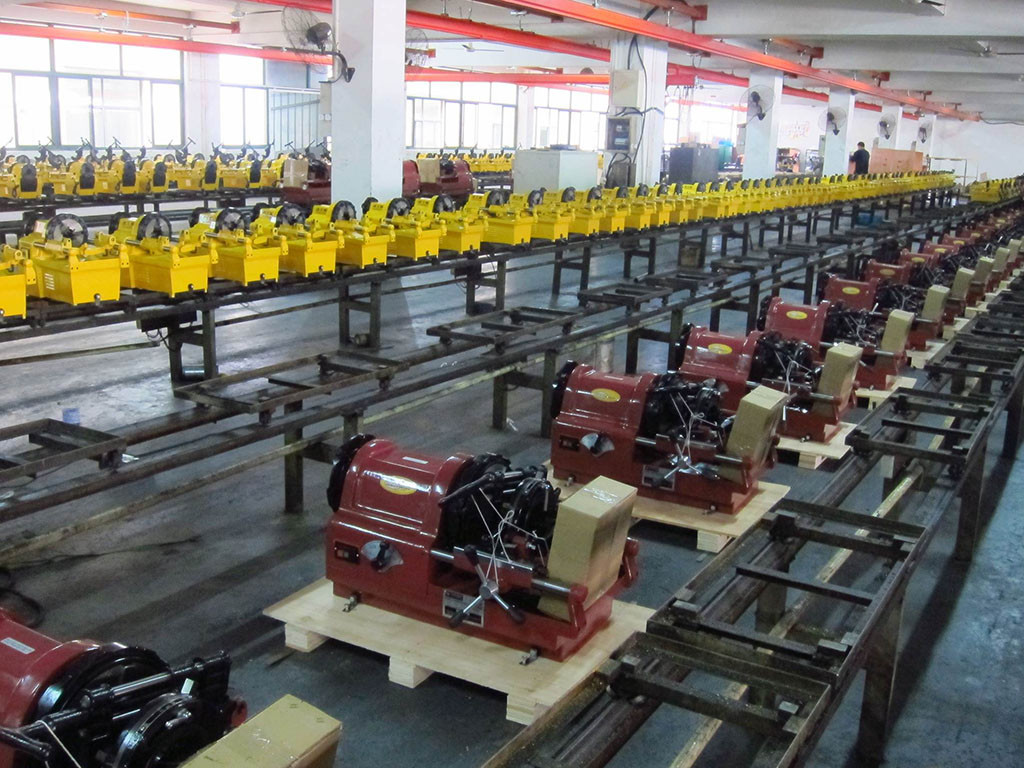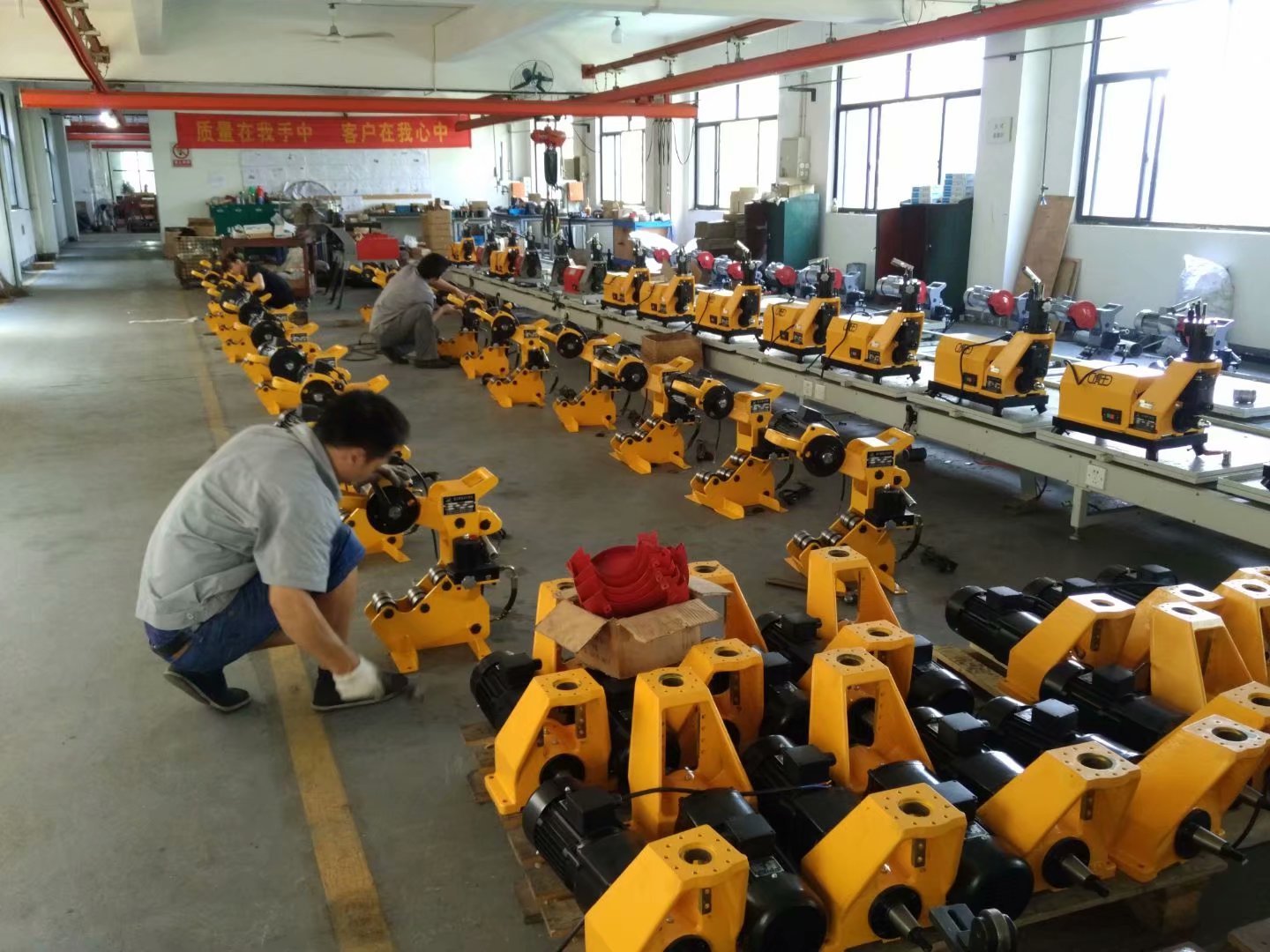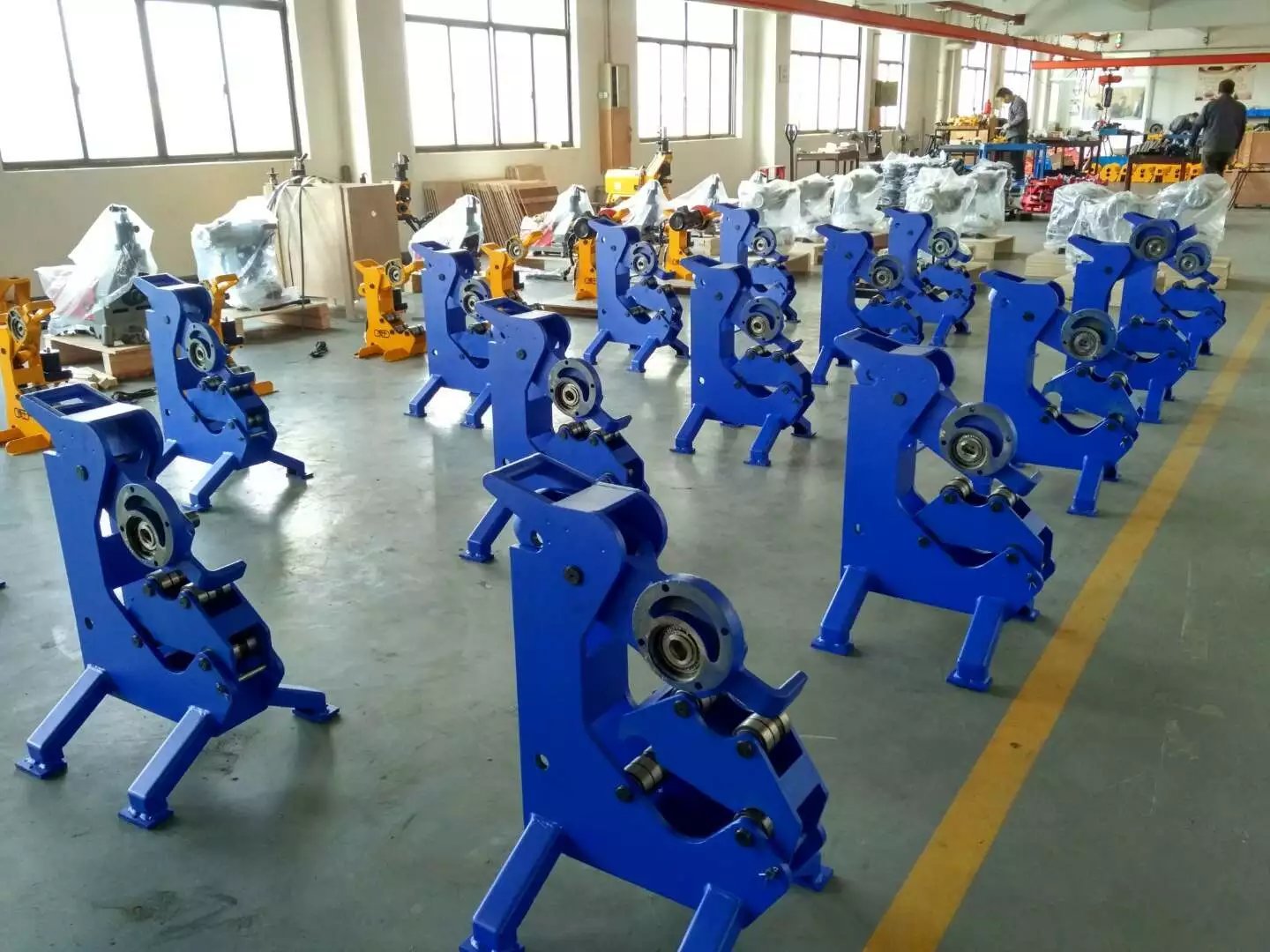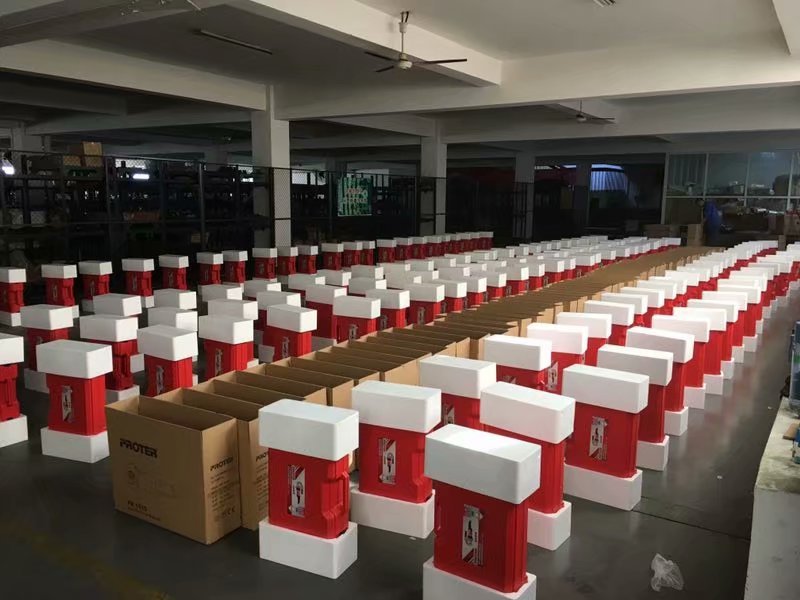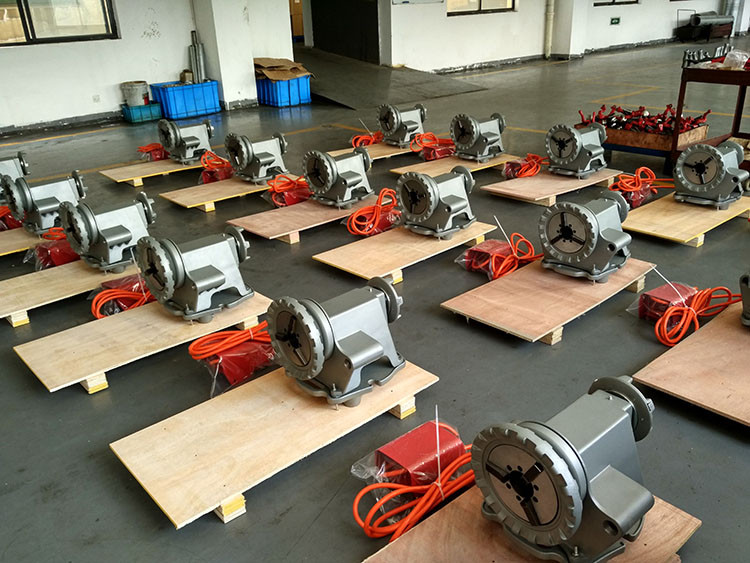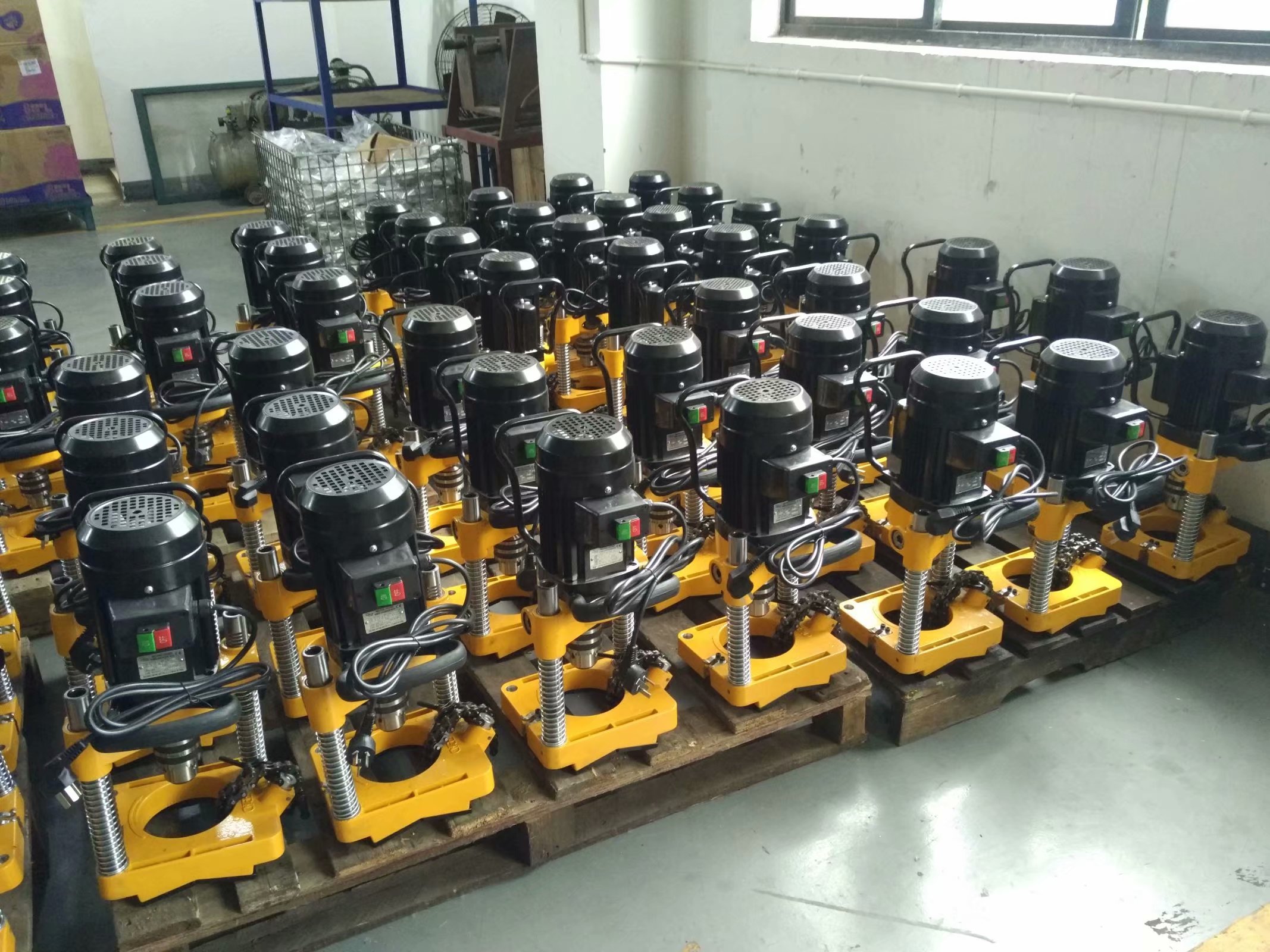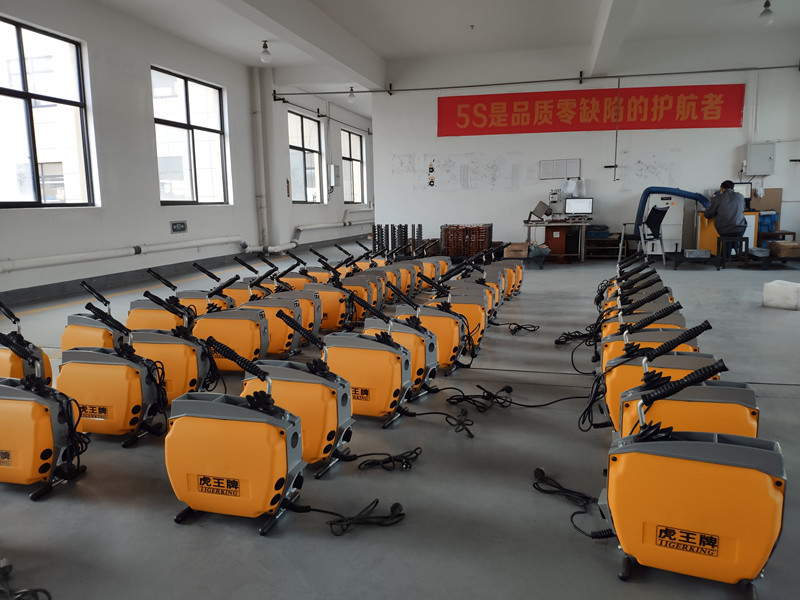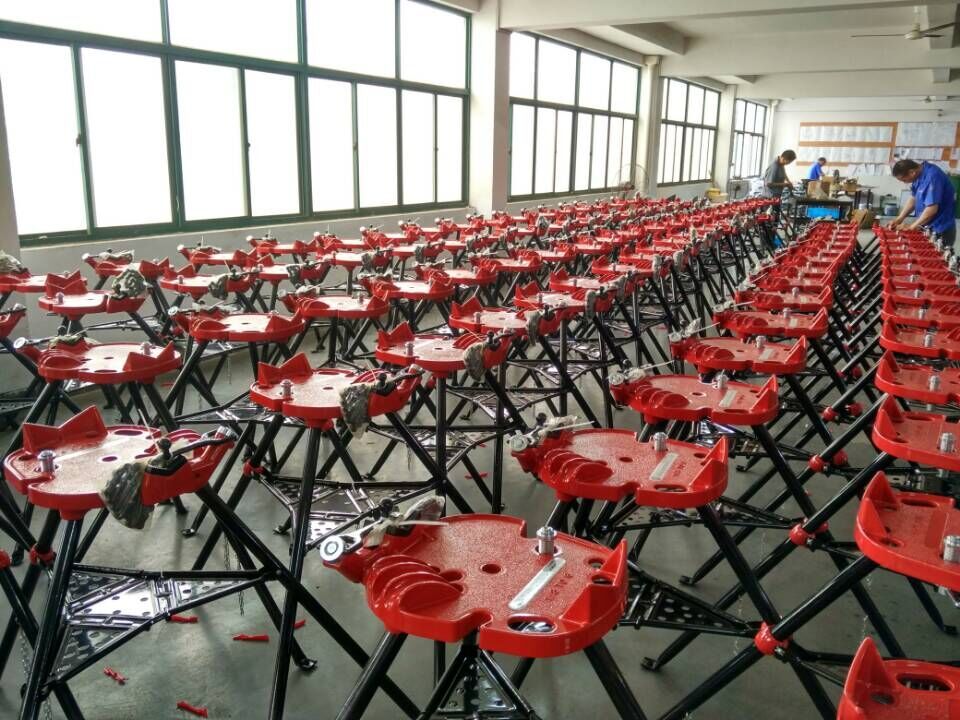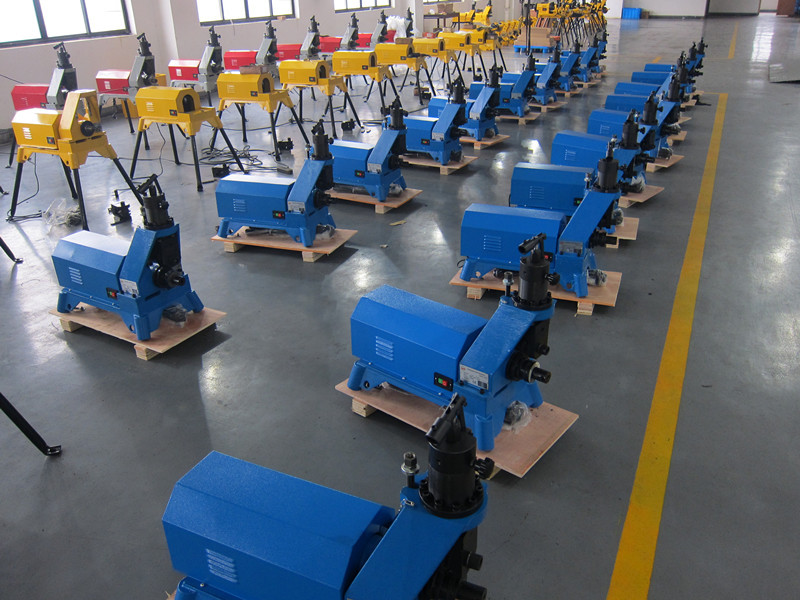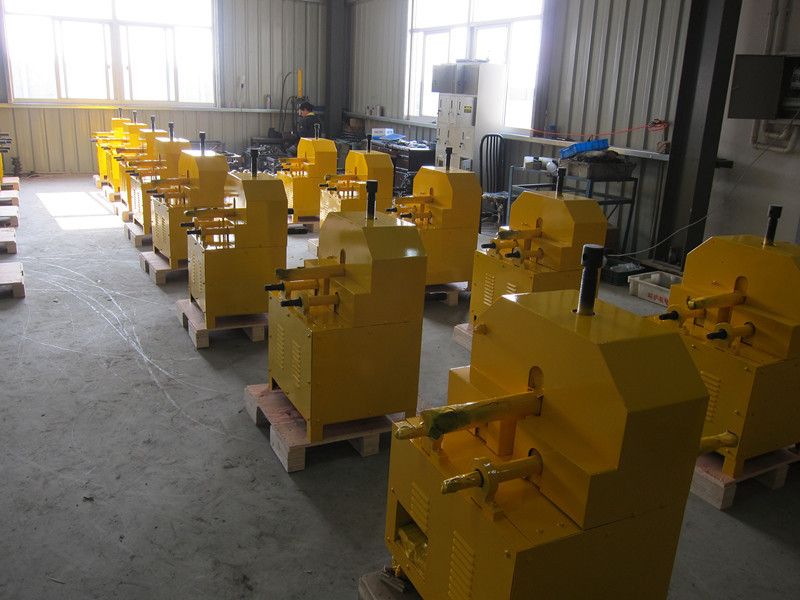 Meanwhile, Hongli pipe machinery is also providing large warehouses for your goods storing.