Hongli 1800 and 1801 Bending Mahine Already Stop To Production and Sell.
1800 and 1801 bending mahine already stop to production and sell.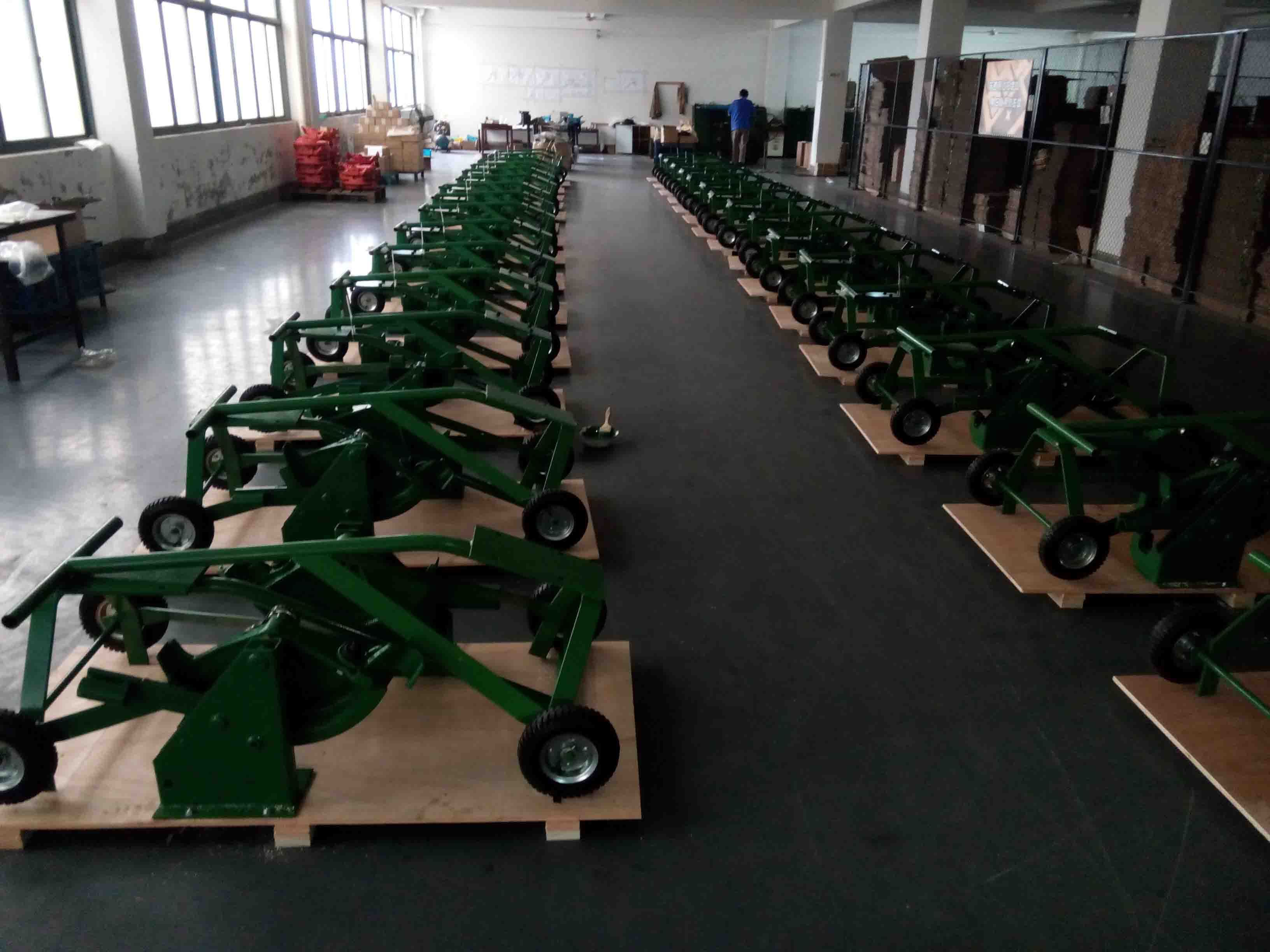 Hongli HHW-2 Manual Hydraulic Pipe Bender still on sell
Pipe bender Description:
• Hydraulic pipe benders provide easier bending than manual mechanical benders.
• Bending rang up to 4'',portable design for construction.
• Cold bending pipes only in one turn.Up to 90 degree,hydraulic equipment makes more precise bending.
• Fast setup and disassembly,convenint removing with bottom wheels.
• Friendly use for European Environmental Standard with CE.