Hongli New GC02 Pipe Rolling Machine With SQ50E Power Drive
Hongli New GC02 Pipe Rolling Machine With SQ50E Power Drive
• The Model GC03 Roll Groover is the most durable and efficient light weight
portable unit available. Built with a solid, durable cast-iron housing, it withstands
heavy usage,yet is light enough for easy transportation. The GC03 features a
single strockfeed mechanism that allows for accurate operation quickly and effort-
lessly.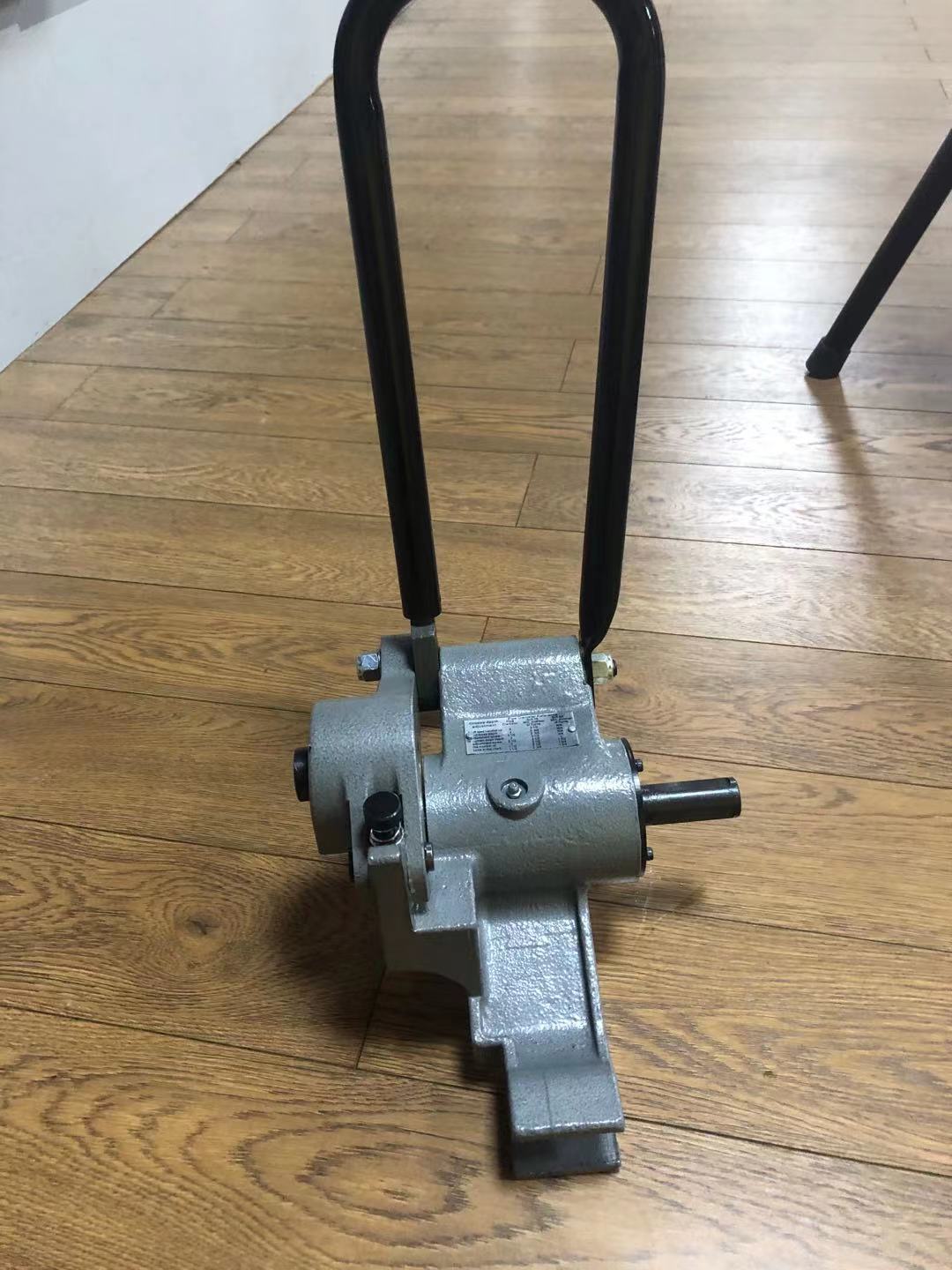 Features:
• Specifically designed for field service roll grooving applications.
• GC03 Quick and easy mount to HONGLI model SQ50E Power Drive

• Cam-type feed actuation-translate into minimum operator effort to form roll grooves.
• Durable cast-iron housing withstands extensive field use.
• Depth adjustment screw separate from feed mechanism allows for consistent groove
depth.
• Light weight, only 17kg.
• Integral feed handle is part of overall unit, no extra tools required.
• Easy serviceability – drive and groove rolls are easy to change.